The members of Guyana's female hockey team will today get cracking in their first international engagement since onset of the Coronavirus pandemic. However, the team has suffered major setbacks in their quest to qualify for the Indoor Hockey World Cup tournament scheduled for Liege, Belgium in February 2022.
Guyana's national women's team arrived in Philadelphia, USA on the afternoon of June 23rd, and before they could take the court for their first game, Guyana suffered two significant setbacks with the late ankle injury of prolific striker Sonia Jardine and the contraction of COVID-19 by Captain Gabriella Xavier. The loss of two of the team's top players will leave a huge void on the forward line and midfield, as their expertise would be difficult to replace.
National coach Philip Fernandes, expressing great frustration and disappointment at this development, said, "These girls have put in so much time and effort that it is unfair for them to be left out at this late stage. As far as the team goes, we will have to now rely on our young, inexperienced players.
While they are skilful and energetic, you cannot rush experience, and it will be a challenge for them to play with the discipline and consistency under pressure that is required for this level of competition."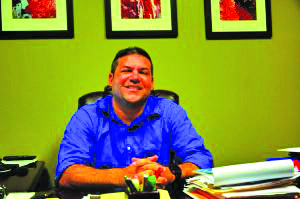 The team will have one practice session on 24th June on the playing facility, The Training Center in Spring City, PA. At that practice, Fernandes said, the focus would need to be on making some structural adjustments to the role of some of the players, in order to cover for the loss of Xavier and Jardine.
"Not much can be changed tactically at this late stage," said Fernandes. "Tactical changes, especially among young players, need time and repetitive practice to be successful. This means that we will make a few structural changes by moving players around the floor in different roles to what was originally intended."
Fernandes indicated that although the loss is great, team morale remains high, and the players are excited to apply what they have learned and trained against foreign competition.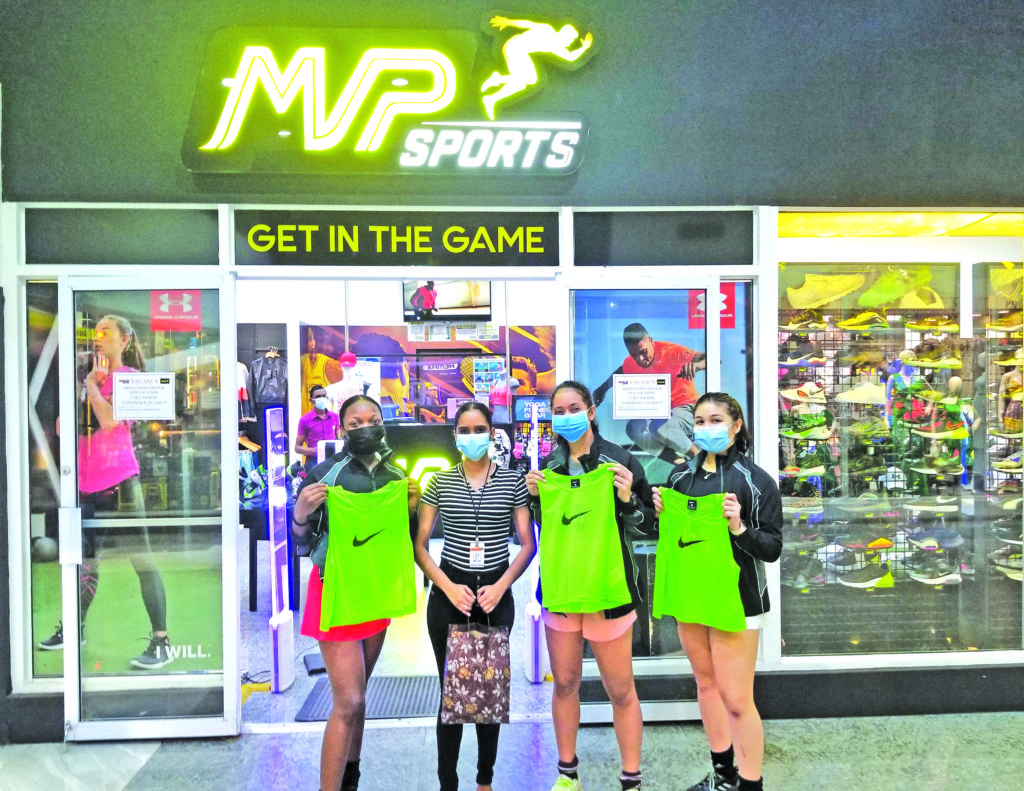 The global pandemic had prevented international hockey competition for over a year, and this is a welcome return for the players. The competition is being held under strict COVID-19 protocols, which include no spectators at the facility, and the team being confined to a bubble, with no outside contact for the duration of the competition.
The team has benefitted from the support of major sponsors GTT, the Ministry of Sport, the Guyana Olympic Association (GOA) and Bounty Farm Ltd; and has received a donation of training vests from MVP Sports.
Guyana will face tournament top seeds and defending champions the USA in their first match set for 11:30am on Friday 25th June, after which they will battle Argentina at 6pm.
On Saturday, the Guyanese ladies will lock horns with Canada at 11.30am, and compete in another match at 4pm against Uruguay. The third-place playoff and final will be contested on Sunday.