…President pledges continued support for growth of sector
The novel coronavirus (COVID-19) pandemic has had devastating effects on all sectors since its discovery at the end of 2019, and with the mode of transmission, it has virtually brought a halt to many of those sectors.
In Guyana, the tourism sector is among those affected, with losses estimated to be in the vicinity of $33.6 billion, according to Minister of Tourism, Industry and Commerce, Oneidge Walrond.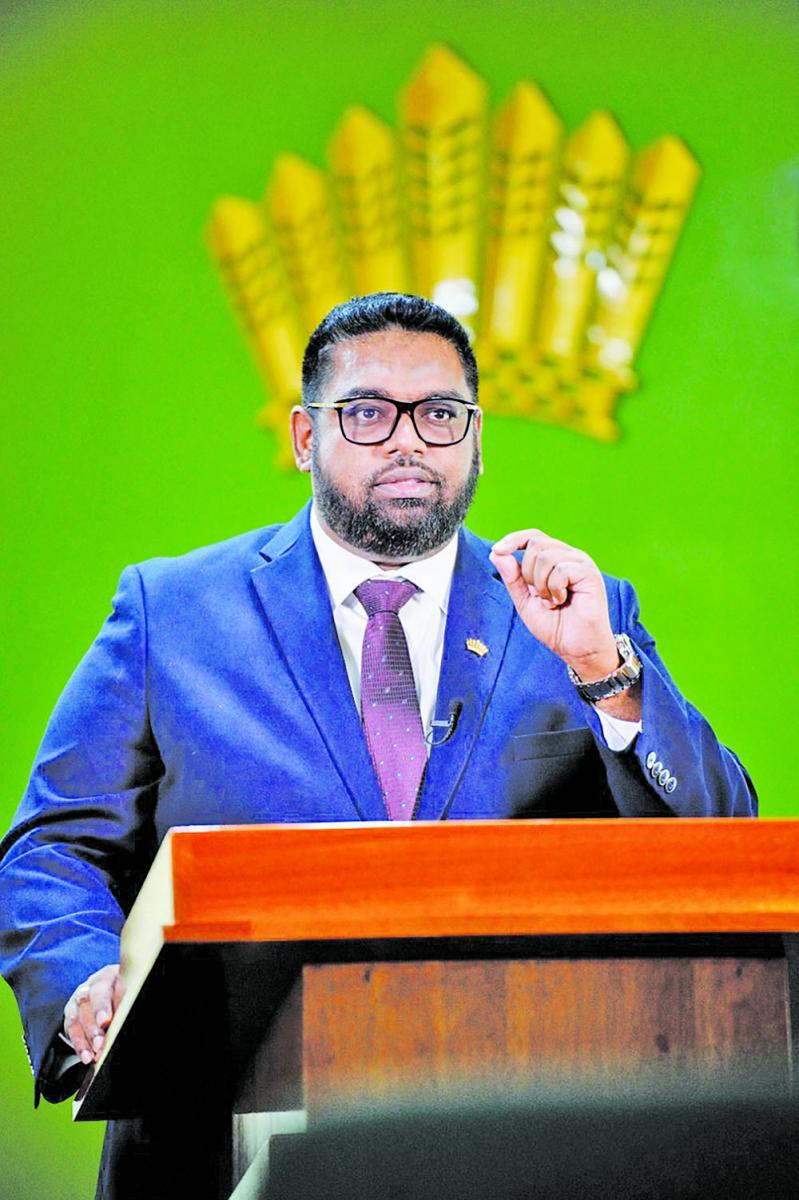 She made the disclosure during a statement to commemorate World Tourism Day. World Tourism Day is observed on September 27 each year, and is this year being observed under the theme "Tourism for Inclusive Growth".
"This observance comes at an important juncture, when Guyana's tourism is poised for recovery. Tourism was one of the hardest-hit sectors in Guyana at the onset of the COVID-19 pandemic. Based on the visitor arrivals' statistics, it is estimated that the total loss in export earnings was Gy$33.6 billion in 2020," the Minister said in her statement.
Walrond explained that the Tourism Ministry is working in close collaboration with the Guyana Tourism Authority (GTA) to implement a stringent yet integrated and coordinated recovery process that has yielded positive results.
With collaboration between the Ministry and the National COVID-19 Task Force (NCTF), a plan has been crafted to ensure the sector is back to some function, with the introduction of vaccinations to control the spread of the virus.
In accordance with Section 6 (6) of No 19 gazetted COVID-19 Safety Measures, the GTA, with no objection from the Health Ministry and the National COVID-19 Task Force, has granted a conditional approval for the reopening of these establishments, permitting hosting of guests for day tours and overnight stays, indoor/outdoor dining at the restaurants and bars of hotels at 60 per cent capacity; hosting of meetings, workshops, conferences and other small events in dining meeting facilities at 60 per cent capacity; and recreational activities on beaches and in rivers and creeks such as kayaking, jet skiing, and swimming, among other things.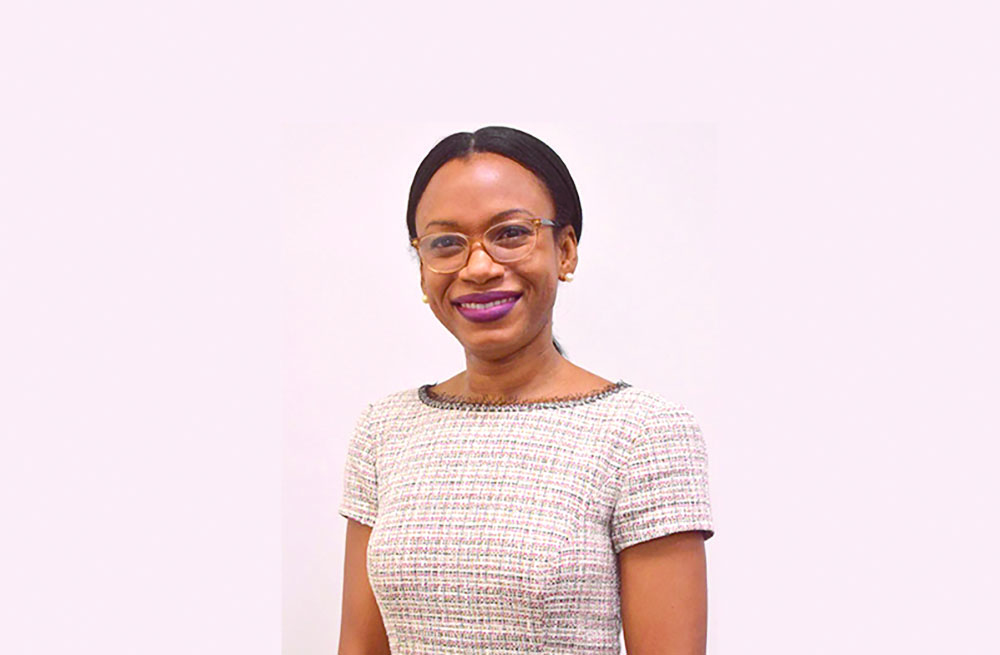 The GTA continues to provide training and technical support to tourism establishments to help them attain the conditional approval to operate safely under the national emergency measures.
Walrond explained that, with training and capacity building opportunities, coupled with the review of standard operating procedures, conditional approval was granted to some tourism operators. To date, 41 tourism businesses, representing 63 per cent of interior lodges and resorts and 43 per cent of tour operators, have been granted conditional approval for reopening.
She explained that the Government takes the recovery of the tourism sector seriously, since it understands the social and economic benefits and the positive impact the recovery would have on the most vulnerable groups and families across Guyana.
Pointing out that World Tourism Day offers an opportunity for Government to renew its commitment to furthering the development of local tourism, Walrond said there are intentions to further advance the policy. She added that there is a renewed commitment towards economic development through sustainable tourism that will create jobs in all regions of Guyana and promote local culture and products to travellers.
"With the advent of new COVID-19 variants, vaccination campaigns have taken centre stage in global efforts to regain some semblance of normality. Health, hygiene and sanitation must however also remain at the forefront of our minds as we adjust to this new norm. The Government of Guyana has taken a multifaceted, strategic approach to ensuring our collective safety, part of which is ensuring that Guyana achieves its 80-85 per cent herd immunity target.
"The tourism sector will benefit immensely from these measures, and I therefore encourage all Guyanese, including those in the tourism sector, to be vaccinated. Vaccination, along with strict adherence to safety protocols, will provide a conducive environment for safer travel and full reopening," the Tourism Minister urged.
Appealing to travellers, Walrond said Guyana is doing everything necessary to ensure they remain safe when visiting the country.
Support for continued growth
President Dr Irfaan Ali, in his message, renewed his Government's commitment to the continued growth of the sector. He said this year's theme recognises the important role which tourism can play in bringing people together; fostering greater understanding; bridging cultural, ethnic and religious differences, and promoting unity and peace within and between countries.
"Government stands ready to support and work with the stakeholders to ensure that local tourism is revitalised and becomes a pillar of inclusive growth," Ali said.
He said that tourism aids in the fulfilment of people's desire to have new experiences and learn about different cultures in various places.
"Tourism will be important to the world's economic recovery. The sector has been severely affected by the COVID-19 pandemic, but I am confident that when we exit this pandemic, the tourism sector will rebound and will continue to contribute to national, regional and global economic development. Guyana is set to become a major tourism destination. Despite the challenges affecting travel, Guyana is preparing to boost its tourism product, which includes adventure, eco, heritage, sport and family-based tourism," he said.
He urged that time be used to prepare for a stronger and more vibrant tourism sector, since Guyana has wonderful natural attractions, varied ecosystems, rich biodiversity, diverse cultures, and warm and friendly people.
On September 02, Adel's Resort at Anna Regina, Region Two (Pomeroon-Supenaam); Aracari Hotel Inc, West Bank Demerara (WBD), Region Three (Essequibo Islands-West Demerara); Castle Royale Hotel, Tuschen, Region Three; Splashmin's Fun Park, Linden-Soesdyke Highway, Region Four (Demerara-Mahaica) and Surama Eco-Lodge, North Rupununi, Region Nine (Upper Takutu-Upper Essequibo) were all granted conditional approval to recommence operations.
In the latter part of 2020, 12 other tourism business entities, namely Rewa Eco-Lodge, Wanderlust Adventures, Baganara Island Resort, Hurakabra River Resort, Rock View Lodge, Waikin Ranch, Elite Kayaking & Nature Tours, Atta Rainforest Lodge, Iwokrama River Lodge, Sloth Island Nature Resort and Arrowpoint Nature Resort, were given the greenlight by the GTA to resume operations also under strict COVID guidelines and measures.
In 2019, Guyana's tourism sector contributed $69.9 billion to Guyana's economy, while it earned some $62.6 billion the previous year. (G2)