BCB/Ivan Madre 100 Balls final
– match to play at Albion Sports Complex
By Brandon Corlette
The long-awaited Berbice Cricket Board (BCB) Ivan Madre 100 Balls final has been rescheduled due to the inclement weather in the Ancient County. In the much-anticipated match, the first ball will be bowled at 16:30h on Saturday, January 5, 2019, at the historic Albion Sports Complex, in a day-night fixture.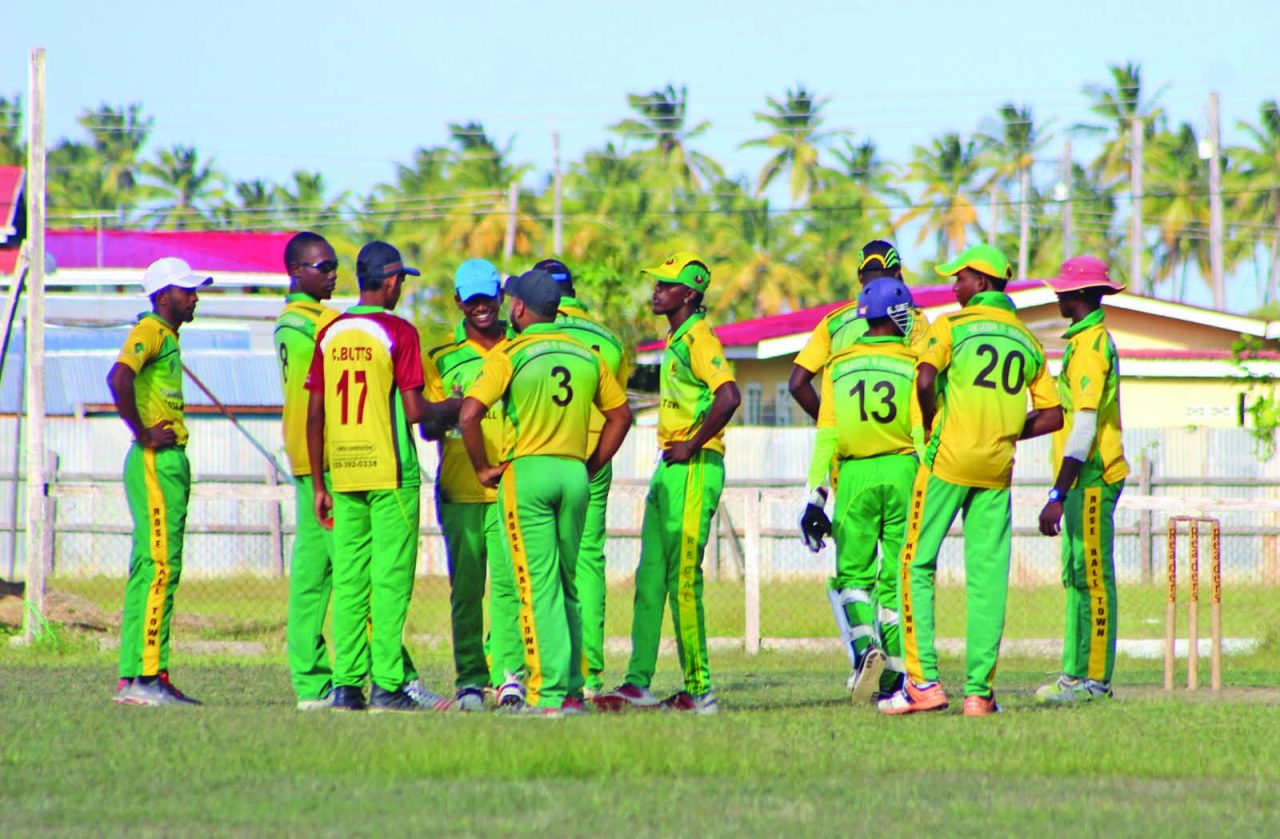 In 2018, the Anil Beharry-led sport organisation, Young Warriors, had risen from down under gaining entrance to two First-Division finals in the space of one month after being a dormant club. Early in 2018, the dream of Warriors making a First-Division final was out of reach, but determination took the Canje giants to two finals.
The Young Warriors team may include the West Indies superstar Shimron Hetmyer, and his older brother, Seon Hetmyer. In the batting department, spearheaded by the Hetmyer brothers; hard-hitting National Under-19 batsman Alex Algoo; the brother of Gajanand Singh, Ishwar Singh and dependable all-rounder Suresh Dhani will offer support. Left-arm fast bowler Devandra Ramoutar, Berbice Under-19 spinner Trevon Stanislaus and University of Guyana Trojans player Linden Austin are among the bowlers in the Young Warriors team.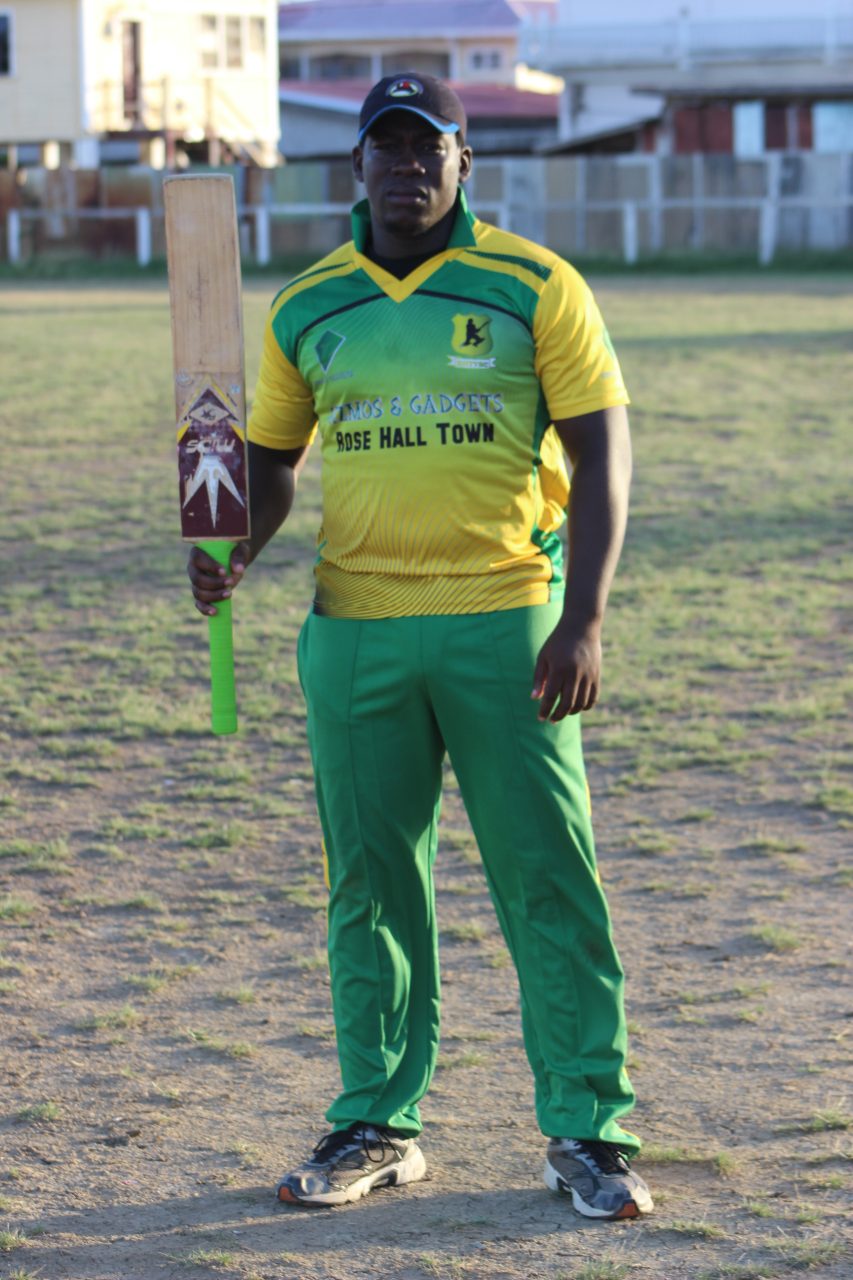 Meanwhile, Rose Hall Town Gizmos and Gadgets will be led by Shawn Pereira, who will rely on the services of the former First-Class player and impressive off-spinner Eon Hooper. The West Indies Under-19 selectee Kevlon Anderson is expected to do the bulk of the batting with his former Guyana Under-19 teammates Kevin Sinclair and Junior Sinclair. The dynamic duo of Vidal Crandon and Jason Sinclair will add experience to the youthful but capable batting line-up that includes Guyana's youngest franchise player in Jonathan Rampersaud.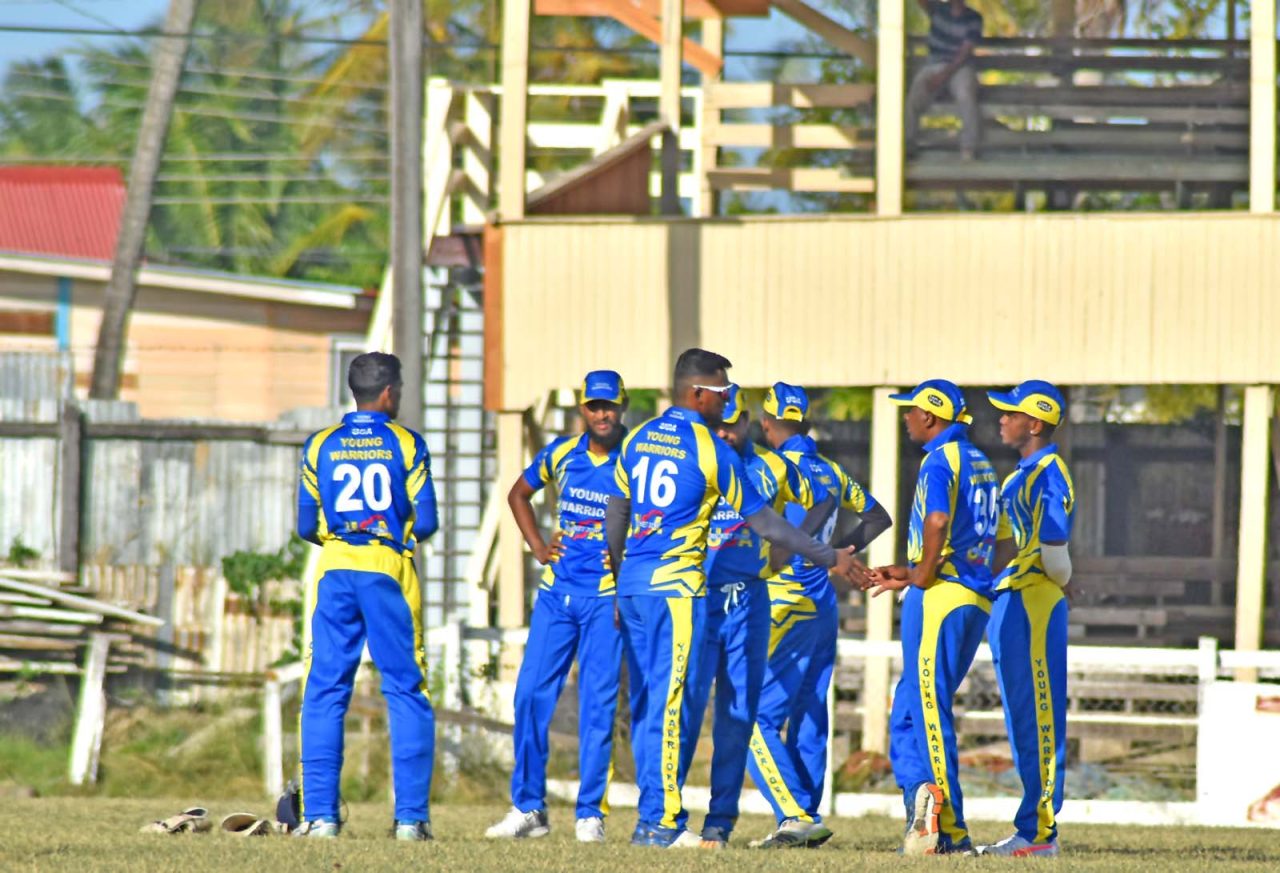 In the bowling department of Rose Hall Town Gizmos and Gadgets team, former Guyana Under- 19 fast bowler Sylus Tyndall is expected to make his return to add seam variety, in the absence of Clinton Pestano. The spin dominant Rose Hall Town team will be spearheaded by leg-spinner Shawn Pereira, left-arm spinner Keith Simpson, and off-spinners Kevin Sinclair, Junior Sinclair and Eon Hooper.
The Albion Sports Complex is a pitch suitable for spinners and both teams are well equipped with such weapons. It will be a cracking match tomorrow; with excellent weather in the Ancient County, the Albion Ground will be lit by some high-quality cricket.
Rose Hall Town Gizmos and Gadgets will start as overwhelming favourites having defeated the same Young Warriors team in both First-Division finals in the latter part of 2018.