… repercussions of tax on electricity, water will be disastrous The National Assembly will from Monday commence what is expected to be an intensely heated...
Budget 2017 …as Govt assures high "take home" salary for workers As criticisms continue to mount over Budget 2017 that was presented Monday last, Government continues...
Smalta Girls' Pee-Wee Football Tournament 2016… − Defending champions showing good form In a day blessed with brilliant sunshine, the Smalta Girls' Pee Wee Football tournament...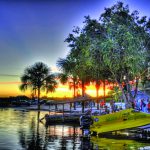 All plans are in place for the hosting of Lake Mainstay's Vehicle Sound Clash and after party which is billed for this Saturday at...
King of the Dancehall, Beenie Man will be the featured performer on Sunday, December 4, when Slingerz Family in collaboration with Promoter Blackboy hosts...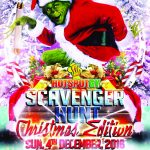 ...on this Sunday Hotspotgy will be hosting their second scavenger hunt titled "Hotspotgy Scavenger Hunt – The Christmas Edition" on Sunday, December 4, at 704...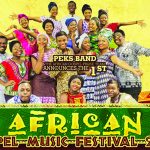 Immerse yourself in the sounds of modern Africa with a night of music, dance, food and drama at the first-ever African Music Festival.                                                  The...

Dear Editor, At this time approaching the season of goodwill, I would like to ask all our leaders, at whatever level or persuasion they belong,...
The Budget brouhaha should remind us that we, the citizens of Guyana, must see it as a "common venture" even as we reject conceptions...
If one thing can be said about Budget 2017, it's that it's not a budget for the poor, and definitely not one that will...