Controversial Broadcast Bill … rules out consultations with broadcasters While the President is yet to assent to the Broadcast Bill 2017, the Government is holding firm...
The National Task Force Commission (NTFC) is hoping to work with the relevant stakeholders to have street dwellers documented and assessed by professionals with...
After holding the post of General Secretary for the Guyana Football Federation (GFF) for eight months, Althea Scipio has resigned. This was revealed in a...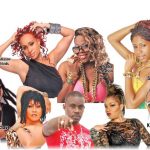 In less than a week, Guyanese will experience one of the biggest shows to be held on local shores, featuring a combination of chutney...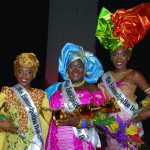 Twenty-five-year-old Amaniah Cort was on Saturday evening last crowned Miss Emancipation 2017, when the Pageant was hosted at the National Cultural Centre. Cort is a...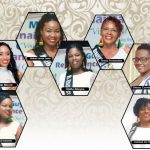 On Saturday, August 19, the National Cultural Centre will be a buzz of activitiy as the 8th annual Miss Renaissance Pageant is hosted in...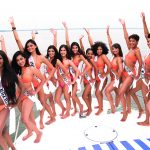 The stage is set and the delegates have arrived in the United States for the highly competitive Miss Universe Guyana Pageant, billed for the...