– says Procurement Board Chairman By Shemuel Fanfair Following concerns over local companies being sidelined in favour of foreign-based entities, Chairman of the National Procurement and...
Minister of Public Health, Volda Lawrence, has indicated that the revised drug procurement process will officially be implemented next week. Starting on Monday, June 26,...
─ National Seniors Athletics Championships launched With Guyanese Junior athletes competing and medalling in non-traditional events such as the 110 Metre hurdles at the recently...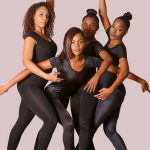 Happy Feet Dance Studio, located in the Camptown Centre, First Street, Campbellville, Georgetown, was founded on February 25, 2015. It is owned and run...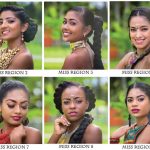 – grand coronation set for Sunday evening @ The Marriott The Grand Ballroom of the Marriott Hotel is expected to be on fire on Sunday...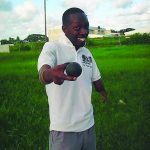 "Watch De Ride 3 – Snapchat Blues" is the best of the trilogy and holds true to the old saying of "saving the best...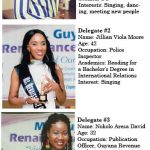 The Miss Renaissance Pageant will be held in August, with 11 professional women competing for the coveted title. The delegates were introduced to the media...

Dear Editor, Like the rest of the world, Guyana has been changing, as indeed it must, to avoid being left behind in the globally competitive...
Much has been said, and will continue to be articulated as it relates to sugar and its industry, simply because of the economic and...
Despite the 2016 upswing in production from the two gold mines, which were incubated under the PPPC Administration, the opening wicket for the Guyana...