– integral to tourism prospects
Residents of Capoey, Region Two (Pomeroon-Supenaam), hope to soon benefit from an all-weather road to boost development of their tourism package. This was revealed by Toshao Melrose Henry during a recent interview with the Department of Public Information (DPI).
The natural beauty of the community with its lush surrounding savannah and cool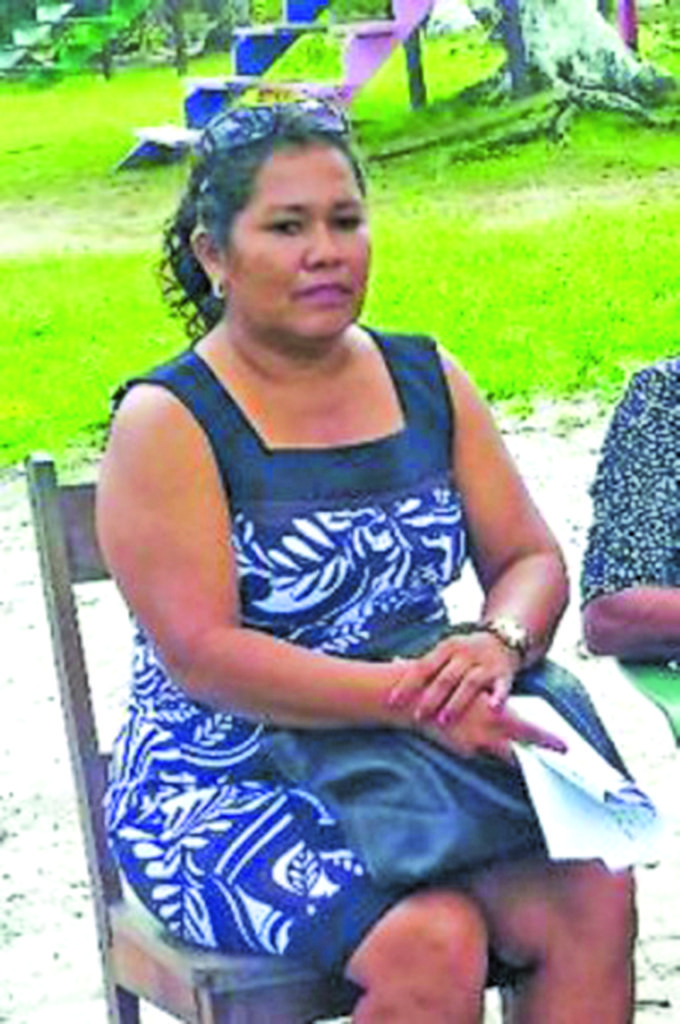 tranquil lake with comfortable benabs are key to attracting visitors; hence, the need to improve the current infrastructure. Capoey faces numerous challenges with roads in terms of accessibility; to that end, Village Council members have identified an existing trail to be reconstructed into a permanent access point to the community.
There are existing sand and loam pits from which building materials for the road can be accessed. However, residents will require technical and machinery assistance to make the proposal a reality.
According to Henry, no funding agency has yet undertaken the project proposal. The value of the project is $10 million to construct the road; however, the Capoey council members have indicated they are willing to put $1.8 million towards the project.
Other matters
In other village matters, the Toshao highlighted that Capoey still experiences drug shortage and residents are calling for more medical outreaches that offer training sessions in dealing with basic health issues. Henry believes that this will help with the prevention of illness, as village members will be able to deliver quality health care in terms of treating certain diseases and illnesses.
Marketing has also been highlighted as a gray area for the village members, especially those who do extensive farming and are unable to garner a market for their products.
Toshao Henry is encouraging persons within the community to embrace the 'Green Economy' agenda which Government has been highlighting; in terms of developing their own kitchen garden for personal use.