– registration forms will be available
Registration forms for the country's premier softball cup competition can be uplifted today at the conclusion of the official launching of the three-day tournament. The launch is scheduled for the pavilion at the Everest Cricket Club ground from 12:00hrs, and according to the organising committee, the captain of each local participating team is asked to be a part of the ceremony.
Named the 'Prime Minister's Cup', the three-day tournament is billed for October 27, 28 and 29; and will be played in two categories — the Masters and the All Stars. Entry is open to any number of teams interested in participating in the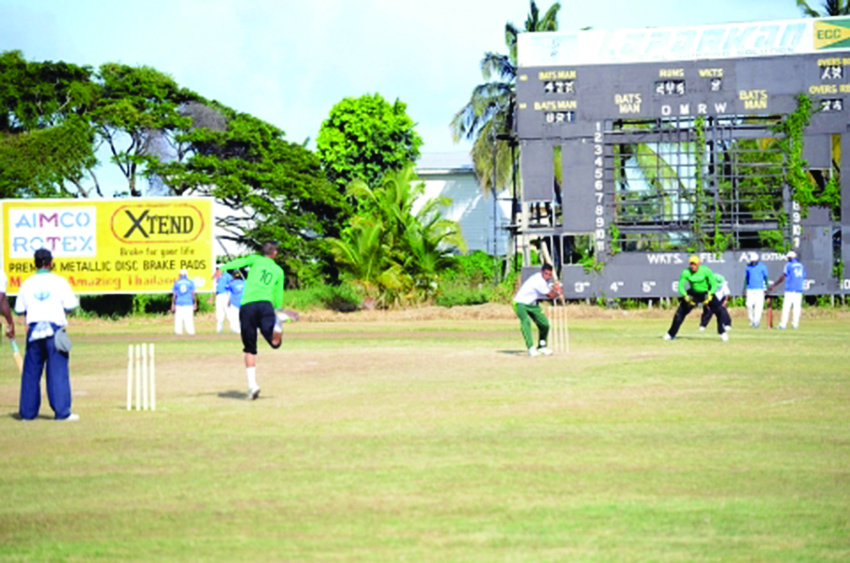 tournament. To date, a number of local teams have confirmed their participation.
To add some international flavour to the event, Toronto Cup Masters Softball Cricket tournament 2017 winners, SVC Mafia, and New York Hustlers along with New York President's X1 and Try State Masters, have all confirmed their participation.
Players must be over the age of 45 in order to play in the Masters category, while the All Stars format is open to all ages.
Teams registering for the Over-45 category must submit photo identification, preferably valid passports for every member of their 15-man squad. The Over-45 category will make the champions $500,000 richer, while in the All Stars category, the winning team will collect $600,000. Entrance is free.
A number of top Government officials, including Minister of Social Cohesion, who assumed responsibility for Culture, Youth and Sport, Dr. George Norton; and Director of Sports, Christopher Jones, are among those expected to grace the event with their presence.