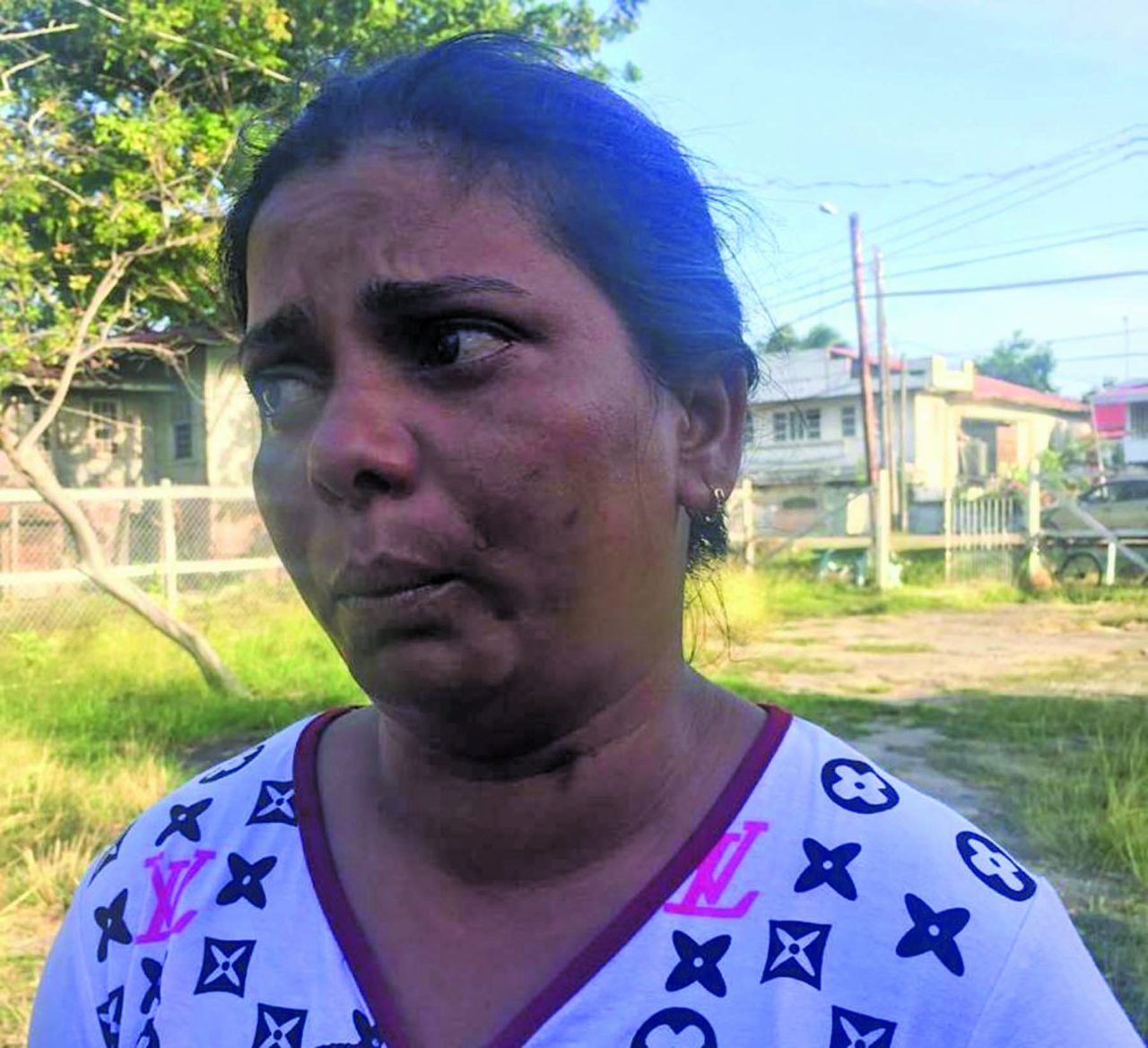 The lifeless body of a 10-year-old boy was on Friday afternoon removed from a shack at the back of his Bush Lot Village, Corentyne, Region Six (East Berbice-Corentyne) home.
Dead is Richie Mohabir, a student of Crabwood Creek Primary School.
The discovery of the boy's body was made by his older sister, who had been calling him for his lunch but got no response. Mohabir's sister went to take a bath but as she exited the bathroom, she realised that her brother was hanging in the shack and raised an alarm.
According to his mother, Darshnie Ramnauth, 35, her son was very jovial earlier in the day.
The mother of five, who was not at home at the time of the incident, said that before she left home he was playing with his kite. She said he also assisted her with chores during the morning period and wanted to go fishing with her. She said that she told him to stay at home. As the woman was fishing, she received news of her son's demise and upon rushing to the scene, she was inconsolable. She said that on two previous occasions her son had tied a piece of twine and canvas around his neck while playing. On both occasions, she said she warned him about the dangers of playing like that.
"I don't short him for anything. I does make sacrifice and give them what they want. I ain't know what he do that fuh. Me can't tell you," she said.
Mohabir was six-months-old when his father died.
An investigation has been launched into the incident.