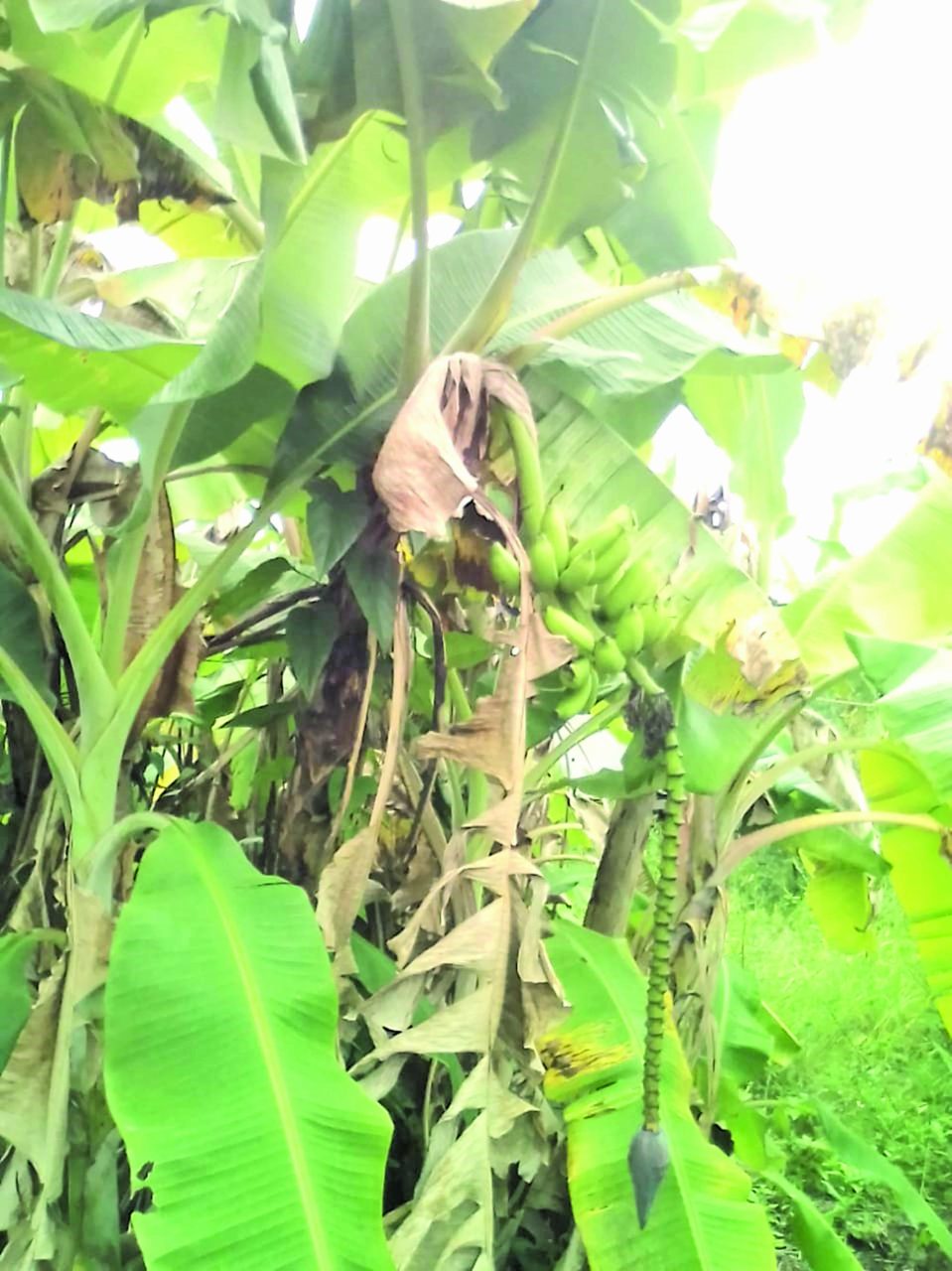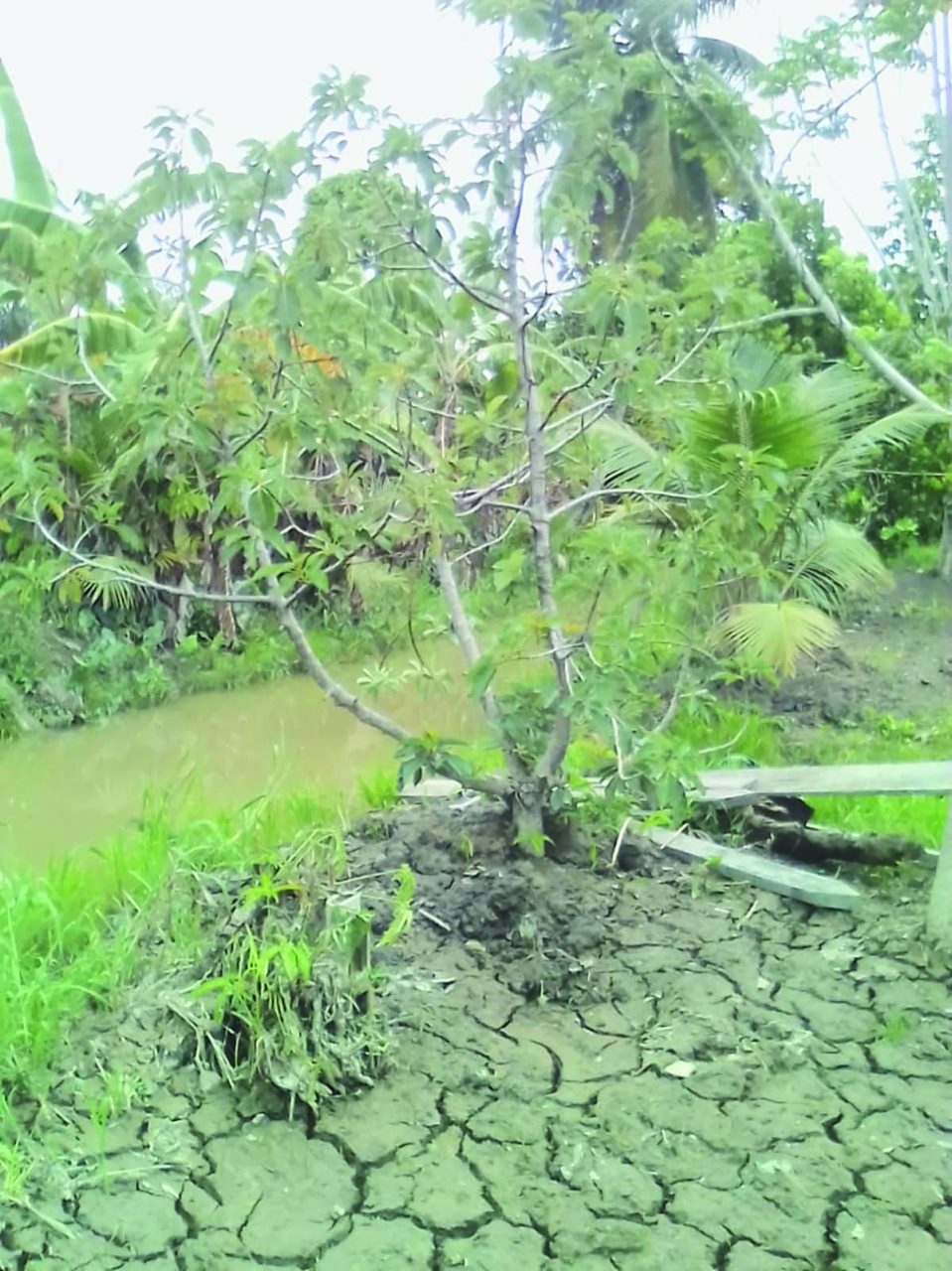 Farmers in the Upper Pomeroon River, Region Two (Pomeroon-Supenaam) have raised concerns over the lack of technical support and advise from Agricultural Extension Officers dispatched to the region.
According to the farmers, this issue has been ongoing for the past four years, and as such, they are requesting answers from the relevant authorities as to why these trained officers are not of any assistance to them.
Reports reaching Guyana Times indicate the farmers who plant banana suckers, plantain and citrus crops are losing income as a result of diseases and pests which are significantly impacting their production. They said the losses are due to the lack of much-needed advice on pest and disease control techniques; this cycle goes on with farmers incurring high figures of cultivation cost and low figures of profit.
The concerned farmers related to this publication that all attention is now being given to the coconut farmers in the lower Pomeroon, while the other crop farmers in the Upper Pomeroon are completely being ignored. These affected farmers are suggesting that the authorities send officers back into the fields to do research so that they can come up with solutions to the problems affecting the farmers. This, they say, will help them get sufficient income so they too can survive.
According to a farmer, more scientific reliable and cost-effective farming can provide more jobs, more quality produce, more demands, better markets, and affordable prices. The farmer added that in addition to this, they are also faced with a long dry spell which is affecting the growth and markets for produce.
Another farmer said the cost of living in the Pomeroon region is very high, "we have children to send to school who have to use boats for transportation, no drinking water, we have to pay high cost to go to Charity to purchased food, water and other household items and getting nothing for our crops, we have no say those purchasing our produce are the ones calling the prices," he stated.
When Guyana Times reached out to the National Agricultural Research and Extension Institute (NAREI) on Friday, an official said the Institute has no knowledge of the issue.
"We send extension workers out and the purpose of them going there is to provide assistance to the farmers, if it is that these farmers are complaining that they are not getting any help then we will have to go there and talk to the farmers themselves to find out what's going on," the official stated.