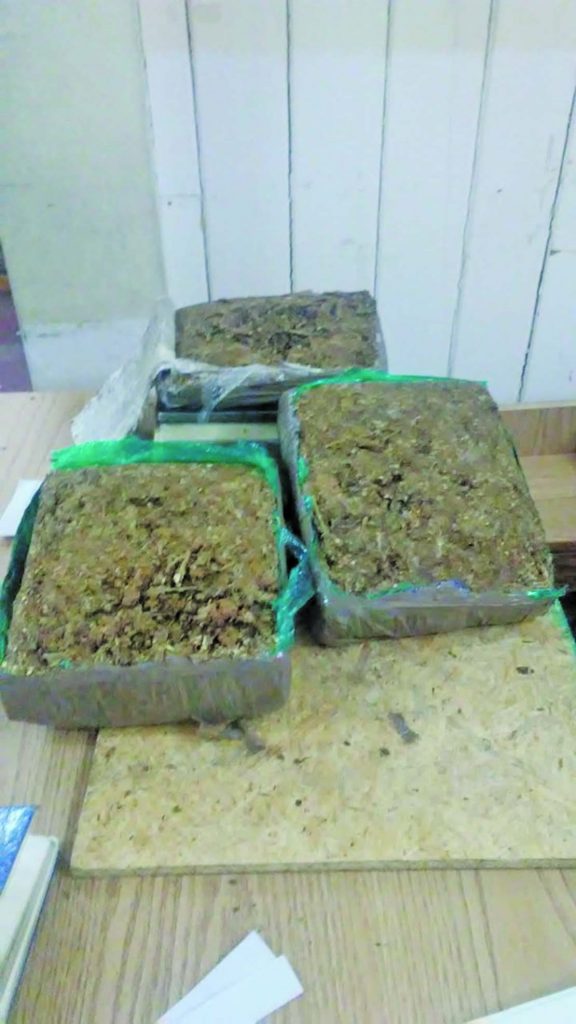 Drug enforcement ranks of the Guyana Police Force (GPF) were called in on Wednesday to investigate the discovery of over 12 pounds (5. 578 kilograms) of marijuana found at the John Fernandes Wharf, Water Street, Georgetown.
According to the Force's Public Relations Officer, Jairam Ramlakhan, the narcotic was discovered in a container shipped from Atlanta, Georgia, United States of America.
The drug was seized and when weighed by authorities, amounted to 5.578 kilograms.
Ramlakhan said no one has been detained as yet in connection with the drug find. Nevertheless, investigations are in progress.