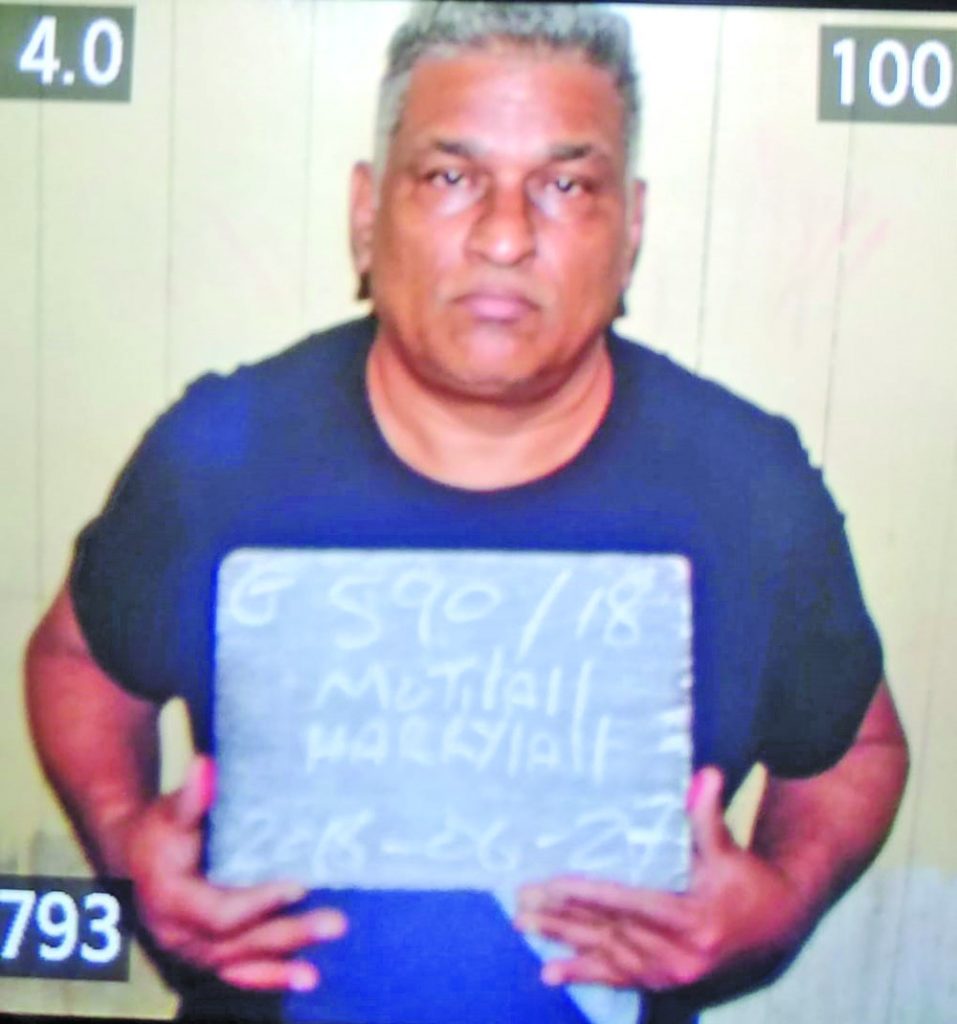 A man who was sentenced to spend two years in prison in absentia at the Georgetown Magistrates' Courts back in 2016 was on Wednesday apprehended by Police.
Fifty-six-year-old Harilall Motilall, called "Jinga Harry", of Mahaica, East Coast Demerara (ECD), was sentenced to prison after he had discharged a loaded firearm in a public place in July 2014.
During a roadblock set up at Cove and John Public Road, ECD on Tuesday, Motilall was discovered in a vehicle and arrested.
The fugitive will be escorted to the Camp Street Prison to commence his sentence.