…says Govt making every effort to secure more vaccines for Guyanese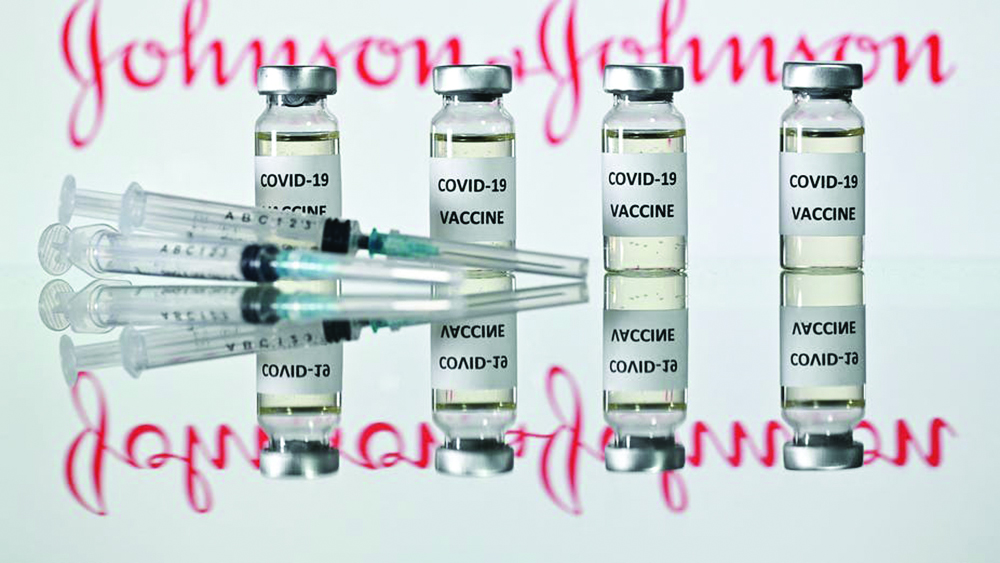 Vice President Bharrat Jagdeo has assured that the Government is making every effort to procure as many vaccines as possible for the population and has in fact placed an order for over 100,000 Johnson & Johnson single shot vaccines that will be sourced through the African Union (AU).
During an interview with social commentator Mikhail Rodrigues, Jagdeo noted that Guyana has been scouring suppliers for the vaccines. However, vaccines are becoming increasingly hard for the developing world to source, leading to what leaders have called a "vaccine apartheid."
"I want to assure Guyanese that we are taking all steps to get people vaccinated. We need to vaccinate 500,000 of our adult Guyanese. We can't wait. Our people are just as important," he said.
"We've just paid US$36,000 as a down payment to the African Union. They said they can secure about 150,000 of the Johnson & Johnson single shot vaccines for us. We're hoping that can come through."
He also noted that the Government is working with large pharmaceutical companies in Europe and they are exploring acquiring more Russian made Sputnik vaccines. Additionally, Jagdeo revealed that the Chinese manufacturers of the Sinopharm vaccine have contacted the Government and they are presently in discussions.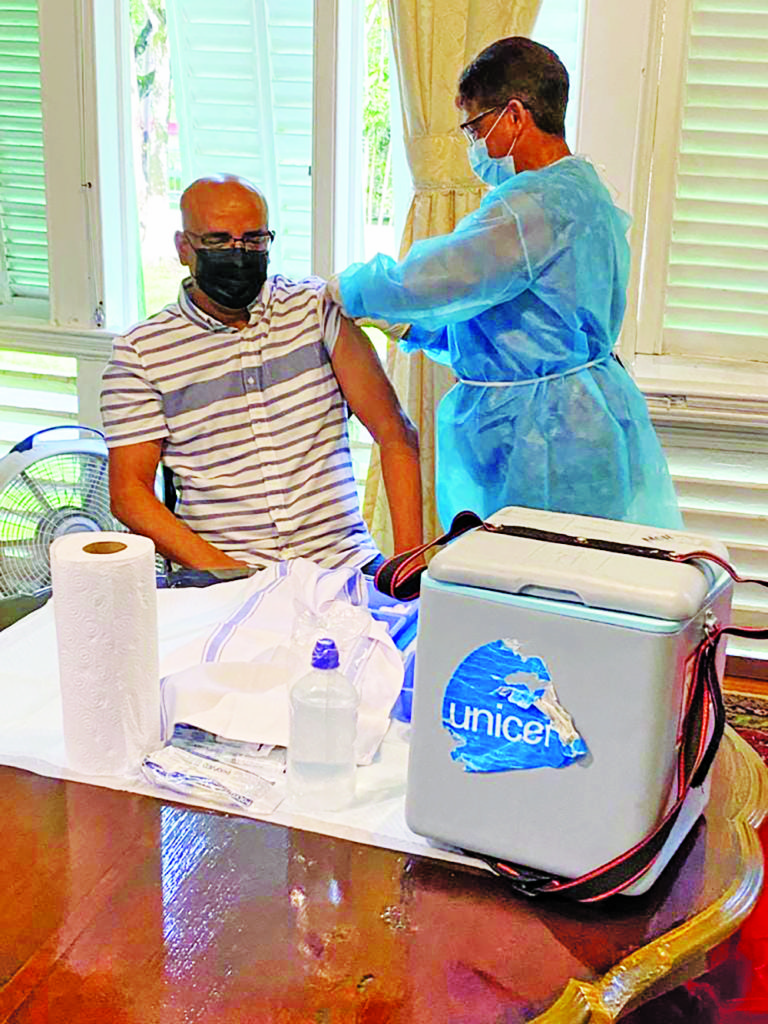 According to the VP, developed countries like the United States of America, Canada and those in Europe have pre-purchased millions of doses of COVID-19 vaccines. When it comes to Canada, Jagdeo noted that they purchased ten times more than its population. According to him, manufacturers must first satisfy those pre-ordered vaccines before moving to other countries.
Guyana had managed to secure 400,000 doses of vaccines from the Middle East. However, only 140,000 of the first dose and 40,000 of the second dose were delivered. Currently, 60,000 first doses and 160,000 second doses are outstanding.
"We have had a hard time getting it transported to Guyana. The vaccines have to be stored at -19 degrees and therefore, a lot of the carriers don't want to take the risk," he said, noting that the Caribbean region, African nations and other developing countries who used the COVAX mechanism to secure vaccines have seen that even this machinery can fall short in procuring vaccines.
Another three deaths, all from Region Four, have been recorded as of Sunday, taking the total count of COVID-19 related fatalities to 385. It was noted that these patients were admitted with COVID-19 like symptoms but died while receiving care at medical institutions.
Samples were taken at the time of admission which subsequently returned positive tests. Meanwhile, another 88 persons have tested positive for COVID-19 in the last 24 hours.
Guyana's confirmed COVID-19 cases have now gone up to 16,910. But only 2122 of these are currently active including 23 patients in the COVID-19 ICU, and the remaining 2099 persons in both home and institutional isolation.
To date, some 14,506 persons have recovered from the life-threatening virus in the country.