The bodies of two persons were discovered at their respective homes on the West Coast of Berbice on Thursday morning; one being in an advanced stage of decomposition.
Forty-year-old Krishna Persaud was discovered lying on a bed in his Lot 185 Fourth Street, Section A, Bushlot, Berbice home.
The discovery was made by the man's daughter after neighbours had reported that a stench was coming from the building.
Neighbours told Guyana Times that for several days, a stench was in the air and had become unbearable by Thursday morning.
"We get the smell but we nah follow up the thing and last night, it get lil more heavy. We think all kinda thing (about what the smell could be). We say was a dog or maybe the burial ground (nearby) get a tomb that break, you know, and the smell coming this way," a neighbour related.
However, on Thursday morning, one of the immediate neighbours complained that the stench was too high to tolerate and that they could not even sleep the night prior.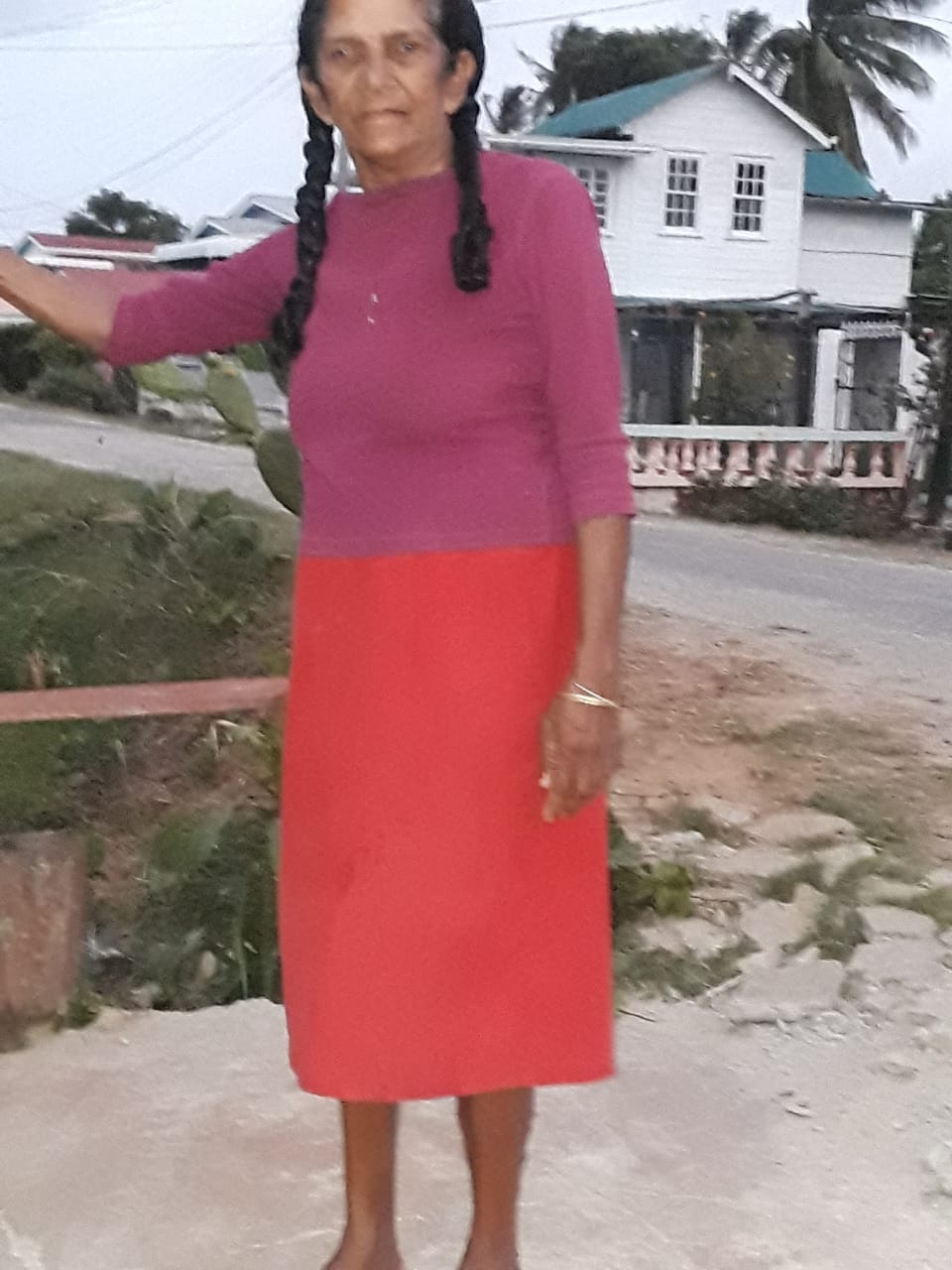 Suspicions then arouse among the neighbours after they realised the smell was coming from Persaud's home. Upon checking they saw that the door to Persaud's home was locked from the inside, hence, residents became convinced that something may have happened to Persaud in his house.
"We didn't fight up (to go in the house or anything), we just check around for he. Then me nah know who tell he daughter and the girl come and we go by the window and open the louvers and see the man inside," Ramo (only name given) told Guyana Times.
At the time of the discovery, Persaud's body was covered in maggots. Residents recalled last seeing him on Sunday but up to Thursday, had not realised he was missing.
The 40-year-old man lived alone ever since his father passed away about a decade ago. Police are waiting on the results of an autopsy before they go further with the investigation.
Meanwhile, a few villages away at Bath Settlement, the body of a 66-year-old woman was also found lying on her bed after neighbours broke into her Lot C 43 Pitt Street, Berbice home.
Neighbours said Panchawattie Manic, called "Memo", usually gets up at 05:30h every morning. However, when she was not seen by neighbours, they decided to break their way into the house at about 07:30h.
According to neighbours, Manic was last seen at about 19:30h on Wednesday evening when she left a neighbour's house.
Manic lived alone in the upper flat of the house, while her brother lived the in the lower flat. Police are also awaiting the results of an autopsy in this case before proceeding with the investigation.