Two men were hauled before the Whim Magistrate's Court where attempted murder along with robbery under arms charges were read to them.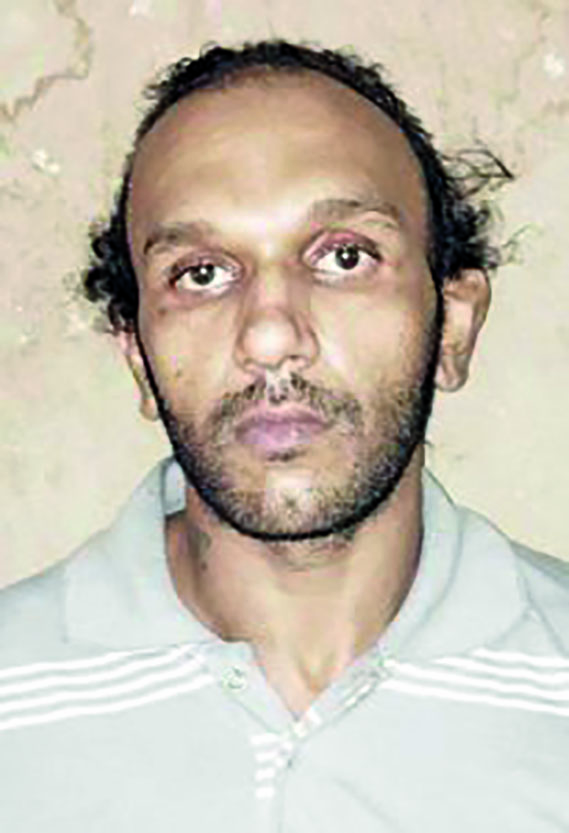 Ryan DeHart, 26, also known as "Crapo" and 31-year-old Krisindat Ganga called "Yankee" appeared before Magistrate Renita Singh and pleaded not guilty to the charges.
Police stated that on April 19, 2020, at Lot 88 Free Yard, Port Mourant, Region Six (East Berbice-Corentyne), at about 20:10h the duo, one armed with a gun and the other with a cutlass, pounced on the family demanding cash and jewellery.
The homeowner, 45-year-old Joel Benn, resisted the robbers by striking one of the intruders with a spade to his head. His accomplice, who was armed with the gun, retaliated by shooting Benn's wife, Roshnie Singh. The bandits left the scene empty-handed. Magistrate Singh remanded the duo to prison and the case will continue on June 1, 2020.