ANSA McAL Trading Limited last week donated several cases of Smalta to the Joshua House Children Centre at South, Thomas Street, Georgetown.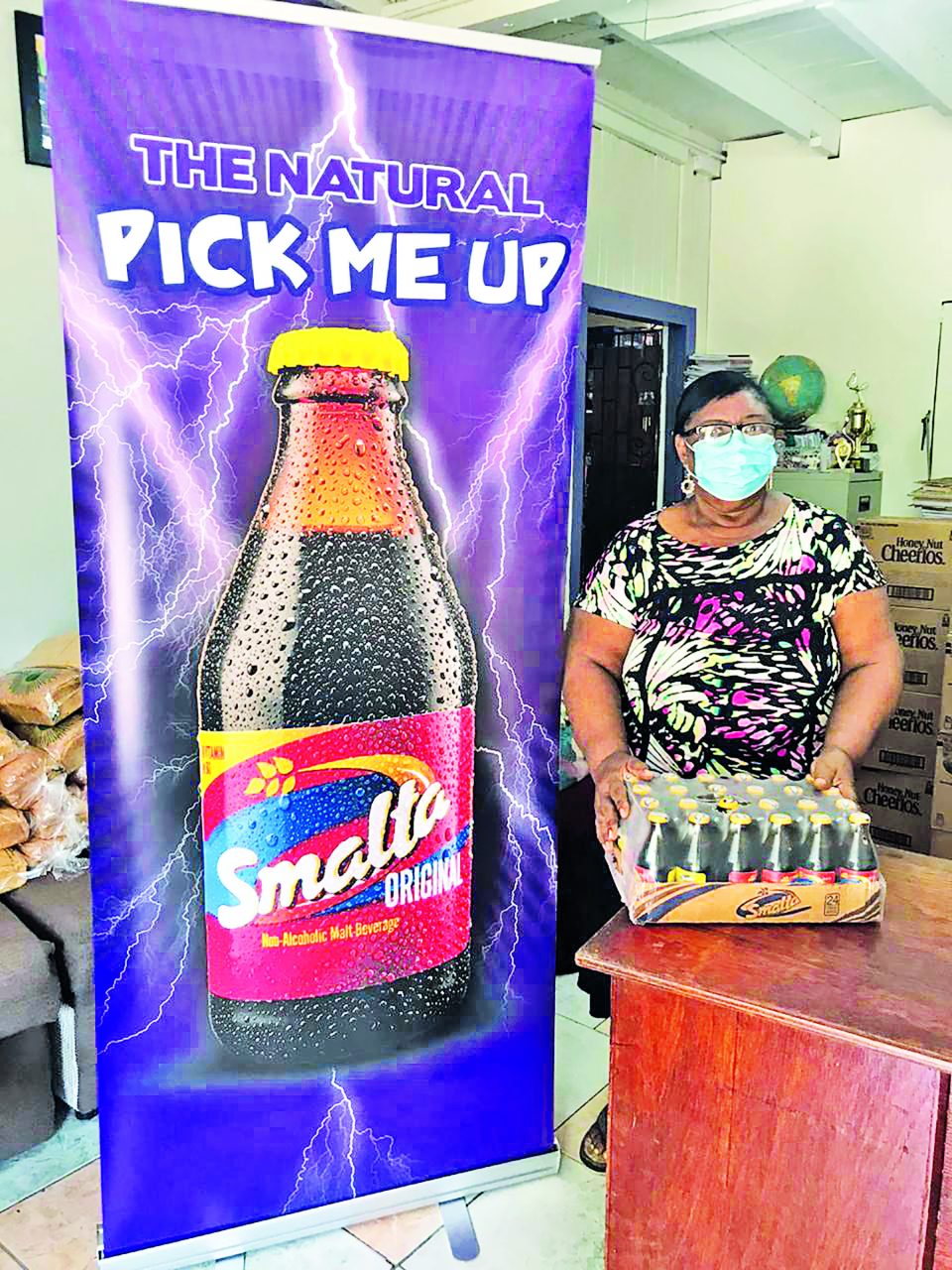 This gesture is part of a series of donations that will target orphanages and homes during this COVID-19 pandemic.
AMTL, through its Non-Alcoholic Department, identified orphanages and less fortunate homes as places that can be under some pressure during this time because of the pandemic, and made it their duty to aid these organisations with Smalta, which aids in building the immune system.
Smalta Brand Coordinator, Gabrielle Lopes noted, "as the world faces a health crisis, ANSA McAL, under the Smalta brand, is committed to reaching out to those most affected at this time. Our focus is primarily on our healthcare workers and various orphanages across Guyana. This pandemic comes at a challenging time, and our hope is that our small contribution can have a positive impact on the fight against COVID-19."
Further, this was the first of many donations, with several more set to take place over the next month.