Wedding house beating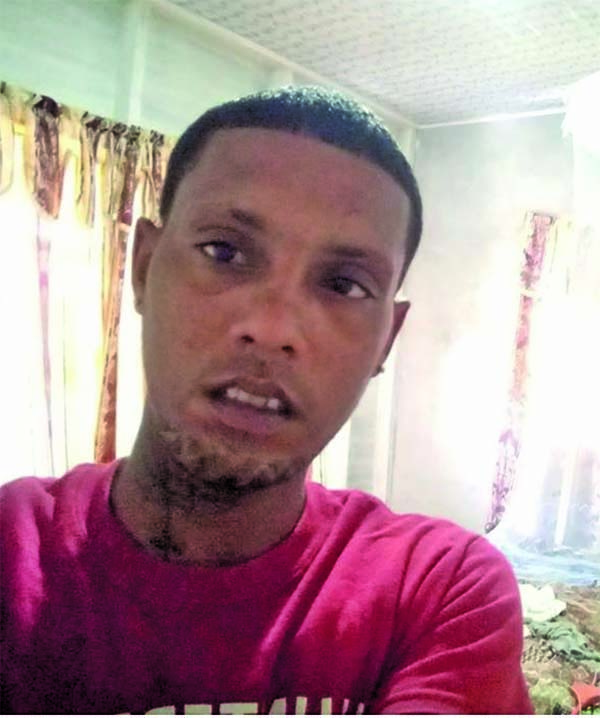 Travolta Mangal, called "Troy", a labourer of Lot 353 Jagan Street, Enterprise, East Coast Demerara (ECD) and 20-year-old Errol Thapordeen, called "Buffy", "Bowie" and "Powie", of Lot 319 Enterprise, ECD were on Friday jointly charged for murder.
It is alleged that on January 12 at Nonpareil, ECD, they murdered Rudendra Persaud. The 26-year-old victim, called "Bayo" of Enmore, ECD, died hours after he was beaten by a group of men at a wedding house.
This newspaper previously reported that Persaud was lashed to the head by members of a gang, who allegedly invaded the wedding house.
Police stated that the now-dead man and his family were at his cousin's wedding at Nonpareil, ECD when a group of young men invaded the property and attacked the invitees.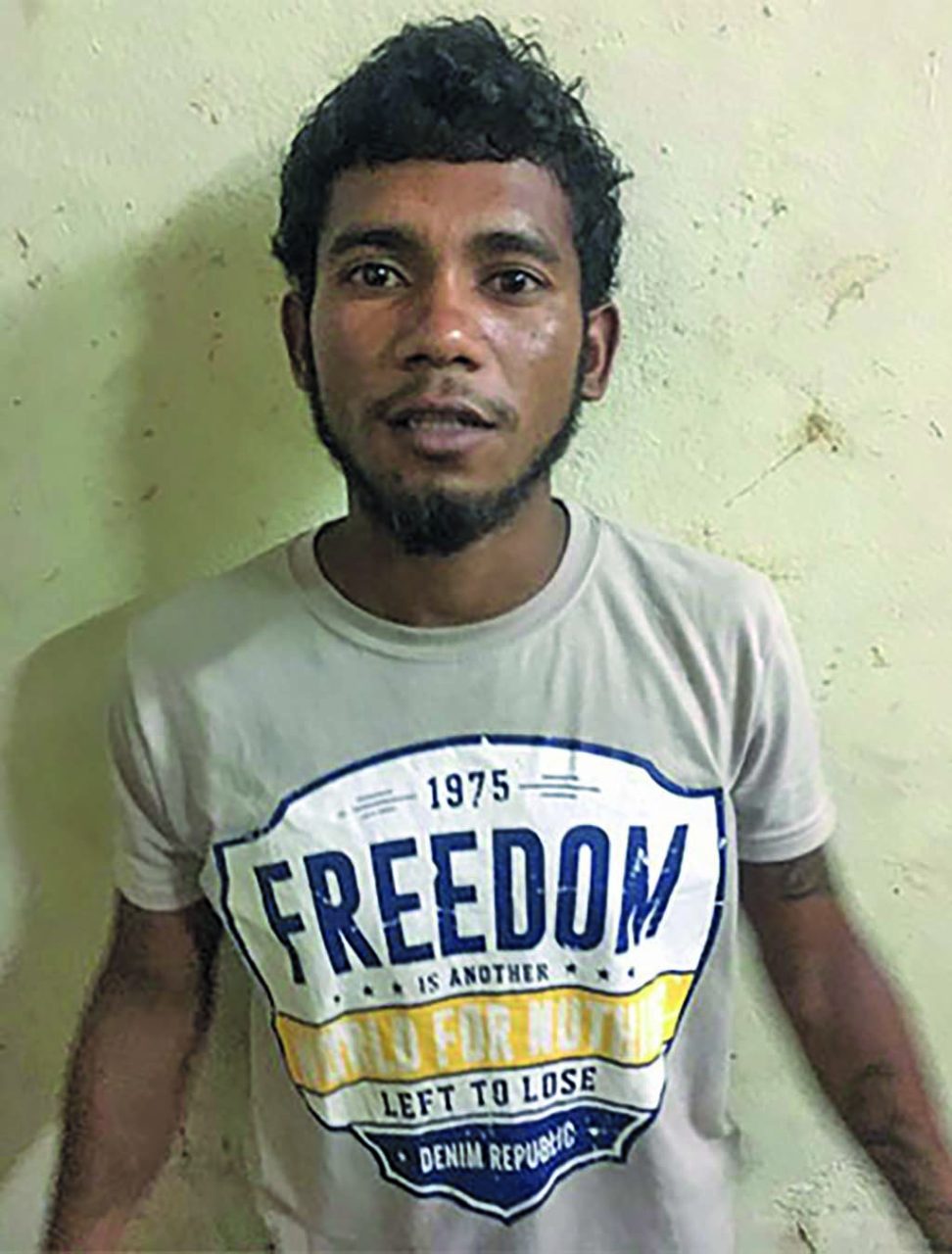 Reports are that upon realising what was happening, Persaud went to intervene but instead, he was dealt one blow to the head with a piece of wood.
Despite being injured, the young man managed to protect his family members but later collapsed. He was picked up and taken to the Georgetown Public Hospital Corporation (GPHC), where he was admitted but subsequently succumbed to his injuries.
The duo appeared before Senior Magistrate Fabayo Azore at the Vigilance Magistrate's Court and was remanded to prison until January 27, 2020.