Many believe that 2020 was a year of bad news, and full of challenges. Now that the end is in sight, Guyana Times took to the streets of Georgetown on New Year's Eve to speak to some citizens about their plans and expectations for the new year. The following is what they said.
James Brown (vendor)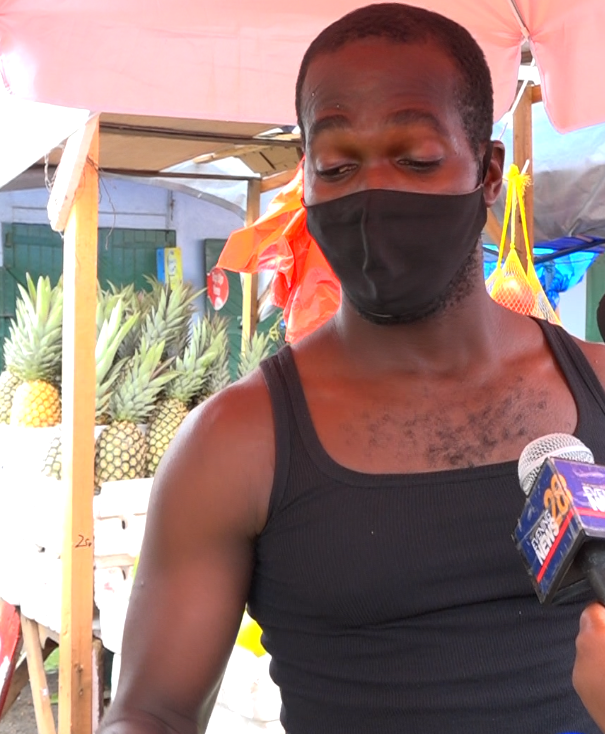 "At first, with the coronavirus, it had made the year a bit challenging, but as we proceeded on into the first three months, we started to adapt to this… So far, it has been good. I do hope that the Government, for the new year, will work hard to control this virus, so that we, Guyanese vendors and citizens, will be able to adapt to the new lifestyle."
Yolanda Gittens (cosmetologist)
"From January, the year had been medium, but when the coronavirus hit in March, it has been very, very slow. But as the season approached, it got really, really better. For the new year, I want my business to expand, grow bigger, and do a lot more with business, not only in this profession, but to move to higher height".
Janet Persaud (vendor)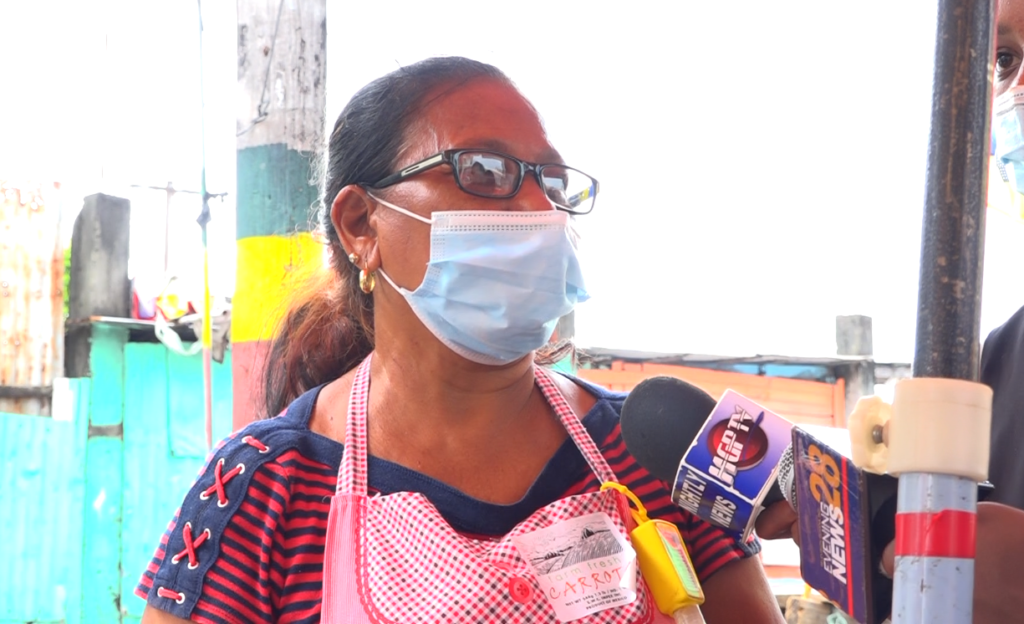 "2020 was really rough, and I am hoping for the best for the new year, especially for the corona, I want us to get over it. With all of that, I wish everybody a bright new year, and I hope that we all come together to work hard to keep the COVID away. I want us to be careful and look out for one another, and hope and pray for the best in 2021".
Joe Brown (juice vendor)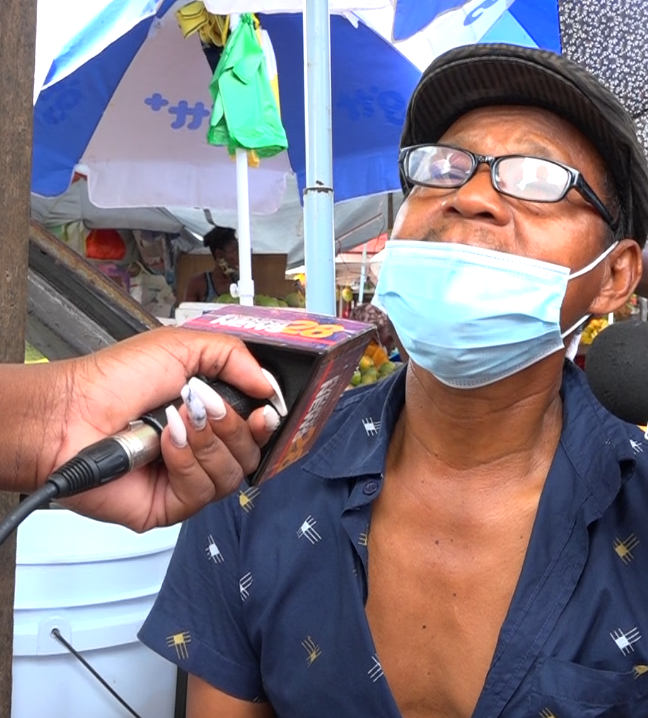 "This year had its ups and downs. It was very challenging, as we all know, but I can't complain. For 2021, my resolution is to stay on course and to achieve my aim, which is to give up the battle (baton) to some one of my younger relatives".
Julian Brown (greens vendor)
"It has been a bit difficult because of the COVID, but my customers continue to come, and I love that about them. For 2021, I want more bora, and health and strength. I will continue praying and serving God, and I will believe in Him, and I know everything is going to fall in to place".
Hugh October
"Everybody putting blame on the COVID-19 situation, which is not fair. Corona taking blame for covetous individuals we are having, especially all of our politicians. All of them have personal interest, and I am hoping that, for the New Year, they come together and make this place such a beautiful place, because we are a family. And stop dealing with self-interest! We, the Guyanese people, are suffering due to ignorance towards the nature of life of such. A country like this, 83,000 square miles, 750,000 people, massive resources, the best oil in the world, and living in poverty is unfair… I am asking the politicians to stop dealing with self-interest and deal with Guyanese interest, because we about to become second- and third-class citizens in our country, which is not fair. The foreigners are enjoying it, which is not fair…we need a better life."
Vickash Sanichar (entrepreneur)
"We are trying to expand [the company] and go larger in a variety of places, because we now started in Bourda. We are going to go in Berbice, Parika and Lethem. [Today] is New Year's, and normally in Guyana, everybody is just have family time together. You cook, you drink, and you enjoy with everybody."
Earl Simpson (pensioner)
[2020] was good for me. I am not working; I am a pensioner. I was depending on the COVID relief, and they have not come… The money finish; I am trying with my own. My resolution is to continue what I am doing. I am building a house; I am hoping to finish it by 2021 year end. I plan on spending today quiet."
"The General" (vendor)
"My plan for the New Year is for the coronavirus to ease down, and everybody get to work and make money together. And the crime and so on must ease down. I am spending [today] with my family."