US$460M pre-contract cost
Esso Exploration and Production Guyana Limited (EEPGL) has come out with one of their most detailed breakdowns of the US$460 million in expenses incurred that will have to be repaid.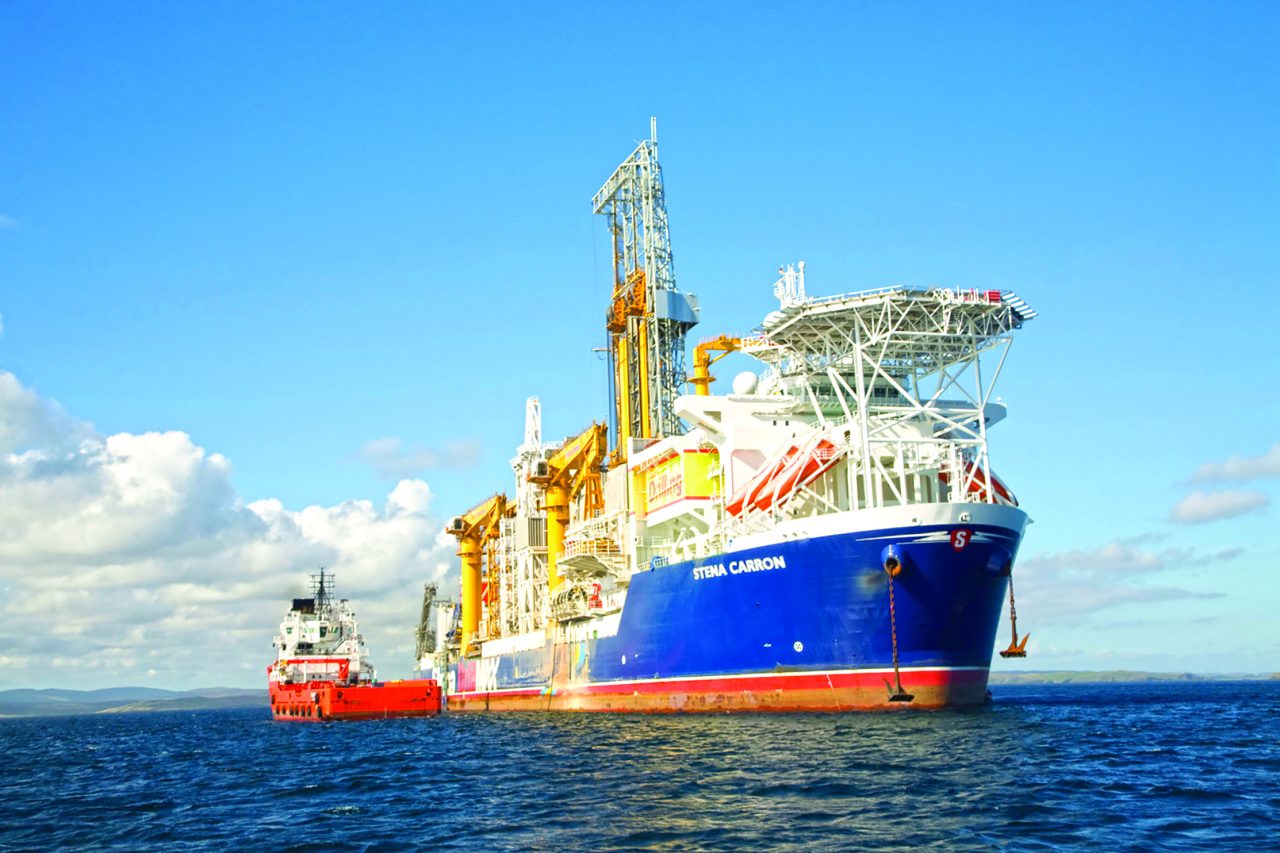 According to the company, which is the local subsidiary of oil giant ExxonMobil, the price tag encompasses US$230 million they spent drilling the Liza 1 well, as well as early drill costs for follow on wells.
"Approximately $140 million was spent on several seismic surveys, the biggest being the 17,000-square kilometre shot in 2015 over the Stabroek Block. This was ExxonMobil's largest proprietary seismic campaign," the company revealed in a statement on the matter.
"It was required," they continued. "Because no 3D data existed for the block previously… the seismic data is what helped us figure out where to drill the wells. Approximately US$25 million (was also spent on) overhead costs, including rentals and training payments."
Finally, the company noted that approximately US$65 million was spent on geology and geoscience experts, as well as engineering teams, to plan and design the drilling campaign… a campaign the company pointed out led to "one of the most important oil fields of the past decade."
According to Annex C of the Production Sharing Agreement (PSA) Guyana signed with Exxon, pre-contract cost "shall include four hundred and sixty million, two hundred and thirty seven thousand and nine hundred and eighteen United States Dollars (US$460,237,918) in respect of all such costs incurred under the 1999 Petroleum Agreement prior to the year ended 2015."
In a report done on the oil sector last year, the International Monetary Fund (IMF) had urged the Guyana Government to start as soon as possible auditing all exploration and development costs that was being racked up by ExxonMobil. Government has since set up a unit at the Guyana Revenue Authority, though it is unclear if such an audit is underway.
In May 2015, Exxon confirmed its significant oil discovery at its Liza 1 exploration well, where more than 295 feet of high-quality oil-bearing sandstone reservoirs was encountered. Exxon's oil find in Guyana has attracted international attention, with a number of seminars being held over time.
Drilling on Payara began on November 12, 2016, with initial total depth reached on December 2, 2016. In January of 2017, the oil giant had announced it had struck oil in its Payara-1 well, targeting the same type of reservoirs as the well's Liza counterpart.
Before that, the company had announced that it made its third significant discovery in its drilling explorations offshore Guyana. Its partner, Hess Corporation, had noted that the Liza 3 exploratory well's net value could be US$6.2 billion based on calculations from the Bank of Montreal (BMO) Capital Markets.
In late June 2016, Exxon's drilling results at Liza 2 revealed more than 58 metres of oil-bearing sandstone reservoirs in Upper Cretaceous formations. The well was drilled to 5475 metres at 1692 metres water depth. Drilling results confirmed recoverable resources to be between 800 million and 1.4 billion barrels of oil equivalent. Data from the Liza 2 well test is being assessed.
Work has been ongoing to build Guyana's institutions and systems, although Government has faced criticism for the pace of this progress. In addition, assistance is being provided by the IMF to boost Guyana's administrative capacity to handle the expected inflow of revenue.