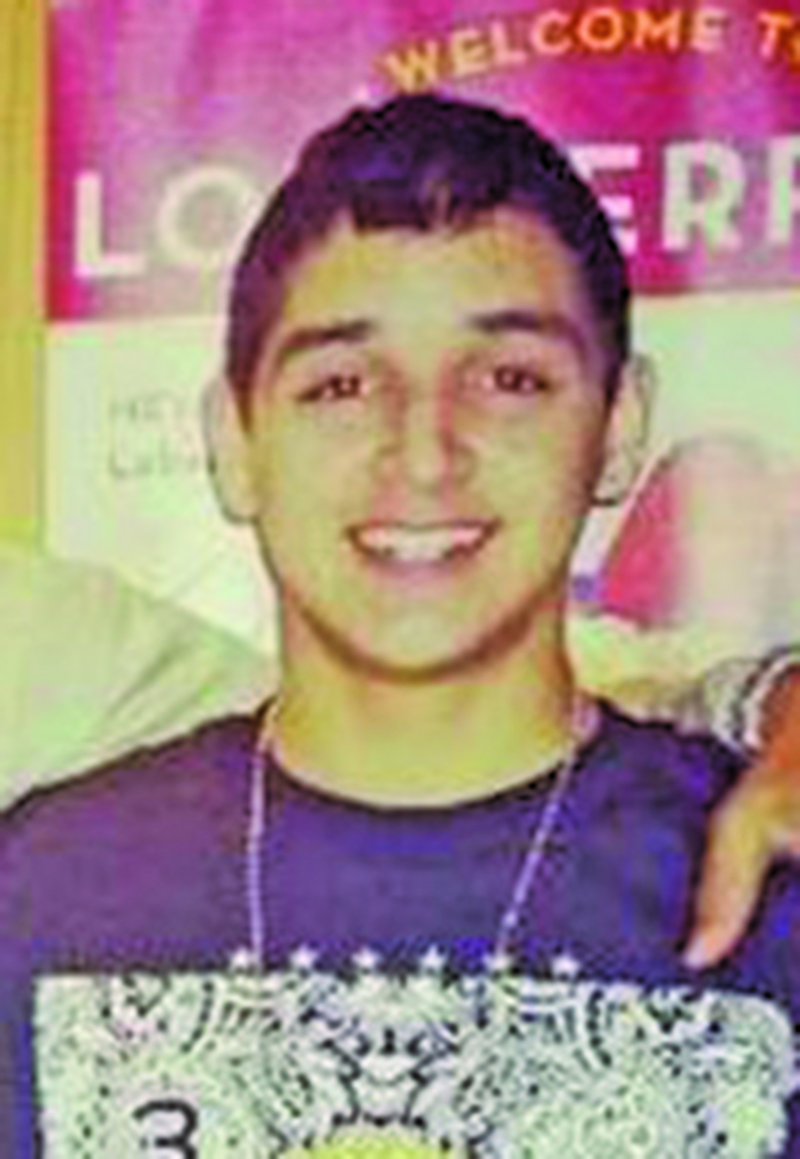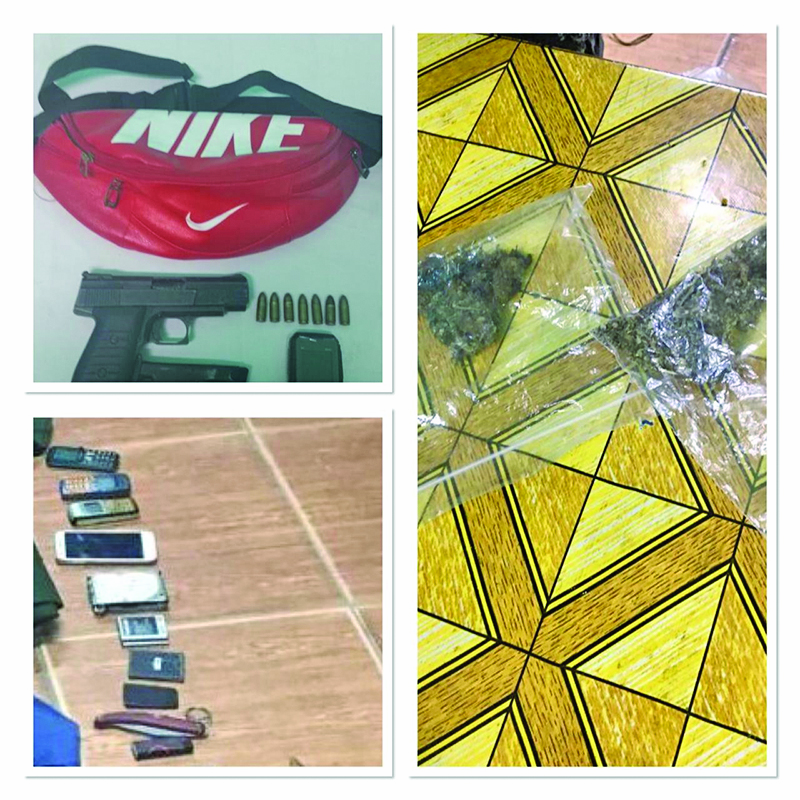 Two days after a 22-year-old Diamond, East Bank Demerara (EBD) resident, who allegedly confessed to the murder of Patrick "White Boy" Fraser was charged, a second suspect has been arrested.
The arrest was made when ranks of D Division (West Bank Demerara-East Bank Essequibo) swooped down on a Westminister, West Bank Demerara (WBD) house on Tuesday.
According to the Police, the ranks were at the time acting on information when they searched the premises and discovered an unlicensed pistol, seven live rounds of ammunition, a small quantity of cannabis, several pieces of electronic gadgets and other items.
Three males who were found in the house at time, including the wanted suspect, were arrested and taken into Police custody.
Fraser, 23, was gunned down in Norton Street, Bagotstown, EBD, on May 9, 2019.
It was reported that the young man, who hailed from Republic Park, EBD, was hanging out with a group of friends during which an argument broke out among them and it was at this time that one of the men whipped out a handgun and discharged two rounds in Fraser's direction, hitting him to the right side rib and the right upper leg.
Meanwhile, the Police stated that although the young man was shot twice, they have only retrieved one .32 spent shell and one warhead. In addition, a pair of slippers and a bloodstained Polo hat were found at the scene.
The first accused in the crime, Kevin Rose, made his appearance for the murder before the Chief Magistrate Ann McLennan on Tuesday morning.
It is alleged that the suspects wanted a gun which the biker had in his possession.
Rose was subsequently remanded to prison and will make his next court appearance on June 4.