Four long-standing practitioners in the legal field have been conferred with silk, otherwise known as the Senior Counsel title, with effect from January 1, 2020.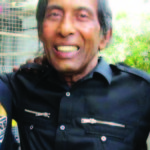 This announcement was made by the Ministry of the Presidency. The attorneys are Jamela Ayesha Ali, Murseline Bacchus, Roysdale Alton Forde and Stanley Moore.
A release from the Ministry of the Presidency stated that these individuals were chosen because of their high-quality service to the legal profession and knowledge of the law. It is the fourth conferral by President David Granger since 2017.
In June of 2019, Robert Ramcharran, Carole James-Boston, Stephen Fraser, Rajendra Poonai and Shalimar Ali-Hack were appointed Senior Counsels at a special sitting of the Full Court of the Supreme Court of Judicature.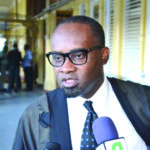 The honour of silk is conferred on an eminent lawyer. The conferment was by the Crown, that is, the King or Queen, hence King's Counsel was abbreviated to KC and Queen's Counsel, QC, but now in the Republic State of Guyana, they are referred to as Senior Advocate or Senior Counsel (SC).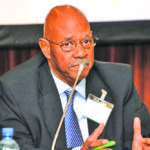 This status is recognised by the courts and they have the privilege of sitting in the Bar at the Court where they are considered members of the "inner bar". Since members wear silk gowns of a specific design, the Counsels are usually referred to as silk.