Sophia stabbing
– Family of dead woman calls for justice
The 50-year-old suspect who fatally stabbed Nadina Kalamadeen on Wednesday evening at North Sophia, Greater Georgetown has been admitted a patient at the Georgetown Public Hospital (GPHC) following the thrashing he received upon his apprehension.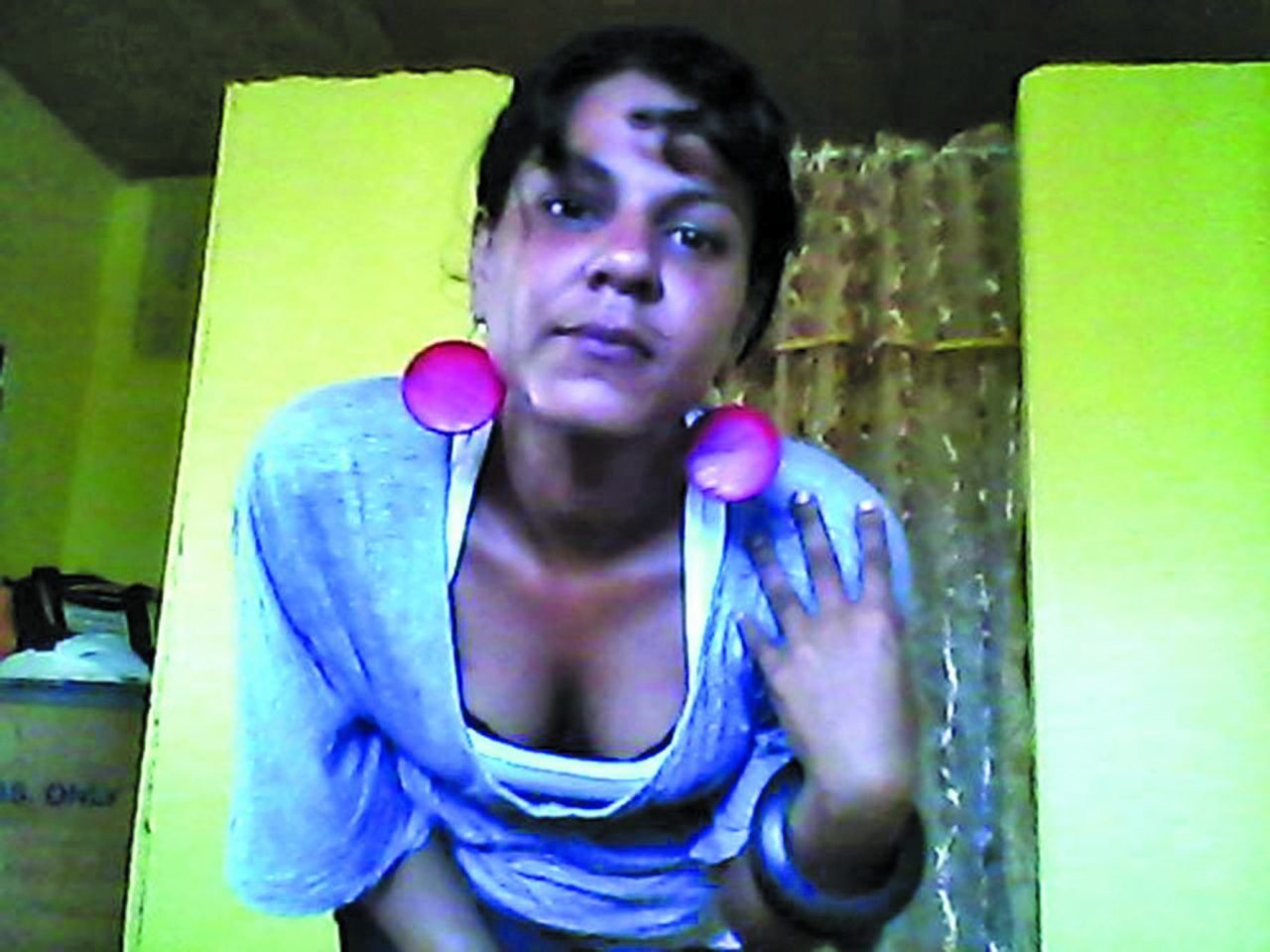 Of no fixed place of abode, the suspect was reportedly given a sound beating by residents on Wednesday evening after he had killed the mother of five. The Police have said he is under guard at the medical facility.
The 35-year-old woman was stabbed several times to the back by the man after she had refused to take on his advances while walking along First Street, North Sophia.
When Guyana Times visited the dead woman's home on Thursday, her family called for justice and a thorough investigation into circumstances leading up and surrounding the murder.
It was reported that Kalamadeen was walking along the roadway in close proximity to her home when the suspect appeared and made several amorous advances towards her.
After the woman refused to accept his advances, he reportedly whipped out a knife and dealt her several stabs to the back.
The suspect attempted to run away, but an alarm was raised and he was apprehended by persons in the neighbourhood, who later handed him over to the Police.
The injured woman was picked up and taken to the Georgetown Public Hospital, where she was pronounced dead on arrival.
Mother of the deceased, Elimine De Freitas, told Guyana Times that the suspect was obsessed with her daughter, and now her only concern is seeking justice, to ensure that he is penalised for his actions.
"All I know is that my child died. I hope that we get justice and the Police do what they have to do," the distraught woman stated.
She recalled that she was at home when she heard screaming at about 19:00h.
"I just hear this hollering, so I thought was the neighbour making noise. We look out and I see everybody running and a lady on the road telling me that my daughter fall down and bleeding. As a mother, I just come out…and we carry her to the hospital."
DeFreitas refuted statements that her daughter had been in a relationship with the suspect, stating that Kalamadeen had been married to someone who works in the interior.
"Is a man who live somewhere at the back, and he deh round the area for a while. Like he was desperate and obsessed with her," the mother explained.
Kalamadeen leaves to mourn her five children, mother and other relatives. The suspect is expected to be charged soon.