…as $60.7B earmarked for world-class education system
…COVID-19 preparation tops agenda
Students attending the Abram Zuil Secondary School, Essequibo Coast, Region Two (Pomeroon-Supenaam) will be outfitted with a new school as Government has made budgetary allocations for the reconstruction of the school.
This was announced by Finance Minister, Dr Ashni Singh during his budget presentation on Friday where he explained that overall, an amount of $5.2 billion has been allocated for construction, rehabilitation and maintenance of educational facilities countrywide.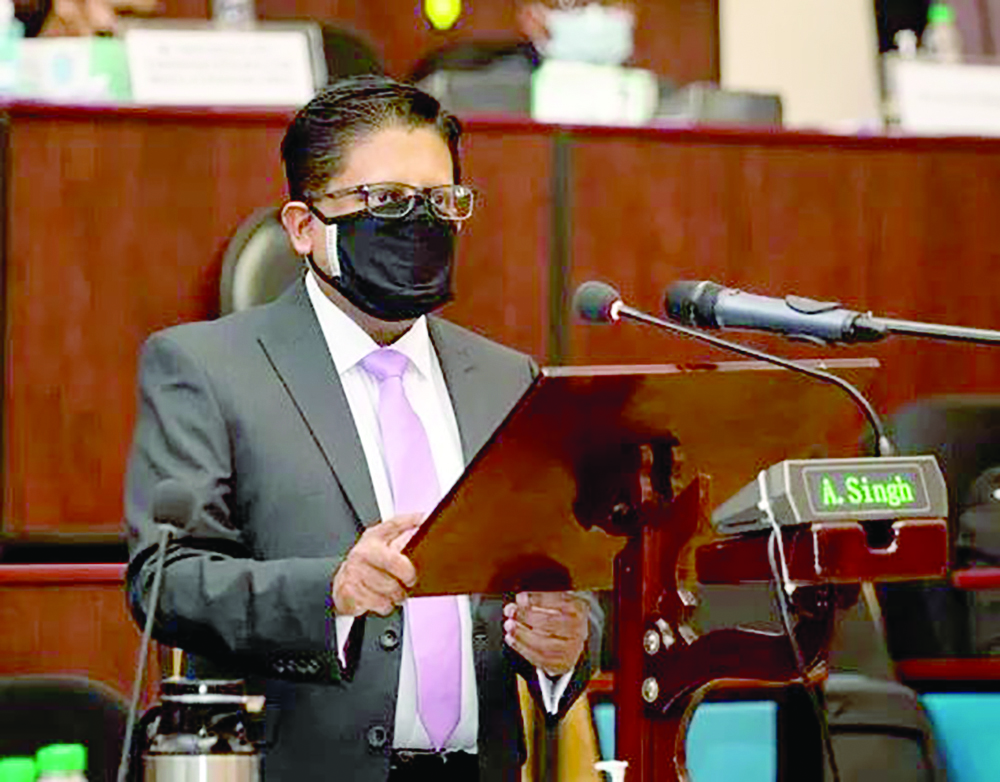 He noted that in order to begin the process of building a modern, world-class educational system in the country, Government has set aside $60.7 billion to be expended towards this cause in 2021.
"To develop a world-class education system, we intend to ensure equal access to quality education, at all levels, for all children, regardless of their background, to increase and improve the quality and quantity of trained teachers, learning resources and materials, and to increase the use of innovation and technology in order to improve education delivery and learning outcomes," Finance Minister Dr Ashni Singh explained during the budget presentation on Friday.
Noting that the COVID-19 pandemic has caused the public education system to reconfigure how it delivers its mandate, Dr Singh said the immediate focus of the Dr Irfaan Ali-led Administration is pandemic preparedness, including the provision of PPEs for all students and teachers and to retrofit all schools with troughs, sinks and water systems to provide a safe learning environment across all levels.
Further, he said in order to deliver "world-class education" over the next five years, access to education will be improved with the construction and equipping of nursery, primary and secondary schools across the country with the necessary resources, inclusive of quality teachers, updated curricula and STEM laboratories that can match international standards.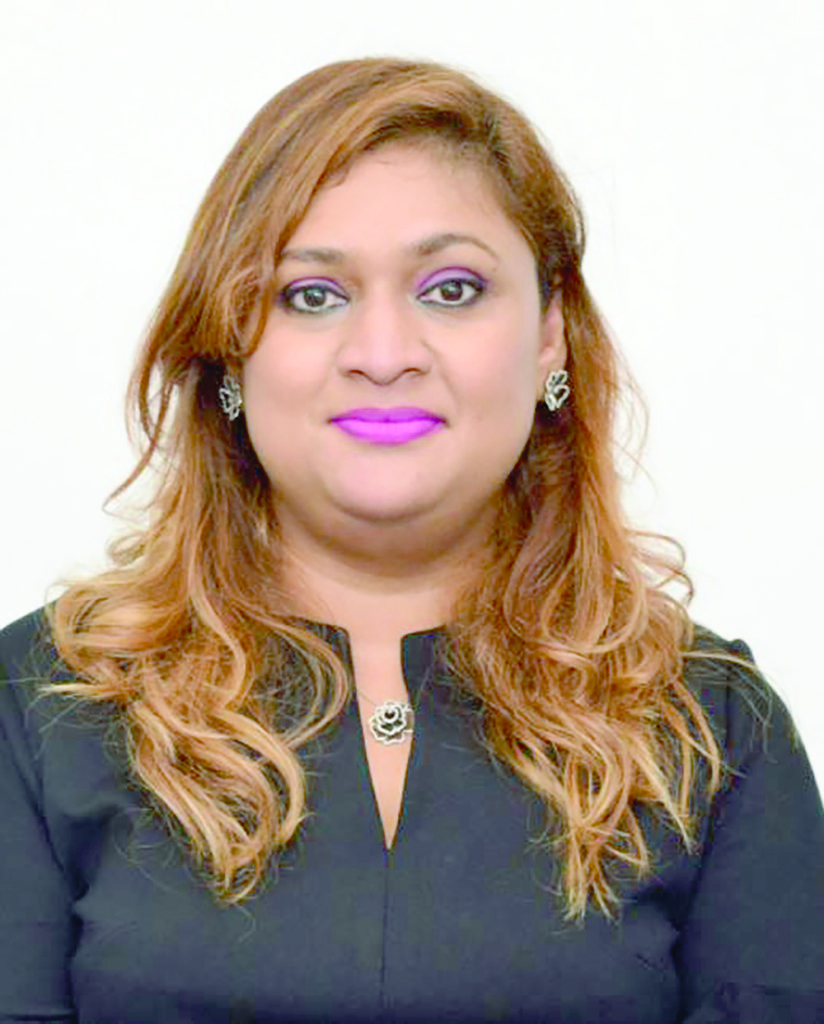 The Finance Minister said a review and mapping exercise will be conducted with a view of increasing the number of schools across the country.
In the interim, the Government intends to commence with two secondary schools in Regions Six (East Berbice-Corentyne) and Nine (Upper Takutu-Upper Essequibo).
Additionally, he said works will begin on a secondary school at Prospect, East Bank Demerara, to address the growing demands on the East Bank of Demerara.
UG, CPCE, scholarships
The Finance Minister went on to reveal that the PPP/C will ensure that the Cyril Potter College of Education transforms to a fully online-compatible modality from application forms to tutorials and courses being offered online.
"If we are to modernise our national education system, one of the first steps we must take is to modernise the way our teachers are trained," he emphasised.
Moreover, Dr Singh highlighted that as the economy evolves, the education sector must be positioned to respond to the demands of the labour market. As such, he said an amount of $884 million has been allocated to equip and retool technical and vocational training centres.
The University of Guyana will also be refashioned to better respond to the needs of a modernising Guyana. Budget 2021 provides a total of $3.3 billion to finance the operations of its two campuses to achieve just that.
The Finance Minister added that a hallmark of the PPP/C Administration's vision for a top-tier education system is the establishment of an online learning institute that will deliver 20,000 scholarships over the next five years.
Dr Singh said in 2021, "we plan to begin execution of this initiative, catering for the provision of over 4500 scholarships, through a multi-agency formulation including the Ministry of Education, the Ministry of Public Service and the Ministry of Labour."
Further, he said a sum of $1 billion is budgeted to support online scholarships to be granted in 2021. (G11)