The accused on trial for the 2012 murder of Rayaad Khan, who was fatally stabbed to his chest with a broken glass bottle after an altercation, has denied responsibility for the crime. The defendant, Christopher DaSilva, appeared before Justice Navindra Singh at the High Court in Georgetown on Wednesday where he entered a not guilty plea when the allegation was put to him. Moments before, a 12-member mixed jury was selected. This group will sit throughout the trial and will later determine whether or not the accused is guilty or innocent.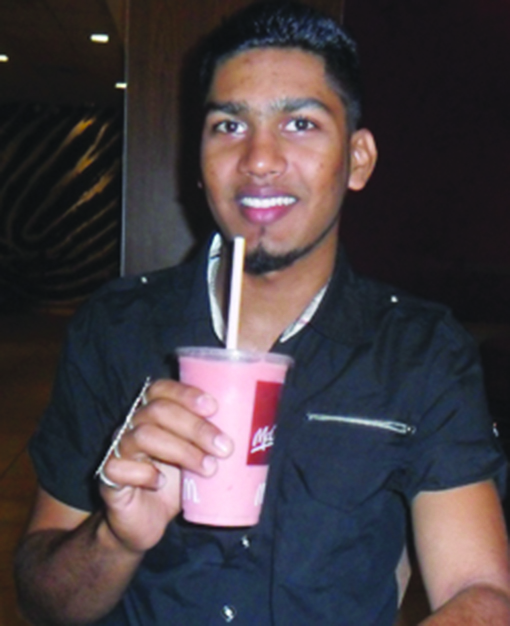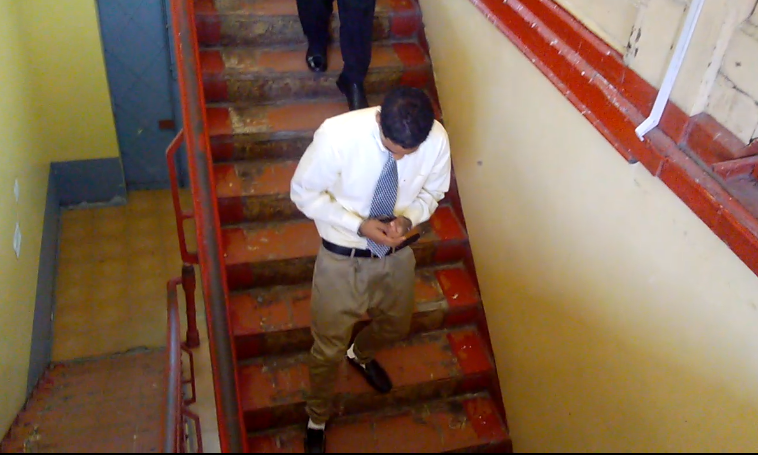 The prosecution's team will be contending that the stabbing occurred at about 20:00h on June 28, 2012, at 17th Avenue, Diamond New Housing Scheme, East Bank Demerara (EBD).
According to the post-mortem examination, Khan died from shock and hemorrhage due to a single stab wound to the chest. Khan, formerly of Section C, Golden Grove, EBD, was 17 years old at the time of his demise, while the alleged perpetrator, DaSilva was 18.
At the time of the incident, reports were the two young men argued over the attention DaSilva's girlfriend had paid to Khan.
Detective Lance Corporal of Police Desmond Johnny was the first witness to testify at Wednesday morning's trial. The Policeman was one of the investigative officers at the murder scene. At that time, he was attached to the Brickdam Police Station. Detective Johnny recalled that he went to the crime scene after he received instructions around 21:30h that night.
The witness testified to witnessing what appeared to be blood at several spots on the road, near the murder scene. The jury heard that Johnny retrieved a right side pink slipper and a "New York" cap in the grass on the western side of 17th Avenue. Questioned by the State prosecutor, the Policeman admitted that lighting conditions were "poor" when he conducted the investigation at Diamond, EBD almost five years ago. He however clarified that despite these conditions, he was able to recognise the faces of the Police ranks that accompanied him.
As his investigations continued, the Police rank said he found a "bunch of keys" the next day. Later on in his testimony, the witness positively identified 13 pictures from the murder scene which he had initialled. Eleven other witnesses are expected to testify in the trial, which is being presented by State Prosecutors Siand Dhurjon and Tuanna Hardy.
Da Silva is represented by Attorneys Maxwell McKay and Mark Waldron. The trial continues today before Justice Singh at the High Court.