Smyth Street execution
During day one of Morris Prince's trial at the High Court on Wednesday, the jury heard that the defendant was not only seen with a gun at the crime scene but was later found with an article of clothing that was similar to one the shooter was clad in.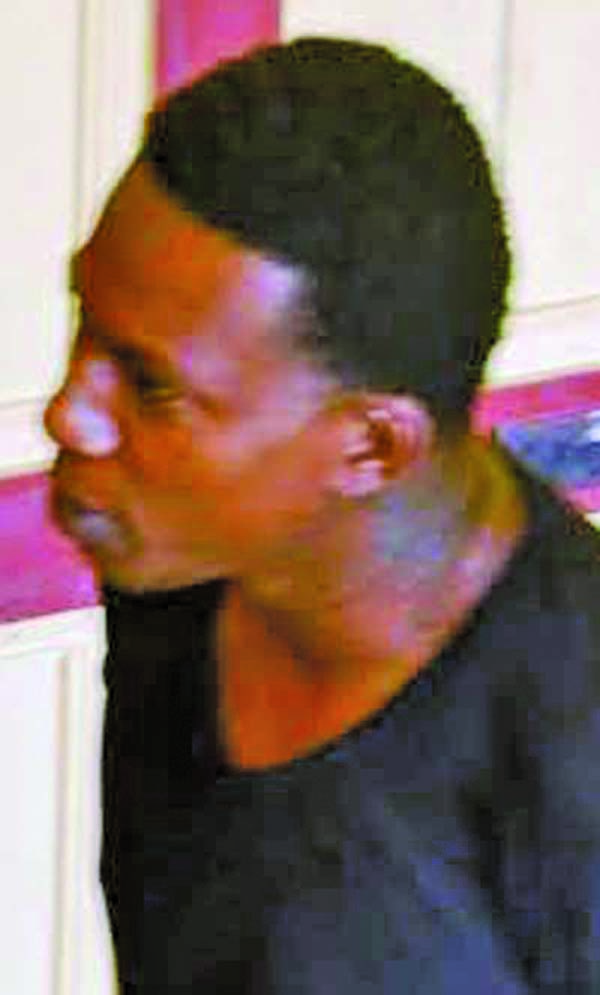 Prince stands accused of the March 19, 2016 execution of businessman O'Riley Small, who met his demise as he was opening the gate at his Lot 2 Smyth Street, Werk-en-Rust, Georgetown premises.
During Wednesday's proceedings, several witnesses took the stand, including Corporal Derwin Eastman, who related that he had seen the defendant, Prince, in a "crouched over" position at the crime scene with a gun and he said he asked him if the weapon was licensed. He detailed that later on, he went back to the scene to see if Morris was still there, but he had "left the scene". Corporal Eastman said that they later went to the Rio Night Club where Morris was contacted and was later taken into custody.
Charlene Forde, sister of the deceased man, also took the witness stand where she told the court that Small had worked as a security personnel at the Rio Night Club. She recounted that on the night before the shooting, her brother had come home and later left on a scooter for Rio.
She said that March 19, 2016 happened to be her birthday, and noted that her brother came home at night and would usually call out for her to open the door. The witness further explained that on that fateful evening, after he called out, she was about to open the door and as she got up, she heard rapid gunshots and her brother say: "'Ey, boy! 'Ey!'"
Forde told the jury that from her recollection, her brother's assailant was about 6 feet, 2 inches tall and wore all black with a hoodie bearing a marijuana leaf. She testified to hearing her mother screaming and she ran to the back of the yard and saw her mother turn O'Riley, who was in a pool of what appeared to be blood. She said she went to Brickdam Police Station that same day, where she gave a statement to Sergeant Sarraabo.
The jury later heard that a hoodie with a marijuana leaf was found when Police searched Prince's "white Allion car". Police Corporal Radcliff testified to going to the crime scene at 03:00h and then retrieving several pieces of ammunition that he handed over to ballistics expert Eon Jackson for testing. He said also that the spent shells were some 30 feet away from the body.
Under cross-examination by Prince's attorney, Mark Waldron, the witness admitted that he did not cause the spent shells to be tested for fingerprints, saying it would have been difficult to do so, since they were wet with what appeared to be blood. Radcliff disagreed with Waldron that a police station would be contaminated with gunshot residue.
According to reports, the deceased was executed when he had reportedly entered his yard after he returned home from a night out. It was reported that he was approached by a man who discharged several rounds in his direction thus causing a multiplicity of injuries about the body. Tuanna Hardy, Abigail Gibbs and Teriq Mohammed are prosecuting the case.