Death of 3 children at GPHC
…says hospital should not be trusted to investigate itself
While the Georgetown Public Hospital Corporation (GPHC) has promised to conduct its own investigation into the recent deaths of three children following pre-chemotherapy treatment at the institution, an activist has urged an external, independent investigation into the tragedies.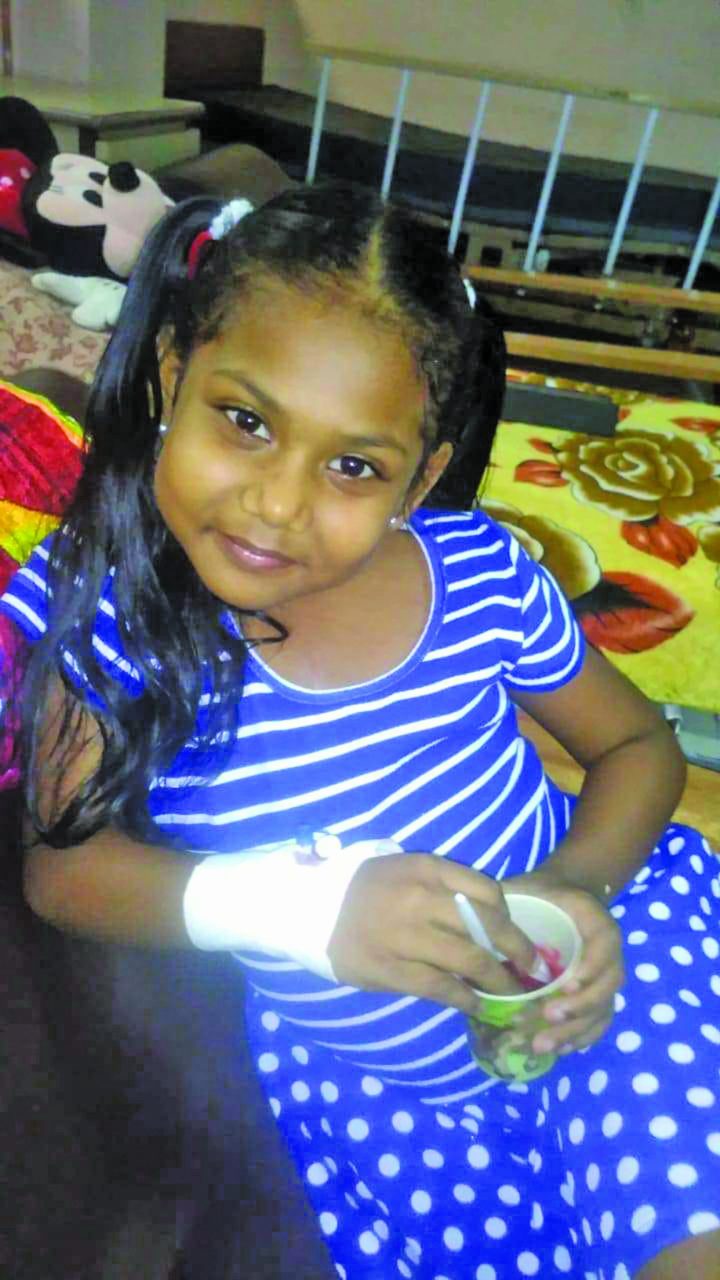 Rights of the Child Commissioner and activist, Nicole Cole expressed her view that an external investigation which includes representatives from recognised and relevant organisations is more in keeping with transparent and impartial than the hospital investigating itself.
"I think an independent investigation should be carried out to determine the true facts. One cannot trust investigations done by GPHC to be impartial," Cole explained, in an interview with this publication on Monday.
"The investigations should have at least three key organisations represented which (are generally acknowledged to) work in the best interest of children."
Giving an example, she recommended that the Terms Of Reference (TOR) of such an investigation should include the Guyana Medical Council, the Rights of the Child Commission and the Caribbean Medical Council, in order to ensure impartiality.
Following the death of three children, the GPHC had released a statement promising that it will deliver a transparent investigation of its own. According to the hospital in a statement, GPHC Board Chairperson Kesaundra Alves met with the mother and relatives of Sharezer Mendonca, one of the victims, on Friday. Alves also assured that a thorough and transparent investigation will be conducted.
"GPHC understands the extreme distress and pain the families are facing at this difficult time and their anxieties for answers. The GPHC is making every effort to ensure that these investigations are completed in the shortest possible time."
At the same time, the hospital warned that it is duty bound to ensure that due process is followed to ensure the thoroughness and completeness of the investigations. While this is undertaken, the GPHC also committed itself to continue to provide support for the families.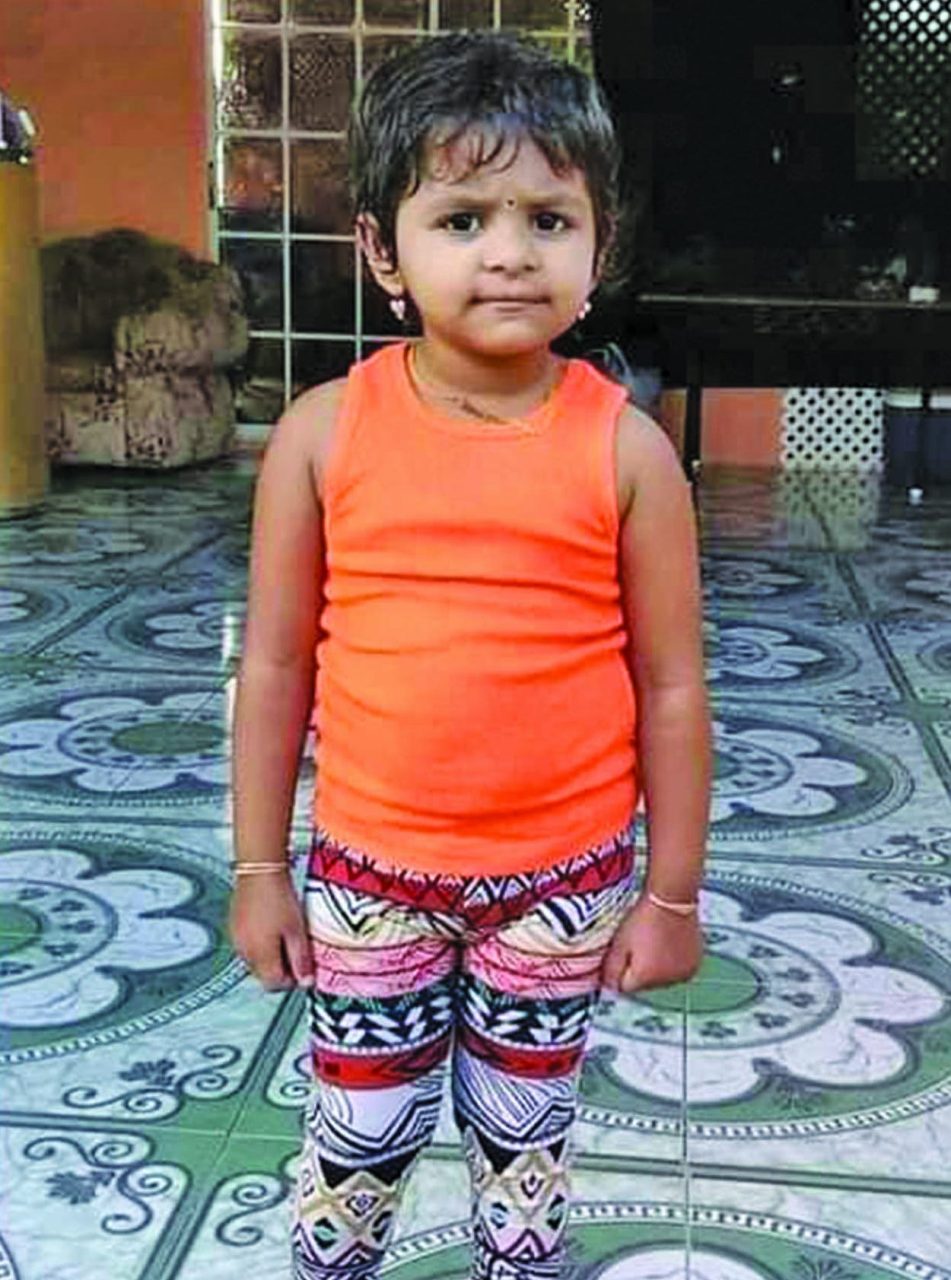 Six-year-old Sharezer Mendonca was taken to the Paediatric Ward on January 3, where she was administered with an injection before undergoing treatment. However, shortly after, Mendonca became unresponsive.
She was later transferred to the Intensive Care Unit. Michael Mendonca, the father of the child, told Guyana Times that it appeared as though her face was swollen but relatives were not allowed to touch her. Mendonca subsequently died and the family went through further trauma when her body was reportedly given to the wrong family for burial.
During the same period which Mendonca was admitted, three-year-old Roshani Seegobin visited the said medical institution for cancer treatment but after returning home, her condition deteriorated. She was diagnosed with leukaemia and would usually receive treatment at the GPHC.
This publication understands that another child, Curwayne Edwards, also passed away during this period after undergoing similar treatment. The use of the drug has reportedly since been discontinued.