…as Oscar Clark retires
The Social Protection Minister, Government Chief Whip Amna Ally, has been appointed General Secretary of the Peoples National Congress Reform (PNCR) following the announced retirement of Oscar Clarke.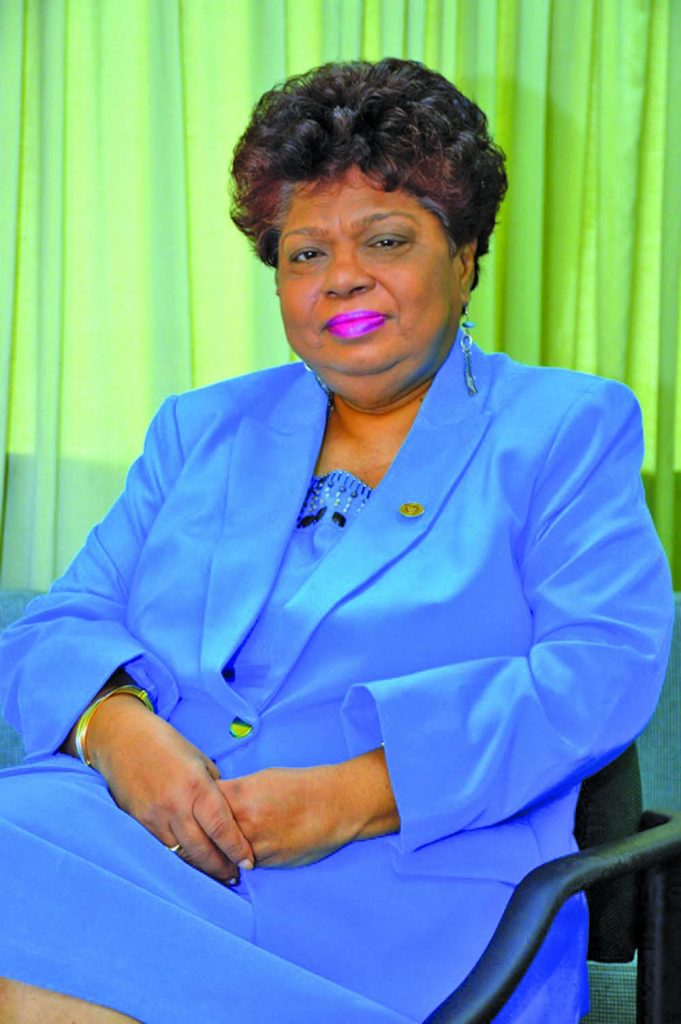 Ally's appointment, made by party leader President David Granger, becomes effective today. Also Minister within the Communities Ministry, Dawn Hastings-Williams, Sandra Adams and Brian Smith have been appointed to serve as principal political secretaries, according to a statement from the Party.
Clarke was appointed General Secretary of the PNCR on 1st December 1968. In a long and illustrious career that spanned over five decades, Clarke served as Minister of State, Minister of Regional Development, Minister of Home Affairs, and as Guyana's High Commissioner to Zambia and the Front-Line States, and Ambassador to the Republic of Cuba. He served as a Member of Parliament for twenty-one years, and was, in 2015, awarded the Cacique Crown of Honour for his exemplary public service to Guyana following the electoral victory of the APNU-AFC Coalition.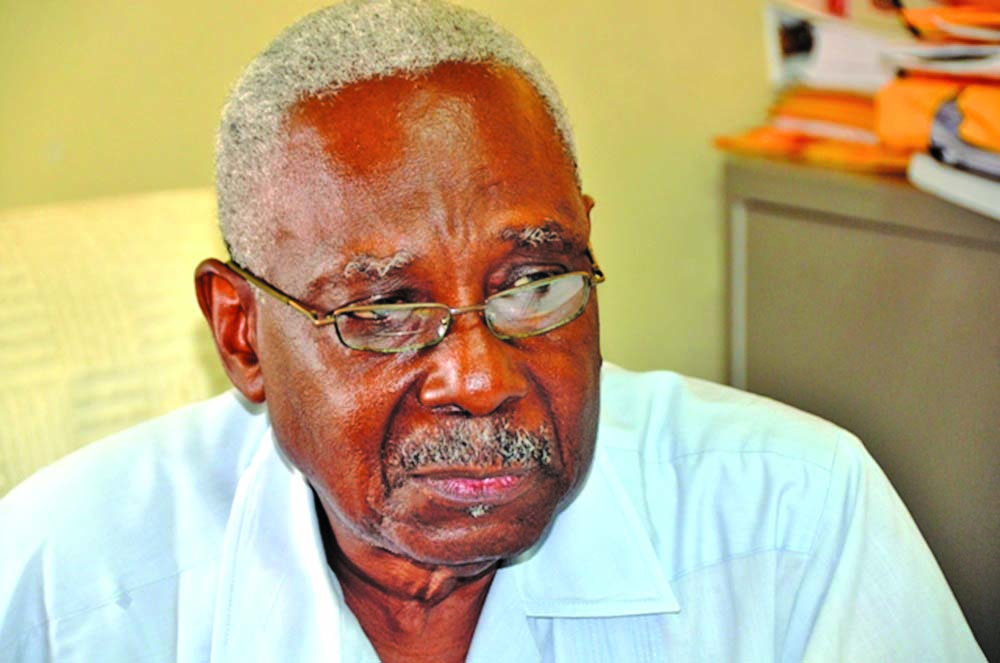 Ally is also a longstanding member of the PNCR, and before being appointed General Secretary, served as the Assistant General Secretary of the party. She also served as a member of the Eighth, Ninth and Tenth Parliament, 2001-2015, and is currently serving as Chief Whip and Minister of Social Protection in the Eleventh Parliament.
Party Leader President Granger has said: "Taking into consideration the unfolding political situation in the country and the aspirations of the people, it is my opinion that, in this Diamond Jubilee Year, the restructuring of the General Secretariat would position the Party more advantageously to continue to serve the people of Guyana."