– in elections on March 21
Guyana Cricket Board (GCB) Secretary Anand Sanasie has said he would be challenging current Cricket West Indies (CWI) President Ricky Skerritt for the CWI presidency when that body holds elections on March 21.
He has confirmed being nominated by the Barbados Cricket Association (BCA), and it is understood that Barbadian Calvin Hope will run for the post of Vice-President. Both Sanasie and Hope are Directors at CWI.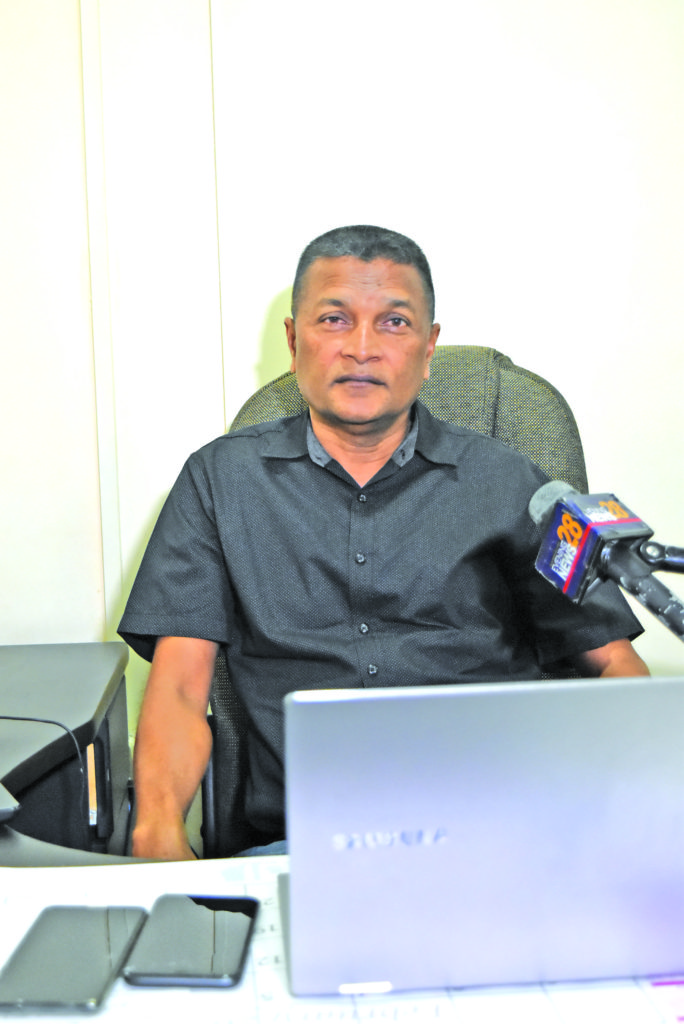 The virtual CWI elections are tentatively set for March 21, and nominations close today, February 18. This current Skerritt administration won the CWI elections back in 2019 by defeating the Whycliffe Dave Cameron/ Emmanuel Nathan administration by 8 votes to 4.
Earlier in the week, current Vice-President of CWI, Dr Kishore Shallow, told Nation Wide Sports that he would be very surprised if he and Skerritt are not re-elected in next month's elections. With the COVID-19 pandemic challenging the globe, Shallow is of the belief that this administration has done enough for the CWI directors to invest faith in them for a second time.
"Managing the financial challenges, committing to these tours, getting cricket to be played throughout the region, Super50 is on. The last eight to ten months have really tested our leadership, and I think it would have showed some positive light," Shallow said.