Police on the Essequibo Coast, Region Two (Pomeroon-Supenaam), are on the hunt for two men who brutally beat and robbed a businessman at Anna Regina on Sunday evening. Janack Darry Sanko, 55, was relieved of a Samsung A11 cellular phone, one pair of gold bangles and $700,000 in cash.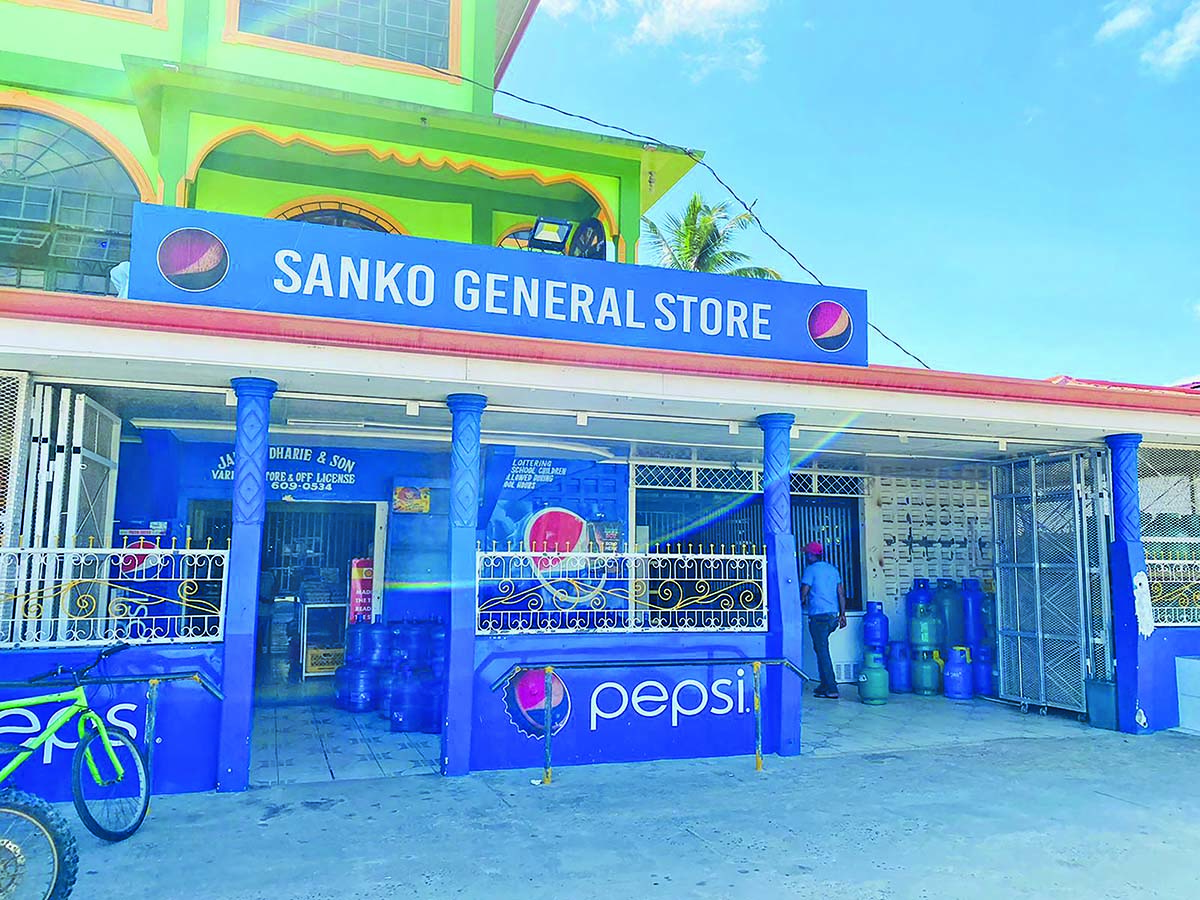 According to information reaching Guyana Times, at about 19:00h on the day in question, the businessman was in his grocery store attending to two customers when two armed men confronted him.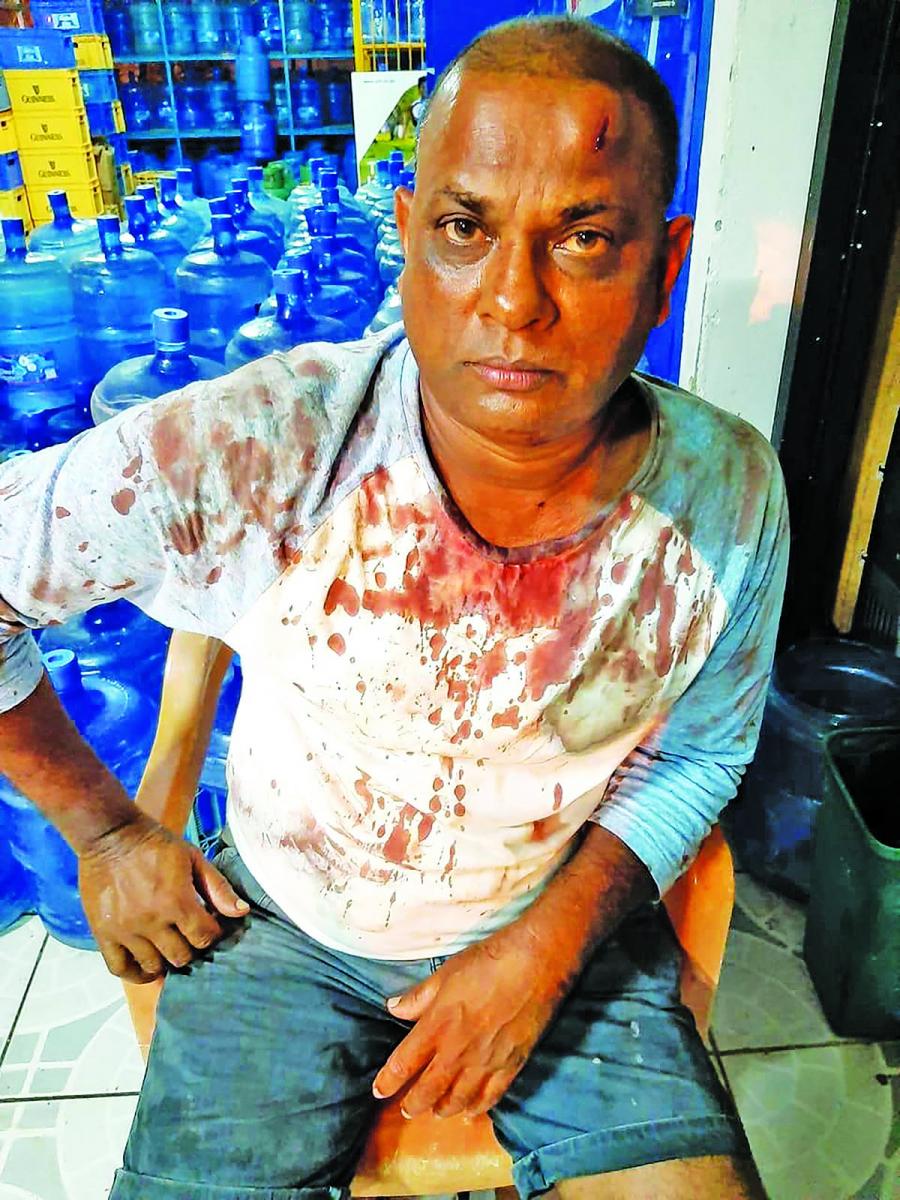 He was reportedly held at gunpoint and taken to the upper flat of the building where he was severely beaten to his head as the men demanded cash. At the time of the robbery, his wife and son were also terrorised by the gunmen.
However, Sanko, who feared for his life, reportedly led the armed men to the lower flat of the building where he opened a safe and handed over the cash.
Not satisfied, the men took the man's cellular phone, the gold bangles and a quantity of phone cards before making good their escape. After the men left, the businessman and his family raised an alarm and the Police were contacted.
The businessman reportedly suffered injuries to the head while his son, who fought off the bandits, was also injured to his leg. They were taken to the Suddie Public Hospital where they were treated.