People's National Congress Reform (PNCR) Executive Member, Aubrey Norton along with several others were arrested on Monday for being a part of an illegal procession.
The men were reportedly arrested along Regent Street, Georgetown, and taken to the Brickdam Police Station where they were charged and placed on 10,000 bail each.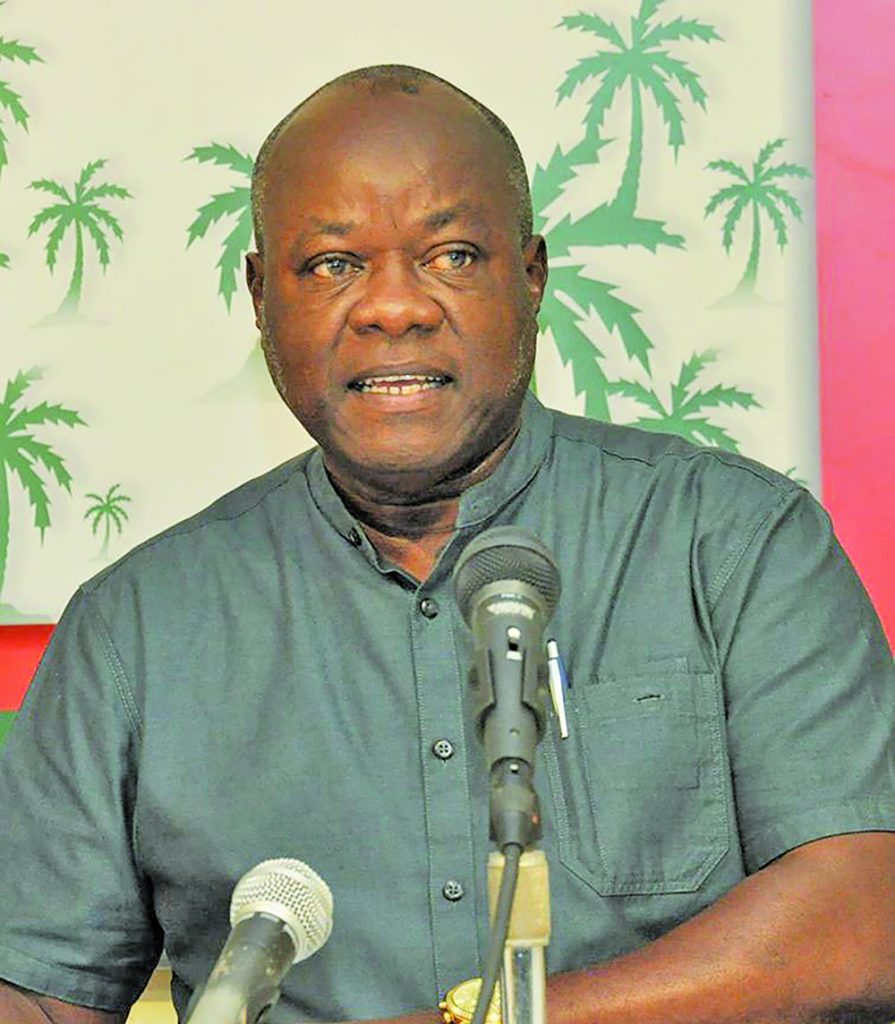 They are expected to make their court appearance later in the week. The Police, however, did not release information about the arrests but according to Norton, he was wrongfully arrested.
He told a section of the media that he was walking along Regent Street, Georgetown, when he was arrested. He claimed that he was not a part of the procession that was coming on Vlissengen Road.
"I don't know why they arrested me…the Police they came and just arrested me," he told a section of the media.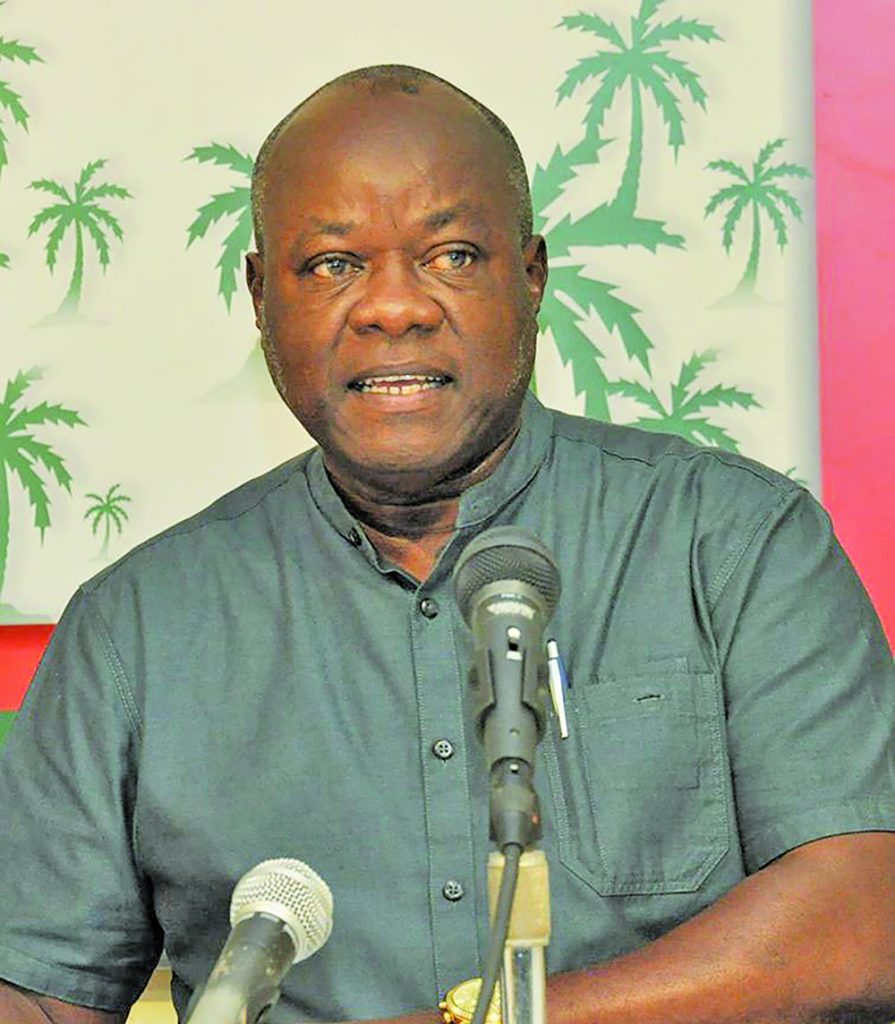 He also claimed that he along with the other men were placed in a bus and taken to the station. When questioned about the reason for this arrest, he was told the Commander would inform him. His arrest coincides with calls to shut down Georgetown in protest of the vaccination measures put in place by the Government.
On Sunday evening, the Guyana Police Force through the media stated that there will be no "lockdown". In fact, it reminded the public that the curfew imposed throughout the country, as part of the COVID-19 Emergency Measures (No 21), remains in effect between 22:30h and 04:00h.
"During this period, persons are required to remain within the confines of their homes and yard space except as otherwise provided for in the COVID-19 Emergency Measures," a statement from the GPF on Sunday evening detailed.
The Guyana Government had updated the measures, in the first instance, to include vaccination requirements for persons seeking to access any Government services such as at Ministries and other State agencies.
Pushback against this comes from various sections with unvaccinated persons, with the support of the coalition Opposition, protesting the new guidelines. In fact, last Monday, Region 10 (Upper Demerara-Berbice) – a stronghold of the APNU/AFC – went into lockdown to oppose the new measures. This was after there were several protest demonstrations in the region.
However, the situation has since worsened after Government last weekend updated these measures. The new gazetted orders stipulate vaccination requirements for persons entering any public building, both State-owned and privately-owned, including restaurants, supermarkets, places of worship, schools, Government buildings, banks and so on.
Nevertheless, the Police Force in Sunday's missive urged citizens to comply with the Emergency Measures implemented, as they continue with the enforcement of these guidelines in efforts to safeguard the health of the nation during this pandemic.
The Police are also reminding the public that those persons found in breach of the COVID-19 Emergency Measures will be prosecuted accordingly.