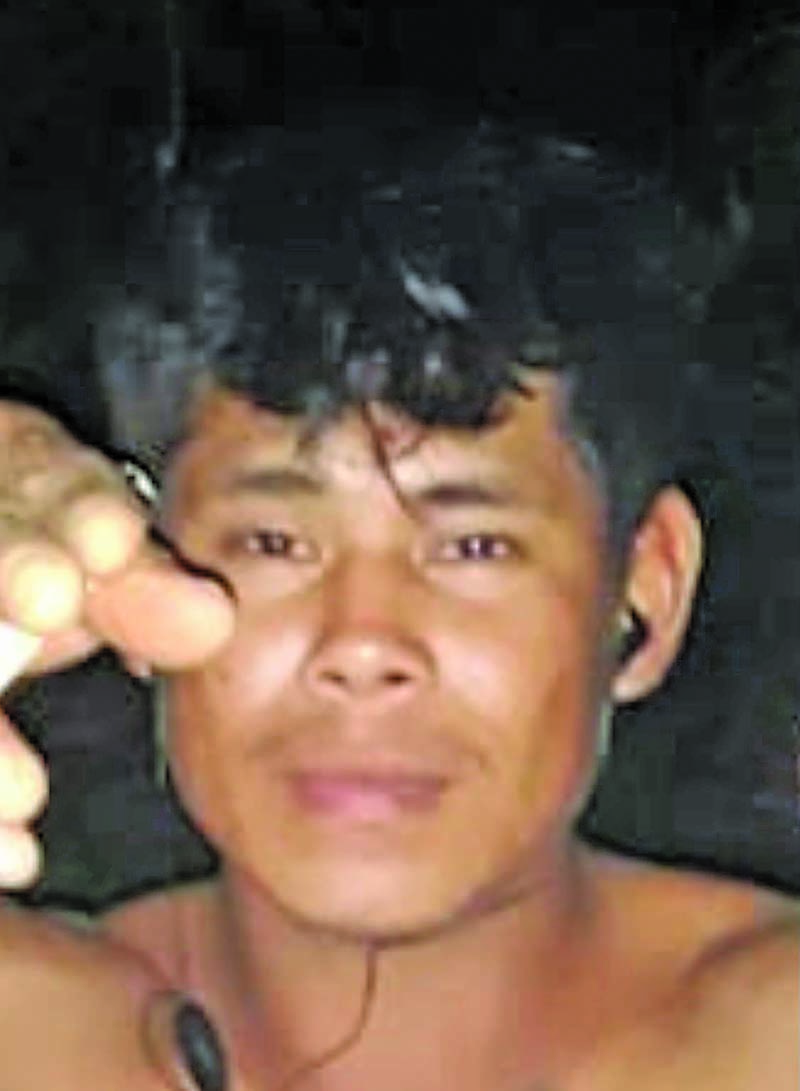 A 22-year-old labourer tragically lost his life on Sunday after he reportedly crashed the boat he was driving into a tree in the vicinity of Dredge Creek, Upper Pomeroon, Region Two.
Dead is Raul Sandy of Dredge Creek.
Based on reports received, the now dead man was reportedly returning home from funeral of a relative when he lost control of the boat, which was powered by an outdoor engine, and slammed into a tree. The highly intoxicated man reportedly fell overboard, resulting in him receiving injuries.
However, after about 30 minutes, his body was pulled from the river. His face, Guyana Times understands, was disfigured.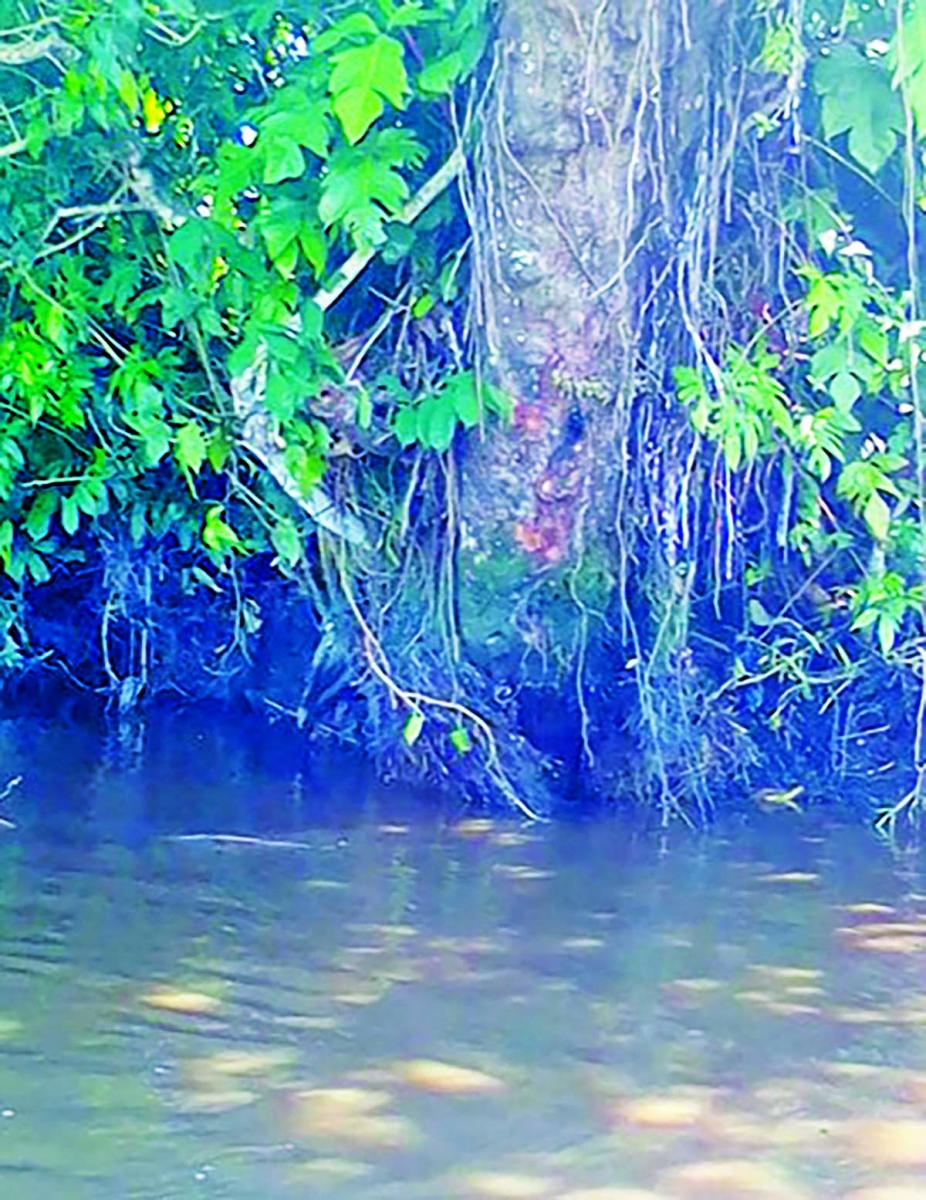 He was taken to the Oscar Joseph Hospital in Charity where he was pronounced dead on arrival.
His body was then transported to the Suddie Hospital's mortuary awaiting a post-mortem.