The Guyana Police Force (GPF) has issued a wanted bulletin for a 33-year-old woman, who is wanted in connection with a robbery at Kitty, Georgetown.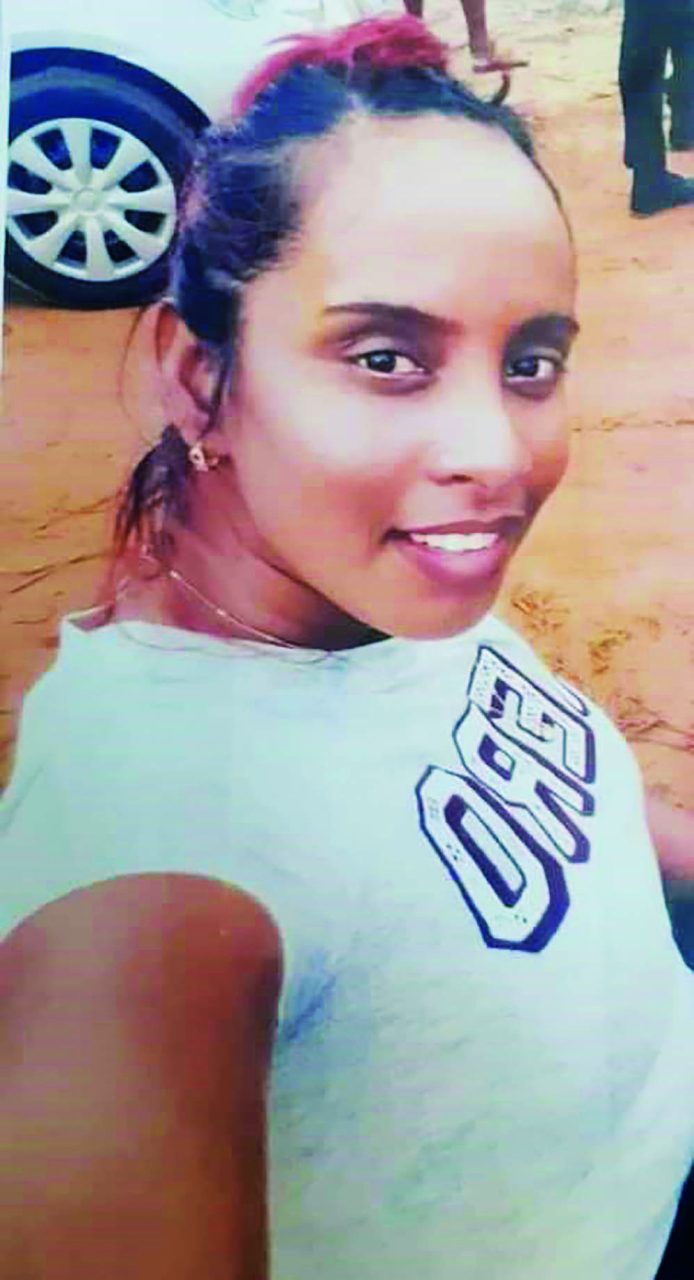 Muressa Ahmad, who also uses the name "Muressa Ali", is wanted for questioning in relation to the simple larceny committed on Stanislaus Mc Koy on February 4, 2020, at Ocean Spray Hotel, Stanley Place, Kitty. Her last known address was listed at Annandale, East Coast Demerara (ECD)
Anyone with information on her whereabouts or that which may lead to her arrest is asked to contact the Police on telephone numbers 261-2760, 216-0254, 216-0251, 226-6978, 225-8196, 226-2870, 226-7065, 229-2750, 227-1149, 226-7065, 225-6940, 226-9834, 226-2417, 226-2407, 225-2694, 911 or the nearest police station.
The GPF has indicated that all information will be treated with the strictest confidence.