– says it stands in solidarity in safeguarding Guyana's sovereignty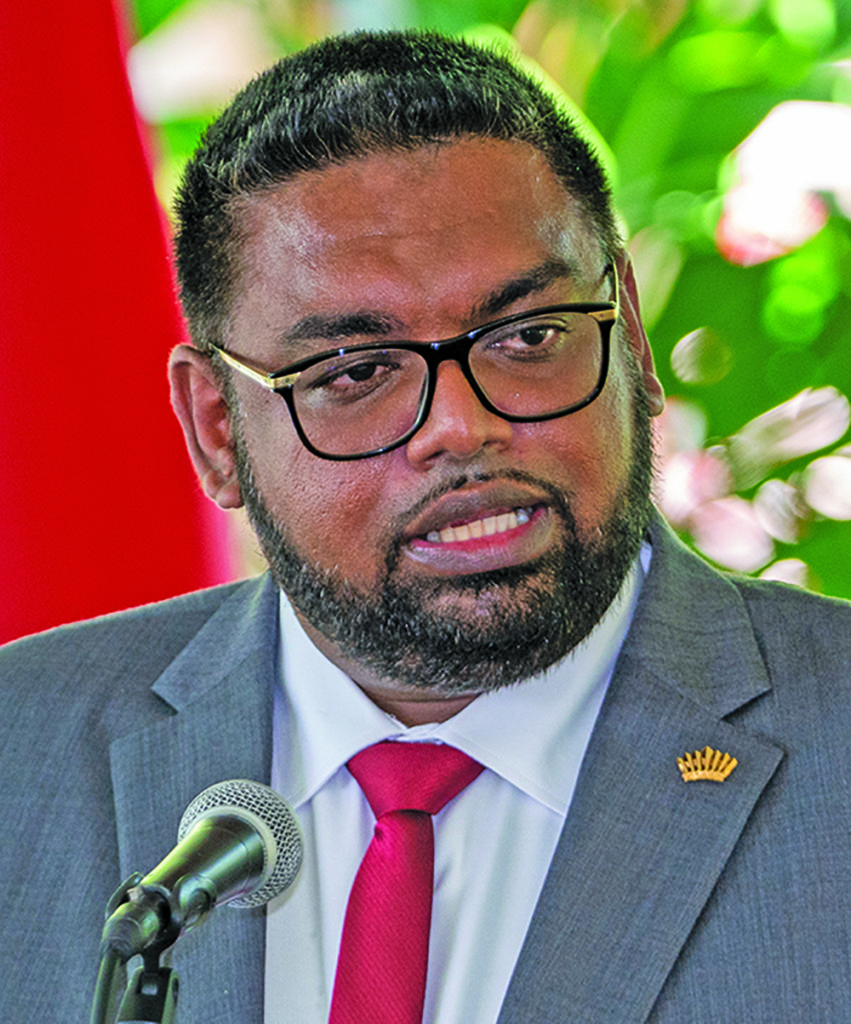 In a unified rejection of Venezuela's unjust claims to Essequibo, Opposition Leader Joseph Harmon has joined President Dr Irfaan Ali in rejecting a decree issued by Venezuelan President Nicolás Maduro last week renewing the Spanish speaking country's illegal claims.
In a statement issued on Sunday, Harmon announced that he was joining all right-thinking Guyanese in rejecting Venezuela's "fallacious claims" to Essequibo and also affirming Guyana's defence of its own sovereignty.
"This decree is mischievous, illegal, and can only serve to foment tensions on an issue that is being peaceably resolved in the International Court of Justice (ICJ). Venezuela as a Member State of the United Nations, is bound by the jurisdiction and rulings of the ICJ," Harmon said in the statement.
"The APNU+AFC Coalition recalls a similar decree, No. 1787, that was issued on May 26, 2015, which sought to unilaterally re-draw centuries-old land and sea boundaries and lay claim to the hydrocarbon resources in the 'Liza' field."
Harmon noted that in the case of the former decree, Venezuela eventually withdrew it after widespread condemnation. According to Harmon, Venezuela would be better served seeking to have their grievances resolved at the International Court of Justice (ICJ), where Guyana has sought a binding final solution and where Venezuela has so far refused to participate.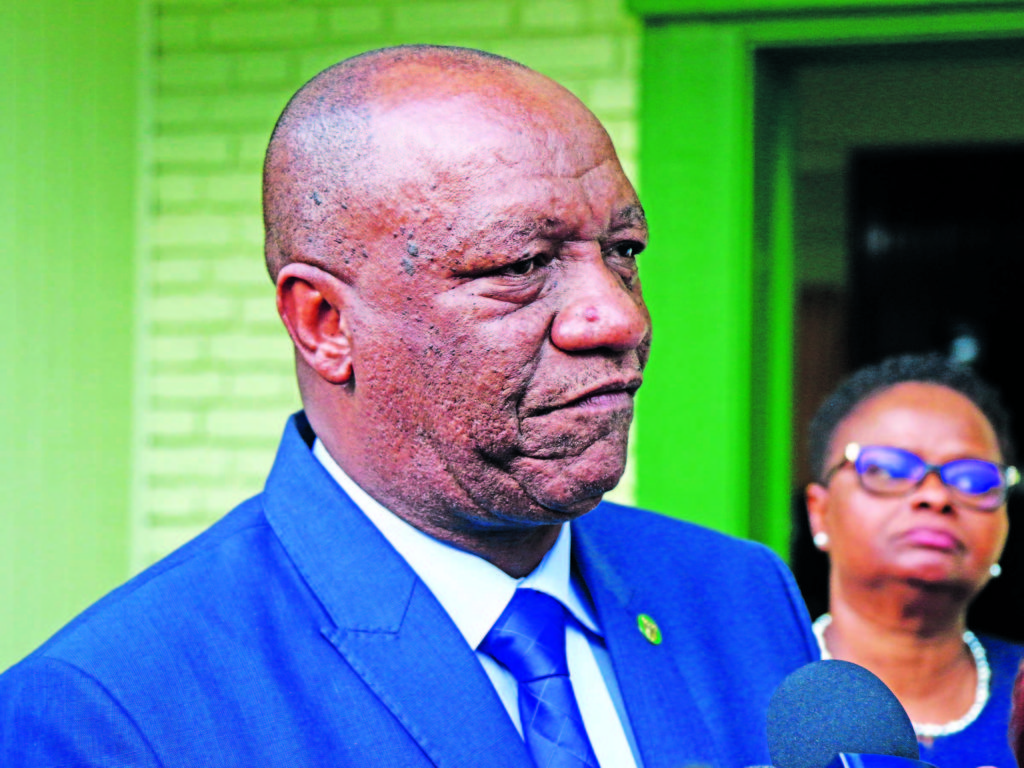 "Today, five years later, Venezuela seeks to repeat the same misadventure. We urge Venezuela to utilise the ICJ as the forum to present its case and to cease and desist from issuing these arbitrary decrees."
"The APNU+AFC Coalition stands resolute and in solidarity with any reasonable action that the people of Guyana are likely to embark on to safeguard Guyana's sovereignty," Harmon said in his statement.
On Thursday last, Maduro issued a presidential decree reinforcing his country's illegal claim to Guyana's Essequibo region. Additionally, the Venezuelan President announced that he has written to Secretary General of the United Nations (UN) Antonio Guterres, to lead direct negotiations between the two countries, as opposed to the binding judgement of the ICJ.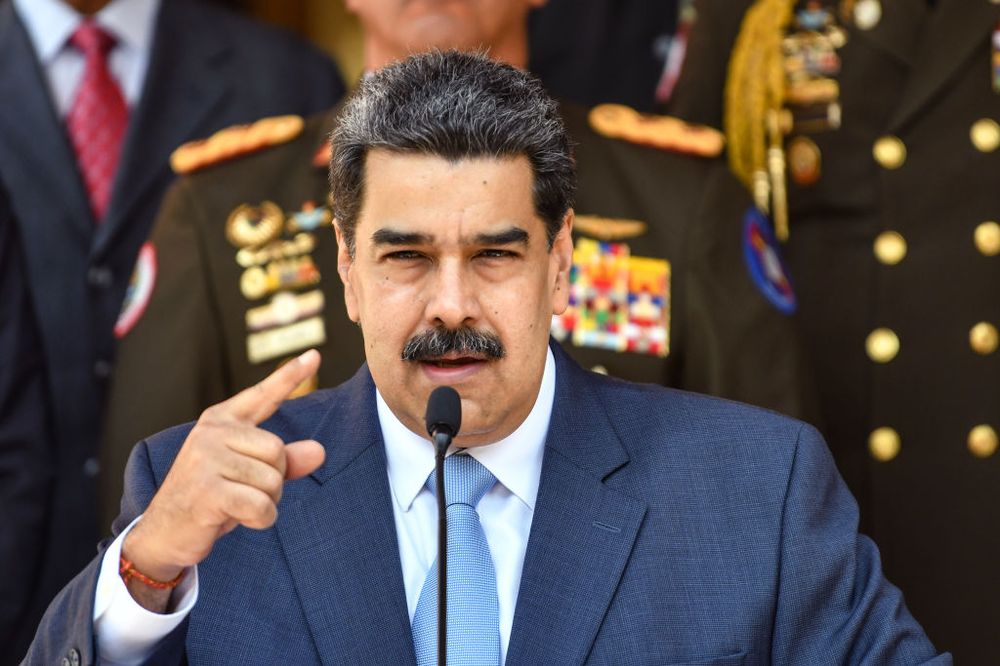 That option has been exhausted, however, as the UN tried to mediate discussions between Guyana and Venezuela for years as part of an ultimately futile good offices process until Guyana activated its right to take Venezuela to the ICJ in 2018 to get a final ruling on the border issue.
In a special address to the nation on Saturday afternoon, President Ali had staunchly rejected this new claim by Venezuela, calling it a "legal nullity" that will not be recognised by Guyana or any State in the world.
According to Ali, Guyana has always chosen to have the issue resolved within international law. He, therefore, described the Maduro Government's latest statements as "deeply disturbing" but made it clear that they would not deter Guyana from seeking a final, binding resolution at the ICJ.
"I find it deeply disturbing that on January 7, the President of Venezuela issued a decree claiming for Venezuela's sovereignty an exclusive sovereign right to the waters and seabed adjacent to Guyana's coast west of the Essequibo River," Ali said.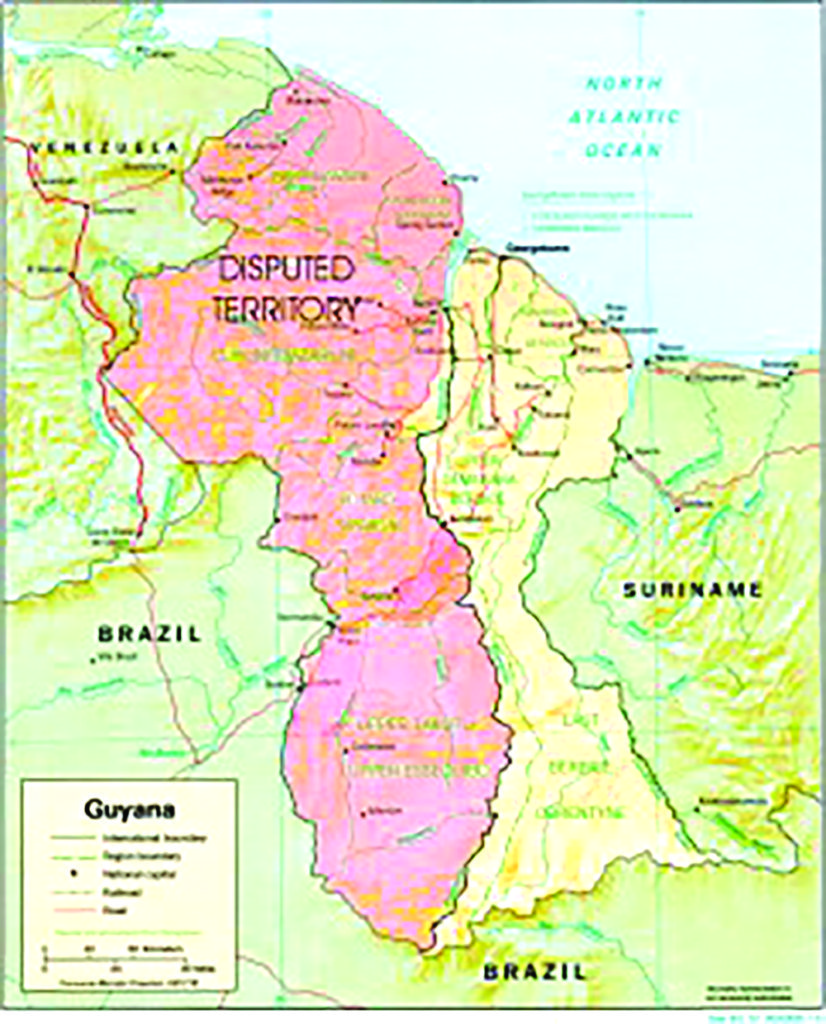 "I remind that sovereignty over this coast and the land it is attached to was awarded to Guyana, then British Guiana, in the 1899 Arbitral Award, whose validity Guyana is confident the ICJ will uphold unequivocally."
Ali had explained that Venezuela's decree breaches fundamental principles of international law, including the fact that no nation can unilaterally determine its own boundaries, except through an agreement with its neighbours or a judgement from the international court.
"The second violation of fundamental international law is based on the fact that, under well-established rules of international law, there is a fundamental principle that "the land dominates the sea". This means that sovereignty, and sovereign rights in the sea and seabed, emanate from title to the land that forms the coast to which those seas and seabed are adjacent."
"Since Guyana is sovereign over the coast west of the Essequibo River, as far as Punta Playa, it follows, consequently, that only Guyana can enjoy sovereignty and exclusive sovereign rights over the adjacent sea and seabed," President Ali had explained.