The Mayor of Georgetown, Ubraj Narine on Friday outlined the core of his rehabilitation and development projects for several avenues within the city.
Exhibited at the conference were photos of the visions for the Avenues of Waterloo Street, East Street, Carmichael Street and the lawns of the Guyana Bank for Trade and Industry (GBTI) headquarters in Kingston.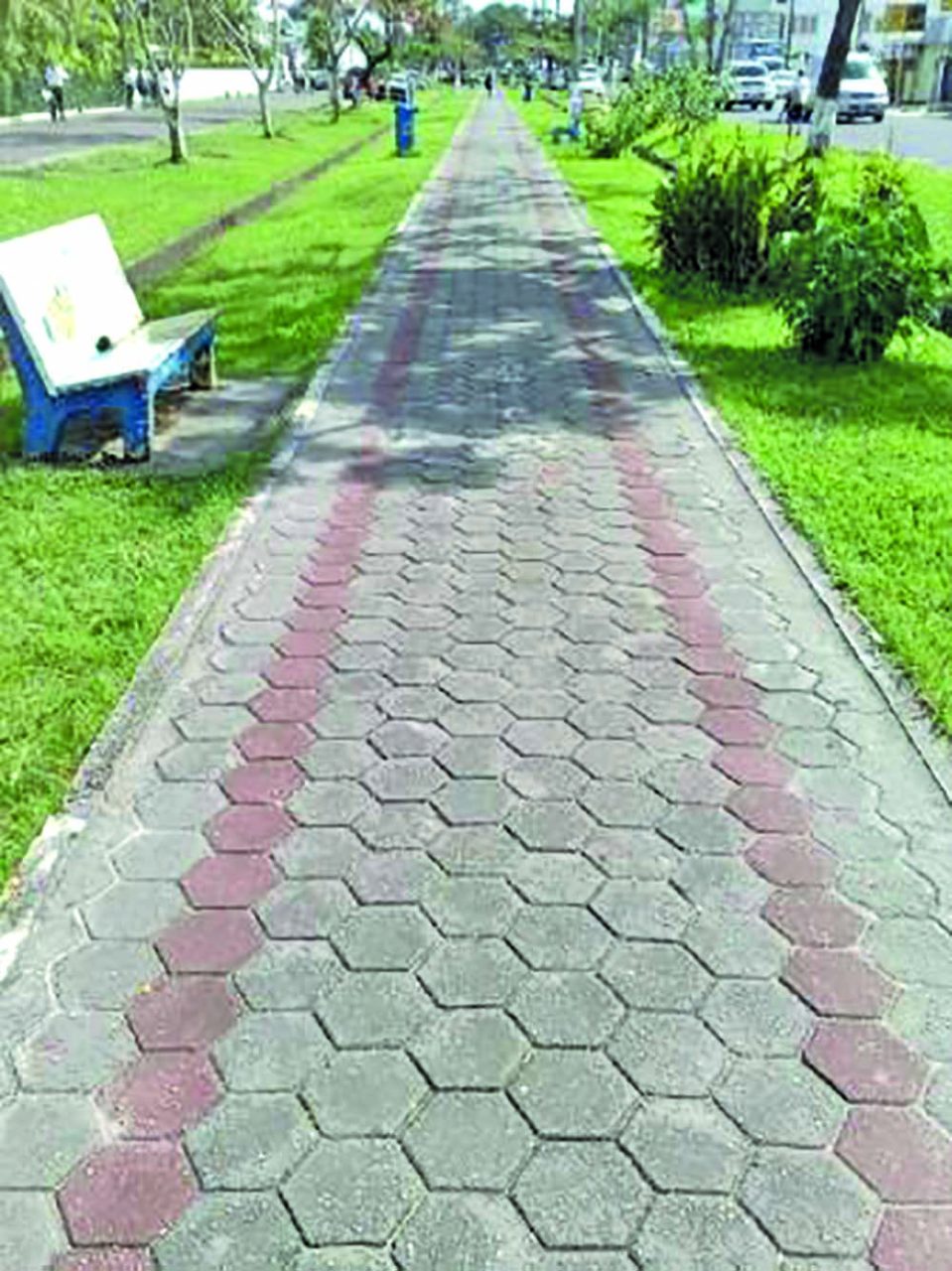 The photographic display depicted the avenues with enhanced aesthetics and benches with signs and logos printed on them.
Mayor Ubraj stated that the projects for the avenues are intended to generate funds for the Council through branding and advertising.
He further stated, "We had discussions with the Tourism Authority as well, with Impressions. With all these people we had discussions in 2019. These projects were birthed by the Mayor and City Council."
According to the Mayor, the proposal was forwarded to Minister Patterson in 2019 who was the Public Infrastructure Minister under the APNU/AFC Administration. He is still to receive detailed documentation from the Public Works Ministry on the projects.