A recently completed international study on the impact of Guyana's aviation sector revealed that the sector contributes a whopping .7B to the economy annually, according to Director General of the Guyana Civil Aviation Authority (GCAA), retired Colonel Egbert Field.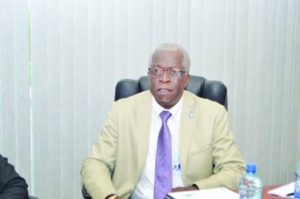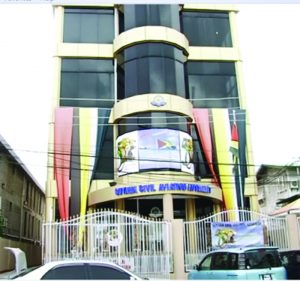 Colonel Field told the Department of Public Information (DPI) that the authority contracted Oxford Economics in London to execute the study.
Oxford Economics was founded with Oxford University's Business College in 1981 as a commercial venture to provide economic forecasting and modelling to United Kingdom companies and financial institutions expanding abroad.
"I'm very happy to say that the first sentence in the report that was sent to us states that the economic impact of the aviation sector in Guyana is substantial. So we play a big part in the development of Guyana. The sum of $20.7B in annual economic activity is a sizable amount which the aviation industry contributes to the economy," Field highlighted.
Most visitors to Guyana come by air. In August 2016, Minister in the Ministry of Public Infrastructure, Annette Ferguson, had announced that the study commenced in June 2016 and is expected to be completed by year end.
The GCAA Director posited that even with this completed study, it is still the responsibility of GCAA to not only regulate the aviation industry, but strengthen and grow it to meet the challenges ahead.
GCAA, formerly the Civil Aviation Department, is under the purview of the Ministry of Public Infrastructure. It was established in March 2002 through the Civil Aviation Act 2000 approved by Parliament. The main law governing the air transport sector is the Civil Aviation Act (2000).