Joshua Mentore, a 21-year-old aviation officer of South Sophia, Greater Georgetown, appeared at the Georgetown Magistrates' Courts on Friday to answer to a charge of causing death by dangerous driving. He pleaded not guilty.
It is alleged that on June 27, 2021, at Mandela Avenue, Georgetown, he rode motorcycle CK 7783 in a manner dangerous to the public, thereby causing the death of his best friend, 20-year-old Kareem Powley, of Tucville, North East La Penitence, Georgetown.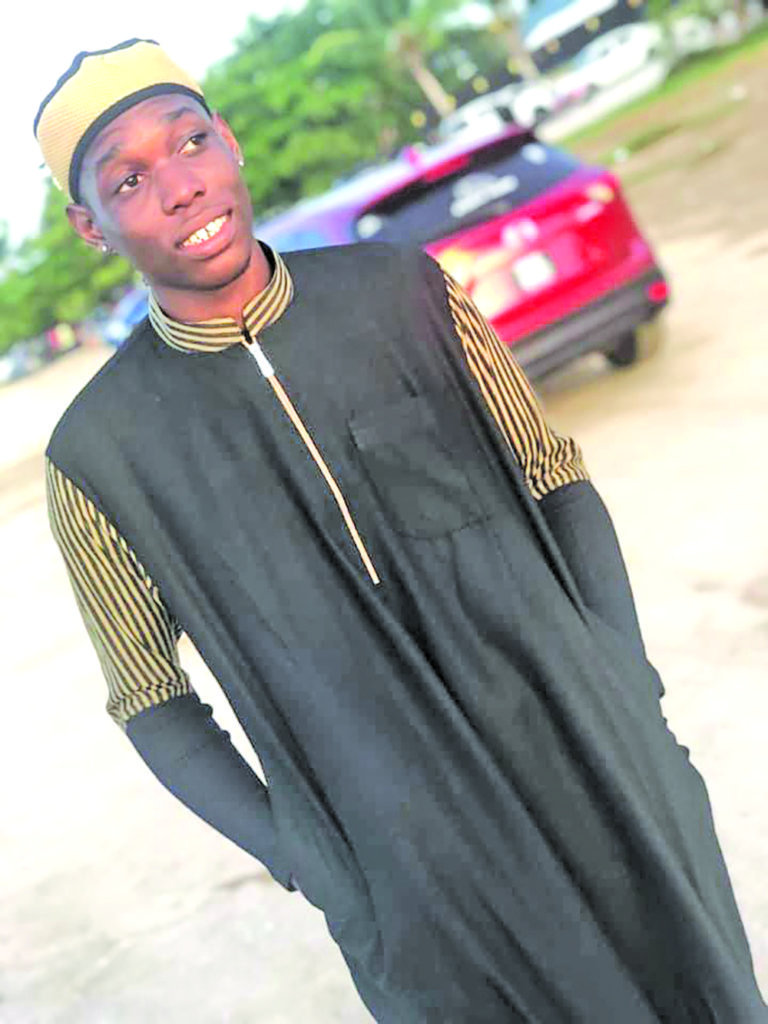 Mentore was released on $150,000 bail by Senior Magistrate Leron Daly.
He was represented by Attorney-at-Law Darren Wade. He was also arraigned before Magistrate Clive Nurse in the Traffic Court where he was charged with several traffic offences. He is accused of being an unlicensed driver, riding an uncertified vehicle, and breach of insurance.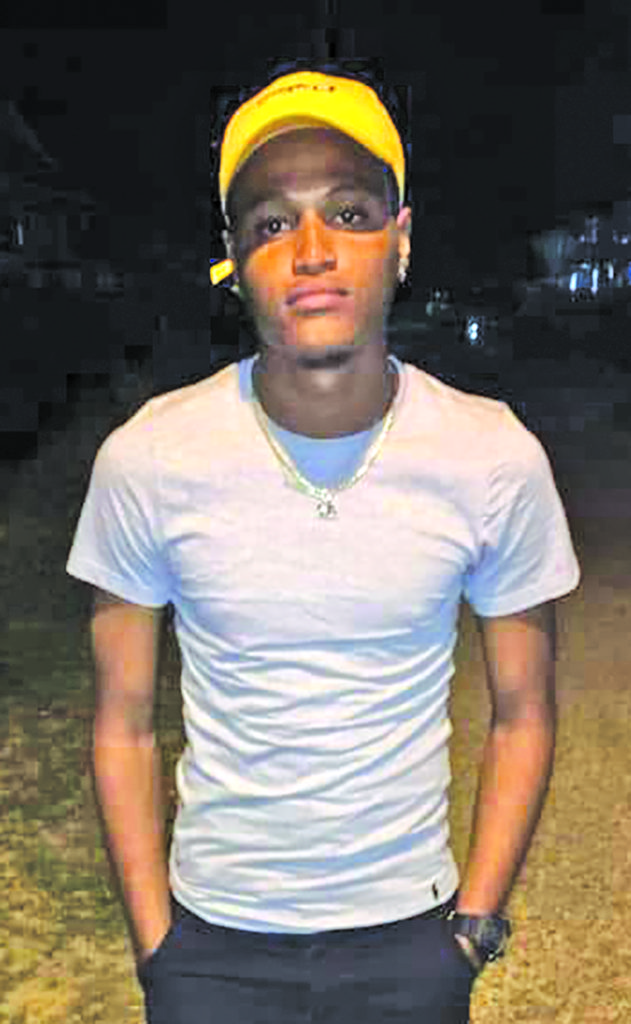 The defendant denied the charges and was granted $55,000 bail. He is to return to court later this month. Guyana Times had previously reported that Powley was killed after the motorcycle his best friend was riding crashed into a pile of stones.
Police said that on the day in question, a motorcycle ridden by Mentore was heading along Mandela Avenue at a fast rate of speed. Powley was the pillion rider at the time.
Police further stated that Mentore alleged that a motor car that was driving in the same direction swerved to avoid a pothole, and ended up in the path of the motorcycle. Mentore claimed that he swerved to avoid a collision, but lost control of the motorcycle and crashed into the stones.
As a result of the collision, both him and his now dead best friend fell onto the roadway and sustained injuries.
Powley was picked up in an unconscious state by Emergency Medical Technicians (EMTs) but died while receiving treatment. A breathalyser test was conducted on Mentore but there was no trace of alcohol in his system, a statement from the Police added.