A 25-year-old security guard who admitted to having one .38 ammunition in his possession was on Friday sentenced to one year's imprisonment. Ansel Lyken appeared before Senior Magistrate Leron Daly in the Georgetown Magistrates' Courts.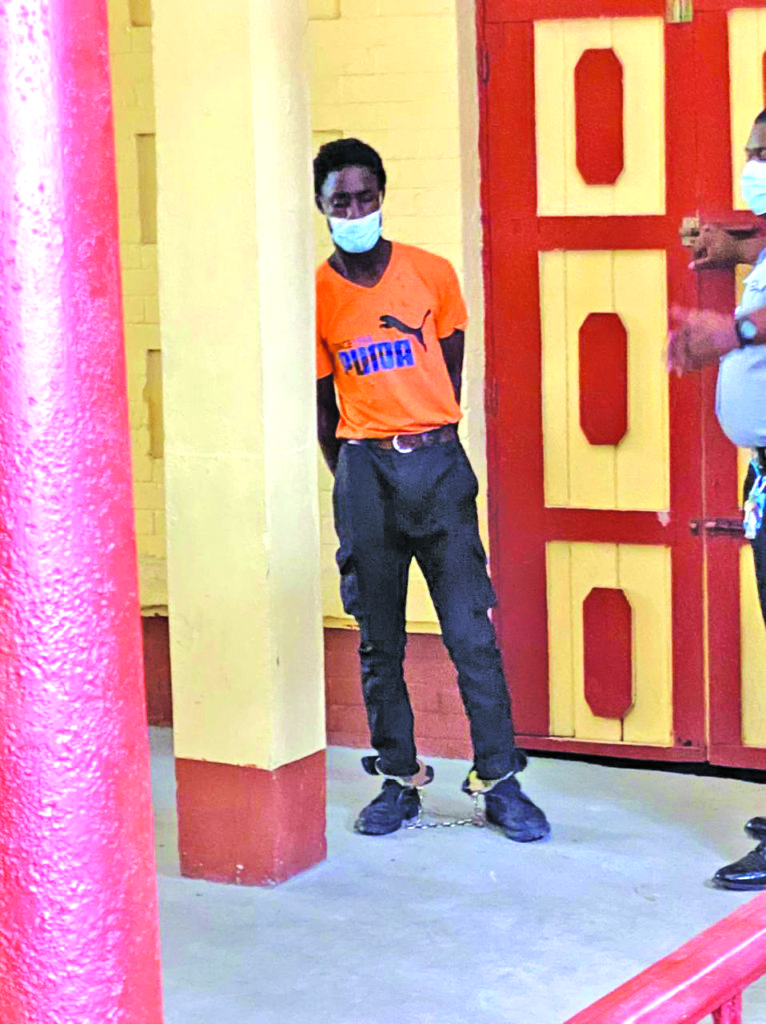 He pleaded guilty with explanation to the charge levelled against him. On June 28, at Fourth Street Alberttown, Georgetown, he had a live .32 ammunition in his possession when he was not the holder of a firearm licence enforced at the time.
During his address to the court, Lyken, a father of two, claimed that he found the ammunition at work and took possession of it. The Police prosecutor, however, presented facts to the contrary.
According to the prosecutor, on the day in question, Lyken and his girlfriend had a misunderstanding and she made a report to the Police about him having the unlicensed ammunition. As such, he was asked to report to the Alberttown Police Station.
At the station, he was observed acting in a suspicious manner which resulted in Police ranks carrying out a search on him. The ammunition was found in a bag he was carrying. After listening to both sides, Magistrate Daly handed down the one-year sentence on Lyken.