In the resumption of competitive cricket in the West Demerara Cricket Association (WDCA), a Belle Vue U-19 team defeated a West Demerara Secondary School team by 43 runs in a friendly T20 match played at the Belle Vue ground over the weekend.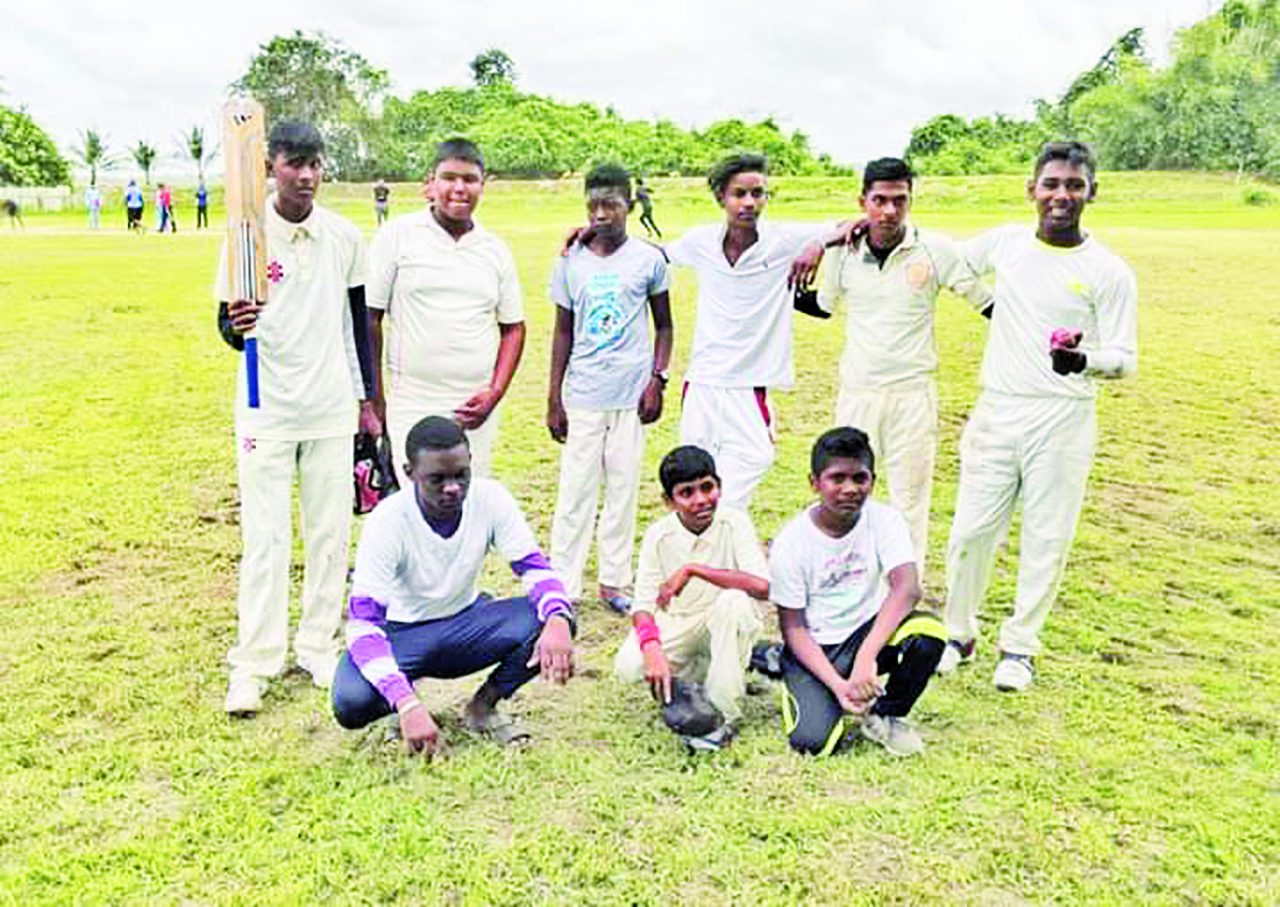 West Dem, having won the toss, sent in Belle Vue to take first strike. Led by an attacking 34 from Nicholas Rajpat (2×4, 2×6), and supported by Avinash Khemraj with 24 (3×4) and Sachin Balgobin with 19 (1×4, 1×6), Belle Vue U-19 posted 117-8 in their 20 overs.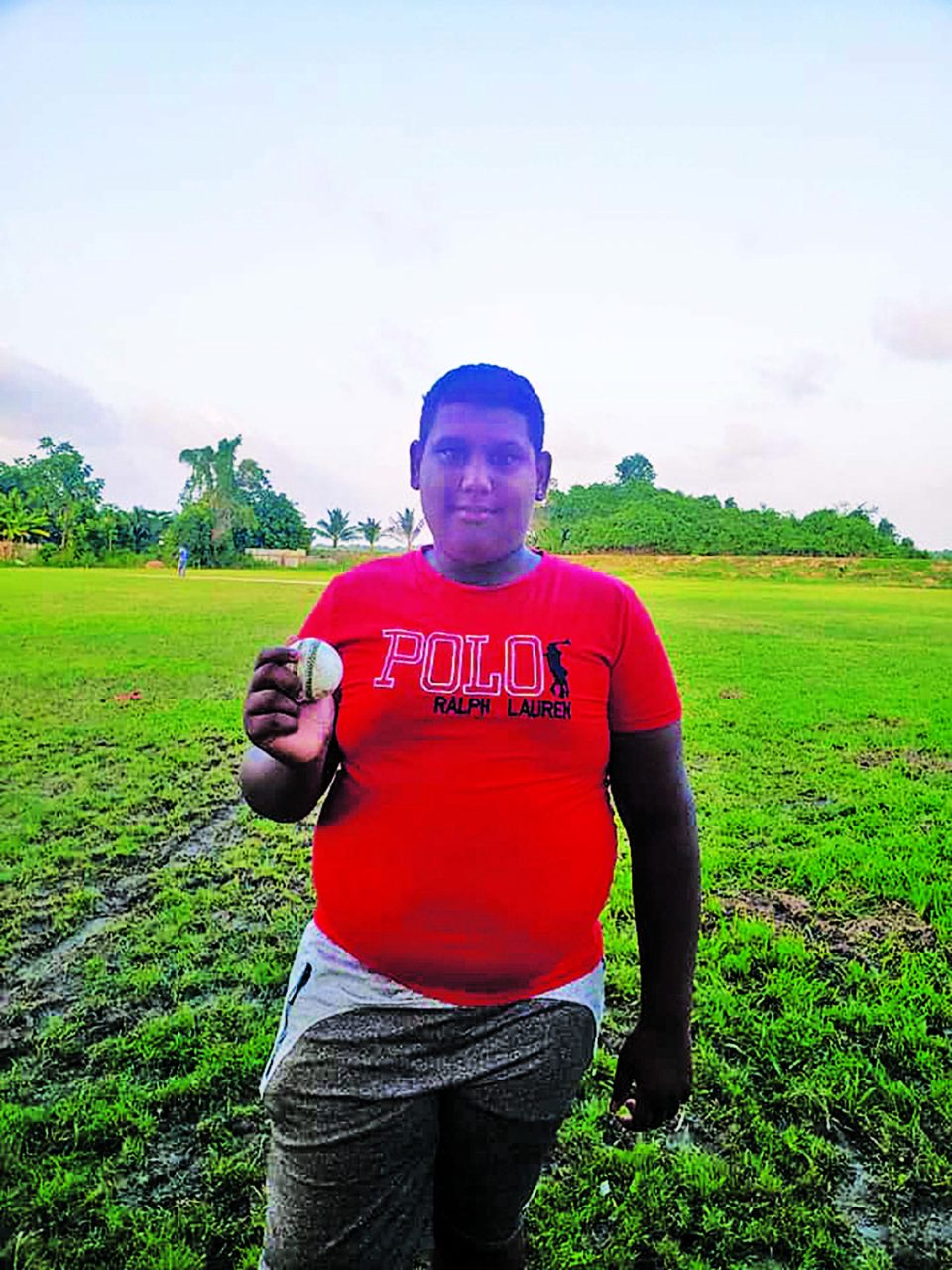 The Belle Vue innings had started off in wobbly fashion but somehow managed to recover, and while their total was below par, it meant they had a lot of making up to do in the field.
Bowling for West Dem, Ravindra Mathura took 2-14 off 4 overs, and Nitynand Mathura took 2-22 off 4 overs.
West Dem, in reply, never got things right. From the get-go they fumbled, and struggled to read the pitch, compliments of the craftiness of the Belle Vue bowlers. No partnership was formed, and no batsman could score anything past the 15-run mark set by Skipper Nitynand Mathura (1×4). And while one Kevin (only name given) supported with 13 (2×6), West Dem were still bowled out for a paltry 74.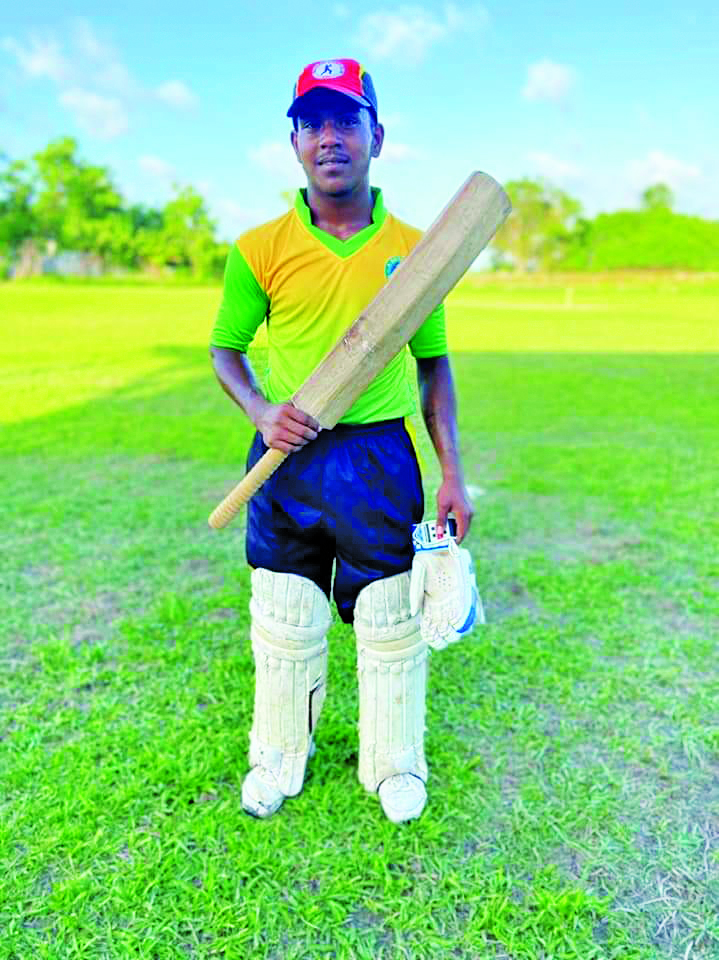 Bowling for Belle Vue U-19, Vishan Gannie (Baby) returned impressive figures of 3 for 3 in his 3 overs; Sachin Balgobin took 2-16 off his 4 overs; and Jeremiah Singh, Nehemiah Singh, Renaldo Hussain and Avinash Khemraj each took one wicket.
The Belle Vue teams – the U19 side and the senior side – have returned some stellar performances for 2021 thus far.