— Kelvin Sinclair sponsors 30th anniversary activities
The Rose Hall Town Youth and Sports Club (RHTY&SC) and its 10 cricket teams have distributed close to 6000 food hampers to residents in the Ancient County of Berbice, and that amount is expected to increase by several hundreds as the result of the longstanding relationship between the Club and Bakewell.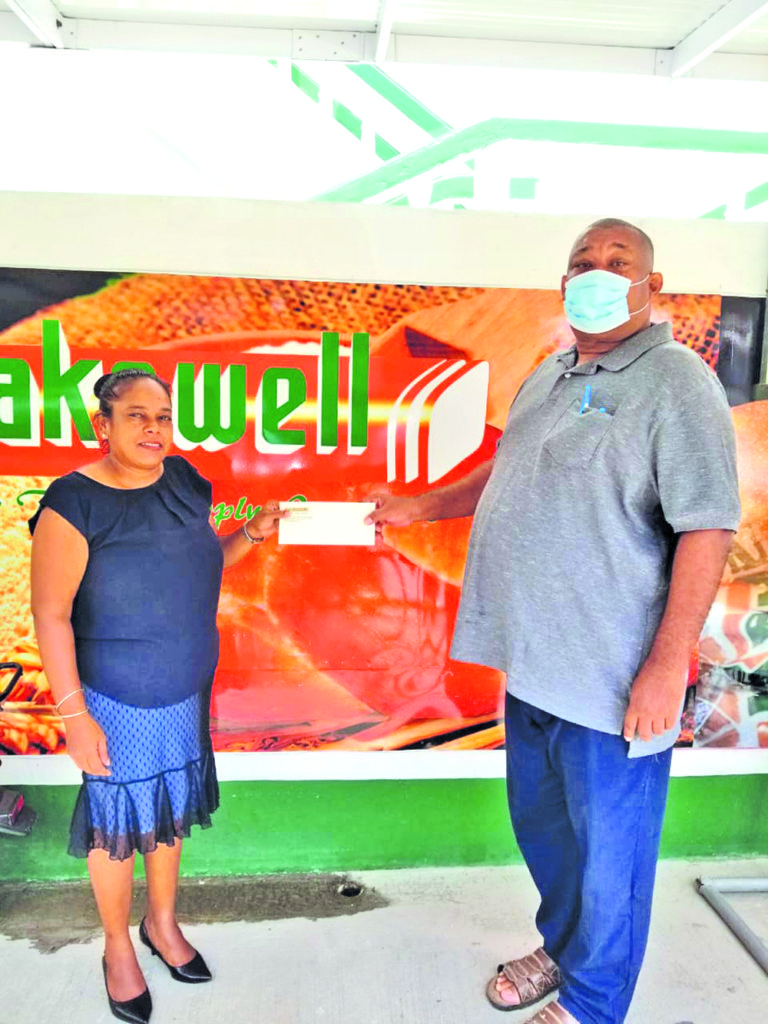 The company on Wednesday renewed its sponsorship of the annual Naeem Nasir Memorial programme in memory of its late Chief Executive Officer (CEO) and founder.
RHTY&SC Secretary/CEO Hilbert Foster, MS, stated at the presentation that in 2020 owing to the ongoing coronavirus pandemic, no cricket tournament would be held but rather the sponsorship would be used to provide over 500 less fortunate families with a two-week supply of food items while an essay competition would be held for youths under the topic: "How can youths assist in the development of Guyana? The food hampers would consist of 12 food items including flour, sugar, cooking oil, potatoes, onion, garlic, chowmein, blackeye peas, channa and split peas.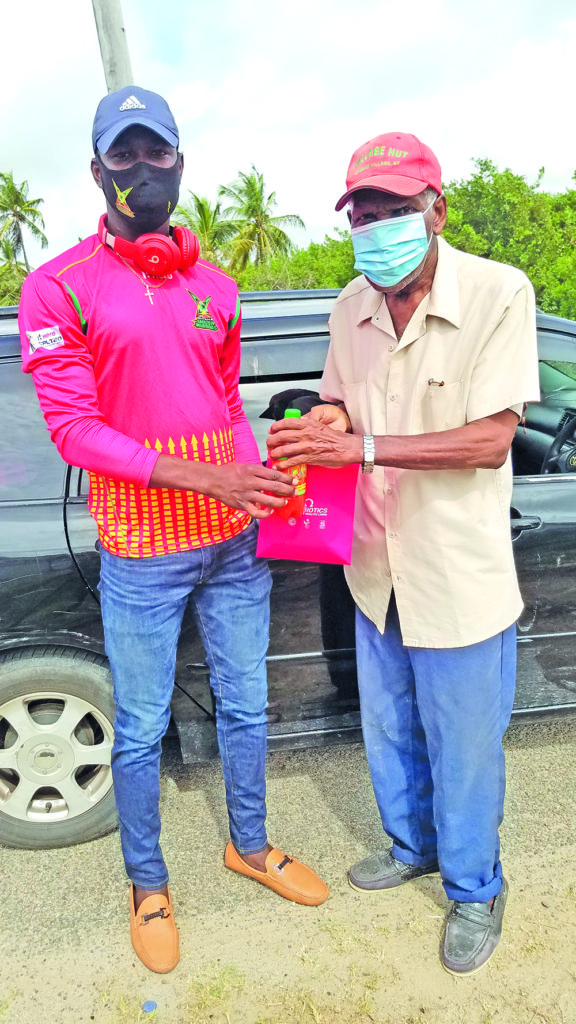 The Club's Bakewell Under-17 and Second-Division cricket teams will spearhead the distribution of the hampers in memory of the man who agreed to come on board as an official sponsor of the Club in March 2000 and became one of the main reasons for the RHTY&SC's success over the years. The Bakewell teams have won over 20 cricket tournaments over the years and have produced dozens of players for Berbice and Guyana, including Assad Fudadin, Royston Crandon, Esuan Crandon, Delbert Hicks, Shemaine Campbelle, Kevin Sinclair, Kevelon Anderson, and Khemraj Mahadeo. Foster stated that the top three winners in the essay competition would receive attractive financial prizes along with trophies, medals and a collection of gifts.
Assistant Secretary/CEO Simon Naidu expressed thanks to the company for their assistance over the years and for renewing the sponsorship of the memorial programme in memory of Nasir, who died on October 9, 2012 at the age of 52 .
Meanwhile, on Thursday last, the RHTY&SC with financial support from Amazon Warriors player Kevin Sinclair hosted a senior citizens breakfast programme and provided food to hundreds of children as the Club continued to observe its 30th anniversary. Dozens of senior citizens in Rose Hall Town were pleasantly surprised when the popular Sinclair turned up at their residences along with a team of fellow club members to serve them breakfast early in the morning while the children feeding programme was held later in the day. A 10-member delegation led by Executive Robby Kissoonlall distributed hundreds of boxes of food to less fortunate children in the township. Kissoonlall expressed thanks to Sinclair for his support and for joining the Club in its anniversary celebrations.