The "Because We Care" cash grant programme moved on Thursday to Region 10 (Upper Demerara-Berbice), where Education Minister Priya Manickchand said that she had no doubt in her mind that the parents of Guyana would use the money for the benefit of their children.
Manickchand said that parents of Guyana make sacrifices for their children to ensure they have a better life, adding that "that's what you live for. Even though you may be doing well, we know you could do with a hand. I have no doubt in mind that when we give this grant and when we give it in cash that it would be used mostly for your children."
She said that thousands of parents in Region 10 were scheduled to receive the grant – a collective value of more than $200 million.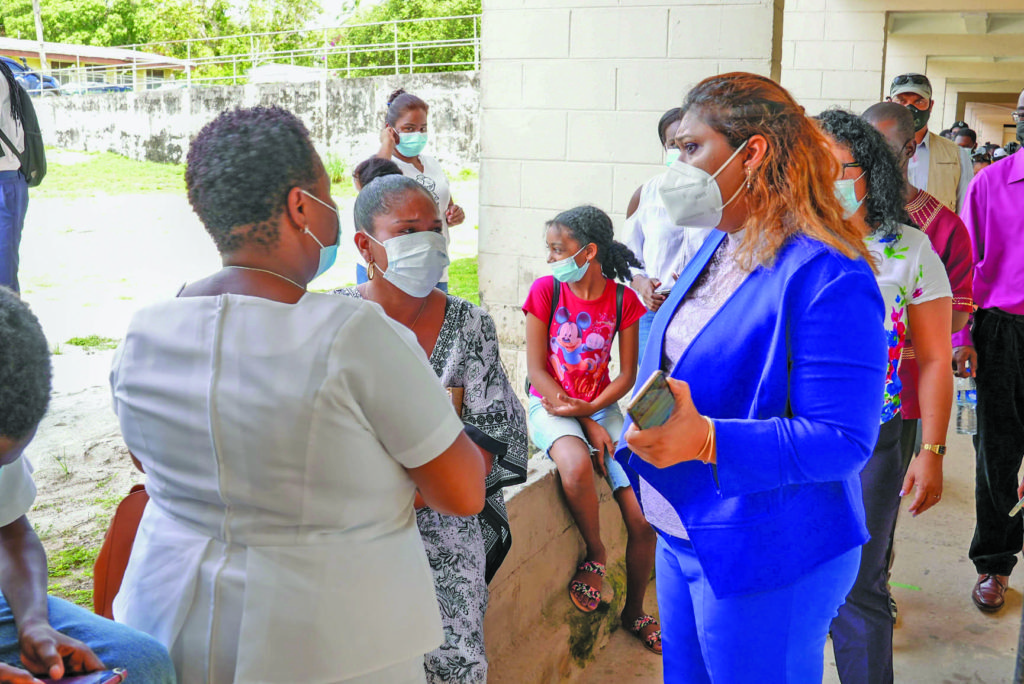 The Minister said that each parent knew best what their children needed better than anyone else and should be given the liberty to decide how to make their children's lives better and not be constrained by the limits a voucher imposed.
Reiterating that the grant was not limited to traditional educational items, she said it could be used to purchase anything that was of service to children.
"We are saying you can use this in any way that is in service to your children and once that happens, you will have happier children in the classroom who are more receptive to the education that we are trying to deliver in the schools," Manickchand is quoted by a release from the Education Ministry as saying.
She also reminded parents in Linden that the grant would increase incrementally under the People's Progressive Party/Civic (PPP/C) Government until it reached $50,000 per child.
Moreover, she urged parents to provide the much-needed support to the children at home so that they could focus more on their school work which would result in better outcomes. On the issue of the pandemic, Manickchand explained to parents that the COVID-19 vaccination rate was closely related to the possibility of schools reopening to physical teaching/learning.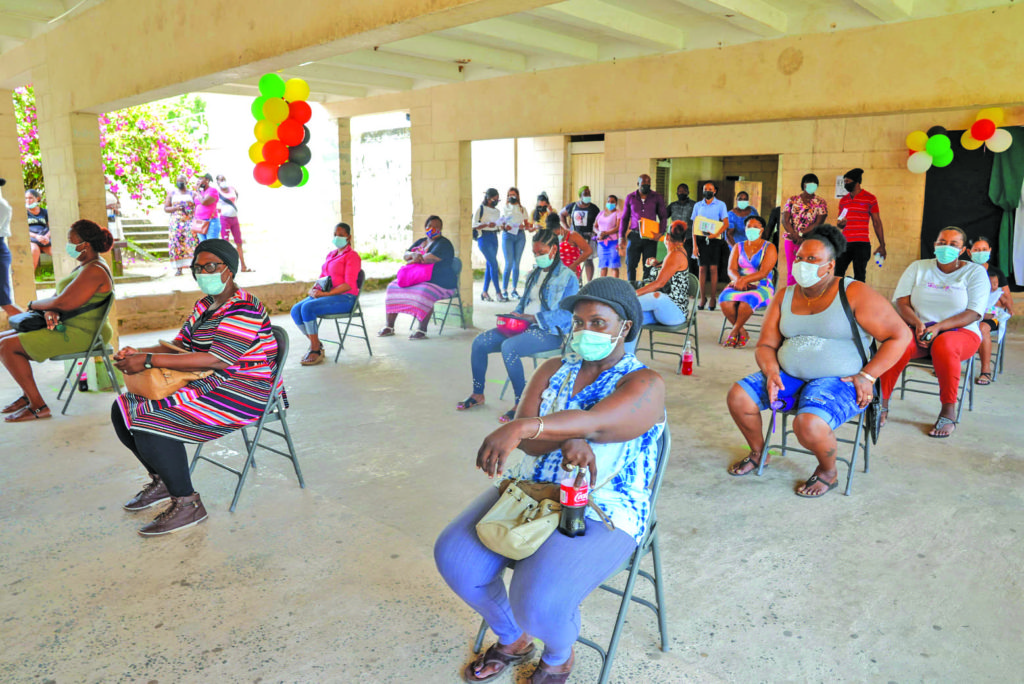 She said that despite the many interventions by the Education Ministry and its teachers to keep children engaged, student performance has dropped. She said that studies show that the longer school doors remain closed, children will suffer from learning loss and more students would drop out. As such, Minister Manickchand made the plea to parents to get the COVID-19 vaccine.
The "Because We Care" cash grant programme was launched in Region 10 at the Christianburg/Wismar Secondary School in Linden.
The monetary grant, which is valued at $19,000, comprises the "Because We Care" grant of $15,000 and the value of the School Uniform and Supplies grant, $4000.