…over outstanding payments for materials supplied
A Crabwood Creek, Berbice, Region Six (East Berbice-Corentyne) businessman was awarded in excess of $40 million by the High Court on Wednesday in a lawsuit he brought against the Demerara Harbour Bridge (DHB) over monies owed for the supply of materials.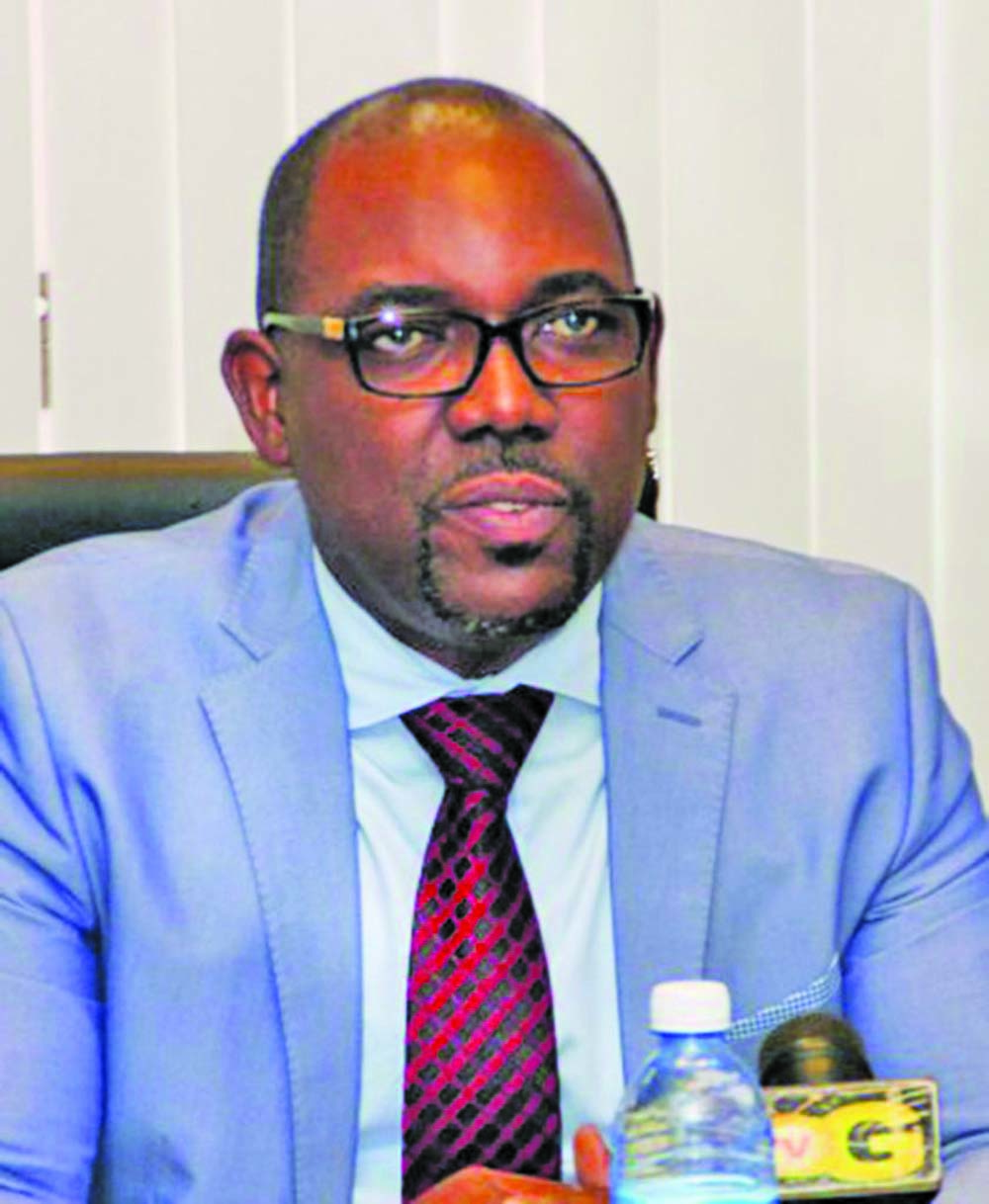 The judgment was granted after a full trial before Justice Priya Sewnarine-Beharry.
The applicant, Ramesh Sahadeo, received an award of $40,425,000 and interest on the said sum at six per cent per annum ($6,645 per year) from May 2017 to February 20, 2019, and thereafter at a rate of 4 per cent per annum ($4,430 per year), until full payment along with costs in the sum of $250,000.
The application was filed back in May 2017, after the Harbour Bridge Company (the respondent) refused to fulfil outstanding payments to Sahadeo, who imports a number of items, including wire rope, to retail.
According to the court document, seen by Guyana Times, the businessman, upon request of the DHB, sold and delivered to the Harbour Bridge during May 2014, 61,000 feet of 5/8" wire rope and 12,500 feet of 3/4" wire rope at the agreed price of $550 per foot each, amounting to a total value of $40,425,000.
A copy of the invoice for the transaction was presented in court as an exhibit during the trial.
Sahadeo said in the application that, "Despite my repeated demands for payment of the sum of $40,425,000, the respondent has failed, refused or neglected to do so".
After the trial judge handed down Wednesday's ruling, lawyer for the Harbour Bridge Company, Attorney Patrice Henry, applied for a stay of execution of the judgment for six months.
This application, however, was refused since Justice Sewnarine-Beharry stated that the Respondent, Demerara Harbour Bridge, has not demonstrated to the court that it has a good prospect of success.
During the proceedings, Sahadeo was represented by Attorney Mohabir Anil Nandlall in association with Manoj Narayan, Sasha S Mahadeo-Narayan and Rajendra R Jaigobin.