Better Hope "B" convincingly marched their way into the final of the East Coast Cricket Board sponsored 40-over competition, after thrashing Ogle Community Centre Sports Club over the weekend at the Buxton Community Centre Ground.
With overnight showers, a late start was inevitable in the highly anticipated semifinal and the contest was reduced to 25 overs a-side.
When the action began at 13:00h, Ogle looked to exploit the prevailing condition when they elected to field after winning the toss. However, Better Hope "B" proved that they were ready and well prepared when their innings got off to a quick start, with opener Roy Persaud good form continuing when he smashed four sixes and a similar amount of fours on his was to an even half century.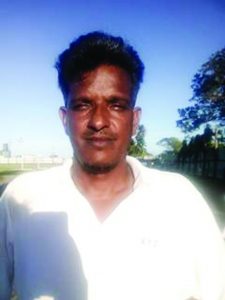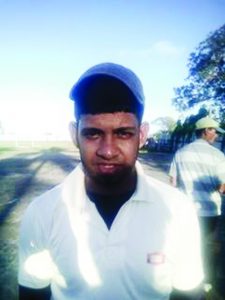 Better Hope "B" was bowled out for 167, with Sachin Singh and Kevin Rampersaud also contributing with the bat scoring 21 and 20 respectively.
Bowling for Ogle, the veteran David Harper snared 2 for 23 off 4 overs, while Davindra Ramtahal and Soopaul Sanichar captured 2 for 26 and 2 for 21 respectively.
Chasing 168 for victory, Ogle was mesmerized by an almost unplayable bowling attack. Pacer, Ryan Premchand was on target in the first over of Ogle innings removing opener Anand Persaud without scoring. From this point on, Ogle found it difficult even with the likes of Wasim Haslim, who only managed to score 10, batting at number three. Adding salt to the wound, Kevin Rampersaud returned with the ball to claim 3 for 29 off four overs.
Soopaul Sanichar and Bryan Soookram scored 23 runs a-piece and were the only batsmen that put up any resistance. The other batsmen to score were Kemmy Dindial, 4, Michael Deonarine, 8, and Khalid Haslim 7.
Ogle hopes of reaching the finals faded drastically as they were skittle out for a measly 93 off 18.1 overs falling short by 74 runs. Daniel Kowlessar and Jayadev Manna picked up 2 for 10 and 2 for 26 respectively for Better Hope "B".
Better Hope "B" will now clash with Better Hope "A" in an all Better Hope Finals at a date to e announced.