Eastern Wakenaam marked 62 games to win the final of Good Success SC dominoes tournament which was contested last Sunday at the Wakenaam Community Centre ground.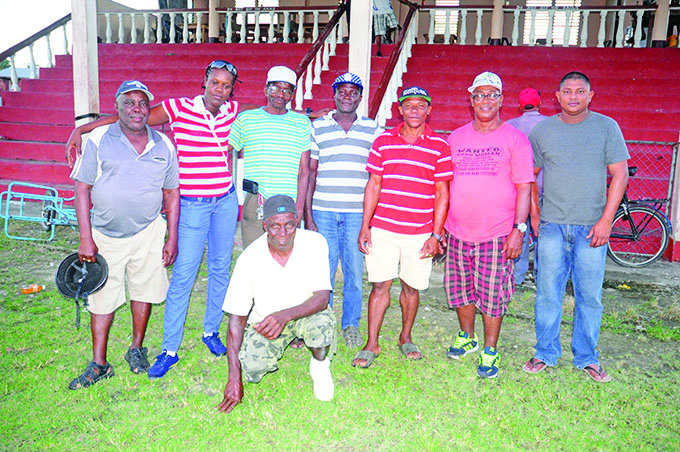 Sea Shore finished second on 60 games while All-Stars placed third on 50. Egbert Johnson made 12 and James McAlmot 11 for the winners while Anil Ramrattan and Mohamed Sheriffudeen made 12 and 10 respectively for Sea Shore. Tom Singh and Vijay Persaud made 14 and nine in that order for All-Stars.
All-Stars won the opening round with 85 games ahead of Sea Shore 84 and Quick Pick 70. Vijay Persaud 17, Tom Singh 16, Khemraj Surujpaul 14 and Anand Dhannyshure 12 were the leading players for All-Stars. Suraj Harnarine made the maximum 18 games for Sea Shore while Vinood Ramadeen supported with 16, Anil Ramrattan 15 and Andrew Osbourne 10. Heera Sukram made the maximum 18 games for Quick Pick.
Sea Shore chalked up 80 games to win the second round while Eastern Wakenaam placed second with 69 and Melville third on 61. Vinood Ramadeen scored 16 and Ramrattan 16 for Sea Shore while Johnson and Mitroy Solomon got 16 and 14 respectively for Eastern Wakenaam. Lokram Narine and Jermaine Wolf made 14 each for Melville.