The BIG MAN CRICKET-GUYANA organization is pleased to announce that it has now obtained the requisite permission from all the appropriate authorities to proceed with its BIG MAN CRICKET tournament scheduled to commence later in November.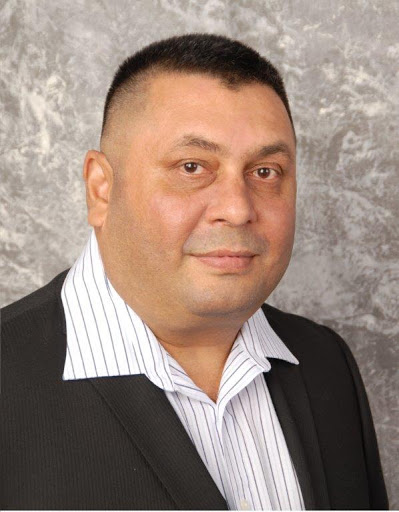 The Organization has said it had already obtained permission from the Ministry of Health's COVID-19 Task Force when, upon application to the Guyana Cricket Board for its blessings, the GCB, in its infinite wisdom, had decided to block this popular tournament, which had already attracted participation from 10 teams across the country.
The organisation has described the reasons put forward by the GCB as mostly frivolous, vexatious and anti-cricket. It said the GCB stated firstly that the withholding of its blessing was because a planned Over-40 tournament had been sanctioned.
The organisation has said it is public knowledge that the GCB has never held a countrywide Over-40 competition in its 77 years of existence. The BMC-G has said it did not have an issue with such a tournament, as the organisation's Over-45 tournament and the GCB tournament could have served well as a feeder competition for the Over-45 BMC domestic cricket and Guyana's Over-50 Regional cricket.
The BMC-G has said the other reason advanced by the GCB was that an early application had not been sent, even though such was sent about two and a half weeks before commencement of the competition. Further, The BMC-G has said it thought it wise to obtain the COVID-19 Task Force's approval first before approaching the GCB for its blessings. It was obvious that if that permission wasn't obtained it did not make any sense whatsoever to approach the GCB.
The BMC-G has said it is extremely pleased now that the Minister with direct responsibility for all Sports in Guyana has decided to grant it the necessary permission to hold the tournament.
The Minister, an attorney by profession, has also taken the liberty to explain the legal concept under which the GCB cannot withhold permission from the BMC-G or any other such organization, as noted by Director of the competition, Raj Singh.