— man acquitted of raping underage girl
Two brothers, Phillip and Fidel Williams, have pleaded not guilty to a joint murder indictment brought against them by State Prosecutor Lisa Cave. The duo is on trial before Justice Gino Persaud at the High Court in Essequibo.
They are accused of the February 9, 2016 murder of Brazilian national, Naldinho DeCosta Souza which occurred at Fish Creek, Region Nine (Upper Takutu-Upper Essequibo).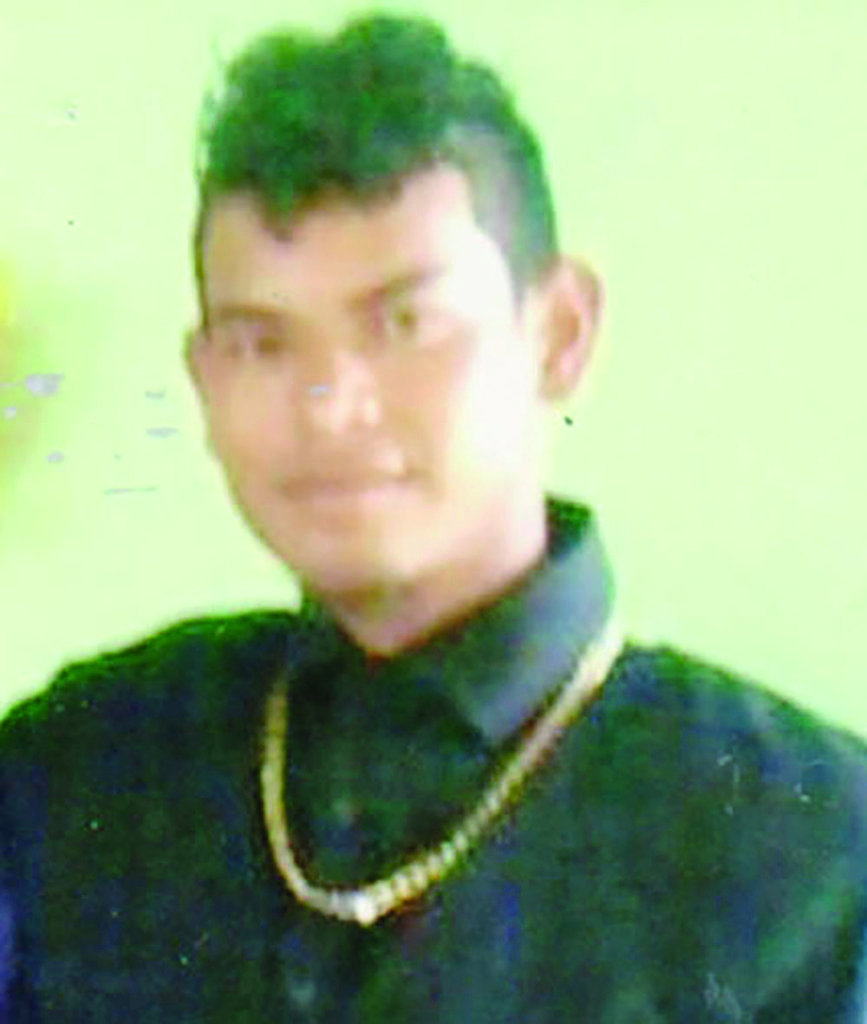 Reports are Souza's throat was slit when he was attacked by four men. Following investigations, a wanted bulletin was issued for Fidel Williams, who was implicated in the murder by his close relative.
When Fidel Williams was caught by lawmen, he reportedly confessed to being one of the four men who was involved in the incident.
Meanwhile, in another case, Hewburn Boston, 23, also called "Boy" was found not guilty of raping an underage girl by a jury on Friday.
Particulars of the charge against him stated that between September 1, 2013, and July 31, 2014, in the county of Demerara, he engaged in sexual penetration with an underage child.
Following the unanimous not guilty verdict at the High Court in Demerara, Trial Judge Jo-Ann Barlow seized the opportunity to lend a word of advice to the young man.
Justice Barlow told him he is still a young man and even though he was found not guilty, he should use his experience to teach others to stay out of trouble. The Judge shared that the fight against sex crimes is not only for the court, defence, and prosecution but rather the entire community.
According to the facts of the matter, between the dates mentioned in the charge, the young girl went to use the toilet. The young girl said that when she came out of the bathroom, she saw Boston lying on her cousin's bed. She said that the man told her "don't tell nobody" and she replied "alright" because she didn't know what he was talking about.
In her statement to the Police, she said that Boston placed something oily on his penis and then instructed her to lie on the floor to which she complied. She added that he placed her to lie on her side and then inserted his penis into her anus while placing his hands over her mouth. She said that he told her again not to tell anyone and she told him that she would tell her grandmother.
The girl stated that when Boston stopped, he left the room and she went to complain to her grandmother and uncle, who were doing chores in the yard. It is understood that the girl's relatives cursed Boston and chased him out of the yard after learning of what had transpired between him and her.
A report was later lodged with the Police which led to Boston being arrested and charged.