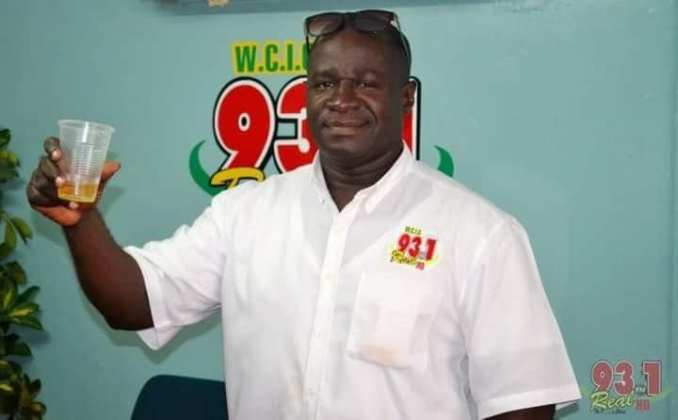 Businessman and broadcaster Maxwell Thom, who was diagnosed with Covid-19 and was receiving care in the Intensive Care Unit (ICU), has died.
This was confirmed moments ago by a senior health official.
Thom was the owner of the 93.1 Real FM radio station and Wireless Connections, a cellphone and electronics store.
According to reports received, he was admitted to the Infectious Disease Hospital a few days ago.