The owner of PHO 592 Original House of Soup has been charged and released on $60,000 bail on an charge that he failed to produce his employees' records to the National Insurance Scheme (NIS).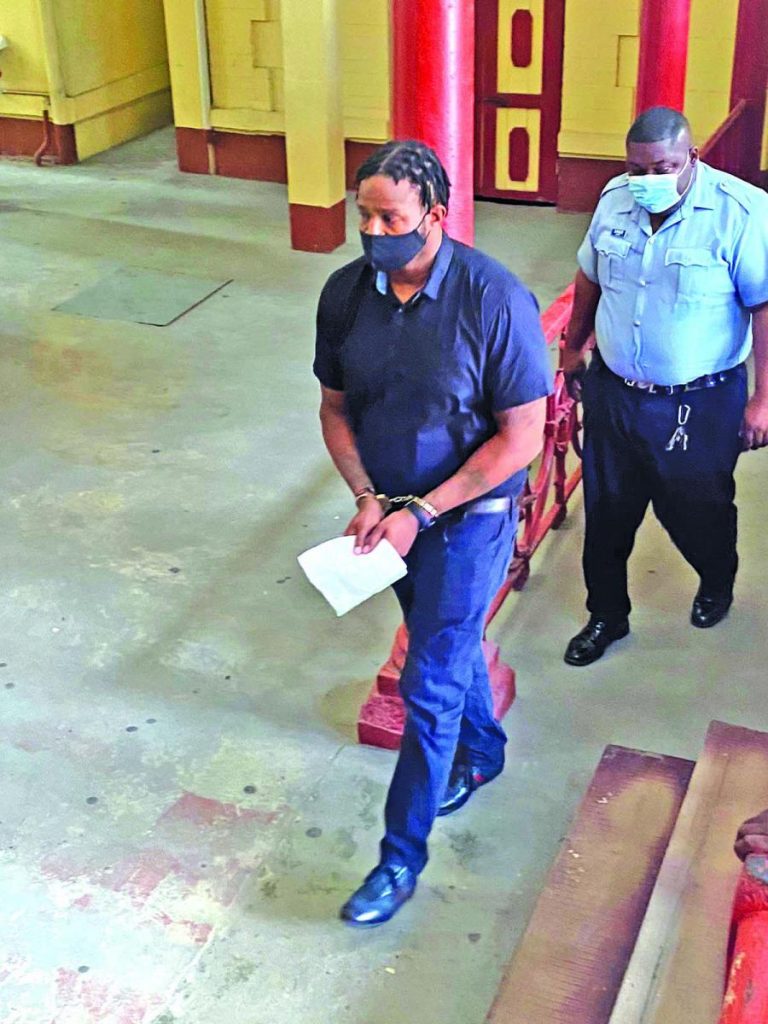 Derrick Robertson, 44, was arraigned before acting Chief Magistrate Sherdel Isaacs-Marcus at the Georgetown Magistrates' Courts on Wednesday.
He pleaded not guilty to the charge which stated that on August 16, at the NIS office, he failed to produce the wages records and contribution payments of his employees.
The Soup Shop is reportedly located at 17 Duncan Street, Bel Air Park, Georgetown.
Magistrate Isaacs-Marcus adjourned the matter to October 27, 2021 for disclosure of statements.