With the country's international airports reopened, Caribbean Airlines Limited (CAL) has announced twice weekly flights between Guyana and Canada.
Beginning November 1, Caribbean Airlines will be flying between the Cheddi Jagan International Airport (CJIA) to the Lester B Pearson International Airport in Toronto, Canada.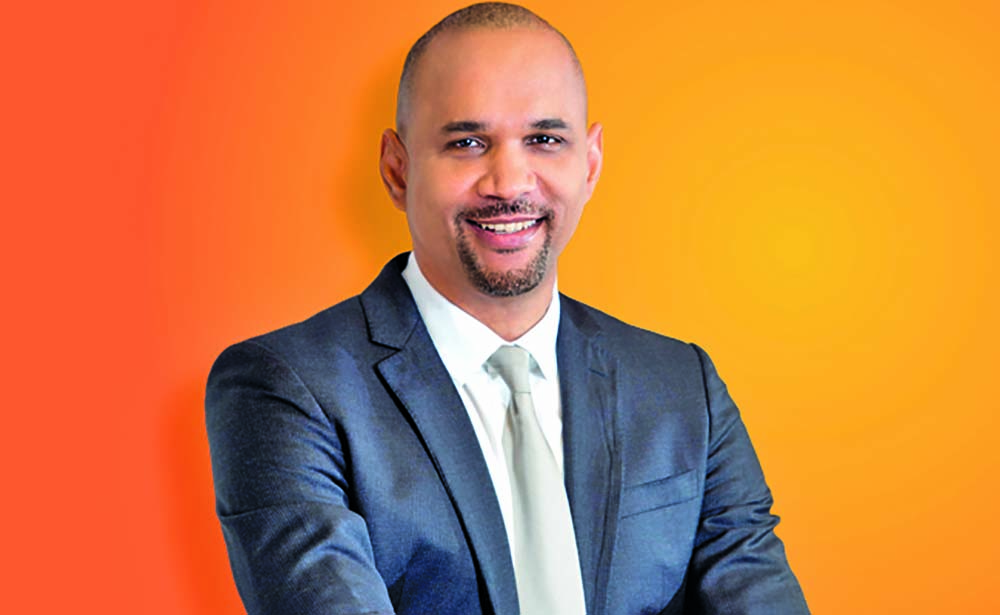 In a brief statement, CAL said flights would operate each Monday and Friday, with connections available from Trinidad and Barbados.
CAL has already reintroduced its commercial service between Guyana and New York, which recommenced operations on October 19 following the reopening of the country's international ports last month.
At the time, CAL's Chief Executive Officer Garvin Medera had expressed that the year 2020 "has been an unprecedented year for aviation", adding that "our customers in Guyana and North America can count on Caribbean Airlines to reconnect them with their family and friends".
He had assured that the airline will observe "safety protocols which are aligned with the highest international standards for the protection and well-being of our customers and employees".
A number of commercial carriers have already reintroduced flights to and from Guyana since the Government moved to reopen the ports.
Eastern Airlines has introduced four flights weekly from Miami and New York; Copa Airlines has started three flights weekly from Panama while American Airlines announced six flights weekly from Miami.
A few days ago, JetBlue announced December 11 as the launch date for its commercial flights between New York, USA and Georgetown, Guyana. The airline announced that flights will initially operate up to four times weekly, with seats available for purchase starting October 27.
JetBlue had originally announced the new route between New York City and Georgetown in September 2019, but temporarily paused the sale of seats and adjusted the launch schedule in response to changes in global travel demand.
Meanwhile, the Guyana Government is also engaging Virgin Atlantic and InterCaribbean Airways on adding Guyana to their list of destinations.
Local authorities had closed the country's borders – including the two international airports – since March 2020, after the first case of COVID-19, which was imported, was detected.
From then to August, the CJIA recorded losses of more than one billion dollars on account of the pandemic.
Minister within the Public Works Ministry, Deodat Indar had told Guyana Times in August that the CJIA was losing approximately $200 million every month because of the closure.
Figures representing aircraft seats occupied between January and July 2020, when compared with the same period in 2019, revealed that the number of available aircraft seats was 229,126, or 132 per cent less than the 532,602 available in 2019. This year, international aircraft landings have also declined by 137 per cent, from 2380 to 1005.
Regarding the movement of cargo, while the airport is closed to passengers, cargo operations continued, albeit in a limited manner.
For cargo imports, there was a 19 per cent reduction, from 3,101,936 kilograms to 2,501,345 kilograms.
Meanwhile, cargo exports have declined by 22 per cent, from 1,652,028 kilograms to 1,294,391 kilograms.
Notwithstanding the closure of the airports, the authorities had begun to grant permission for special flights, including repatriation flights.
Thousands of Guyanese – who were stranded overseas owing to the worldwide closure of airports – managed to return to their homeland since repatriation flights began.
The reopening of the airport is documented in the gazetted emergency measures for COVID-19 in Guyana which expire on October 31.
These measures, which also include a relaxed curfew of 21:00h to 04:00h (9pm to 4am), is currently being reviewed by a team of health officials.
Health Minister, Dr Frank Anthony, in a recent interview with the State-owned Department of Public Information – revealed that the COVID-19 Task Force is considering several requests made by stakeholders regarding the situation.
According to the Health Minister, there will most likely be a "few adjustments" and the new measures will "pretty much be similar to what we have now".