Secretary General of the Caribbean Community (Caricom) Ambassador Irwin LaRocque has expressed profound thanks to Prime Minister of Barbados, Mia Mottley for donating 100 doses of COVID-19 vaccines to the staff of the Caricom Secretariat located in Guyana.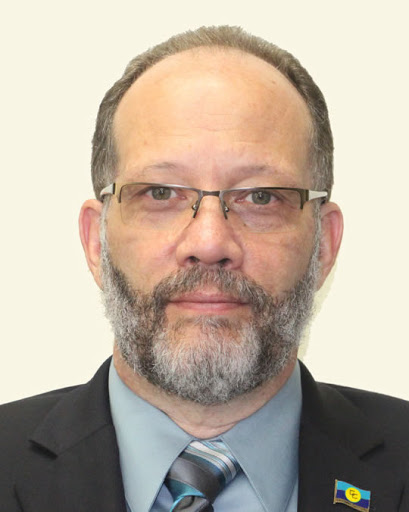 Barbados donated 1500 doses of the Oxford AstraZeneca vaccine which kick-started the first phase of COVID-19 vaccination in Guyana. One hundred doses went to the Caricom Secretariat. The remaining 1400 doses were exclusively for frontline workers. Frontline workers received the vaccination last week.
"It is with immense gratitude that I welcome the Prime Minister's generosity in supplying the Secretariat with vaccines to combat the COVID-19 pandemic," the Secretary General said.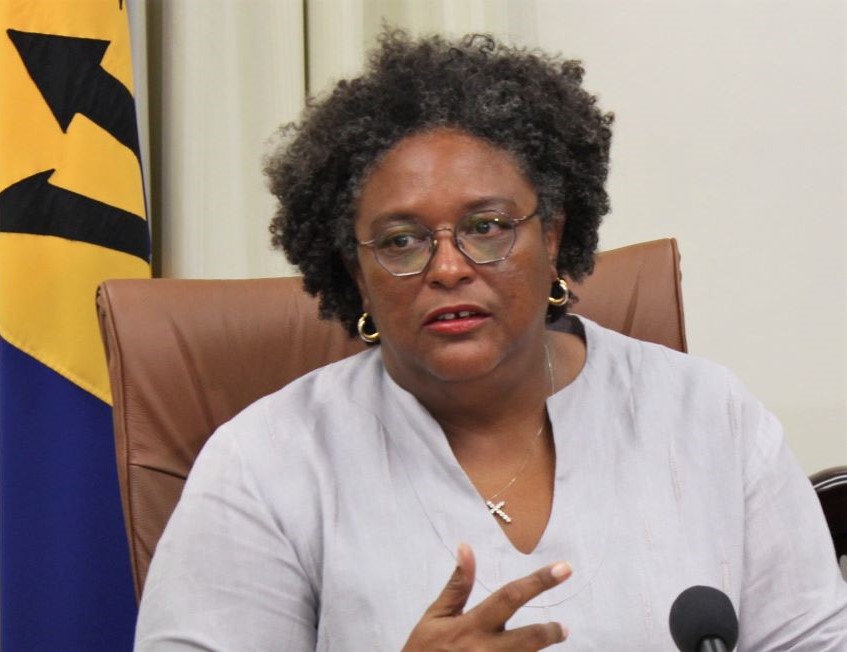 "This gesture underlines her support for the staff of the Secretariat and concern for their well-being. It is a further demonstration of her unswerving commitment to regional integration."
Ambassador LaRocque said, "my staff and I are deeply appreciative and touched by this action which is in keeping with the reality of the pandemic that no one is safe until everyone is safe."
Some staff members were vaccinated at the Secretariat's headquarters last Friday including the Secretary General. President Dr Irfaan Ali has expressed gratitude to Prime Minister Mottley and by extension the people of Barbados for sharing their first batch of vaccines with Guyana.
"This act of kindness is among many in recent months that Guyana and Barbados have shared.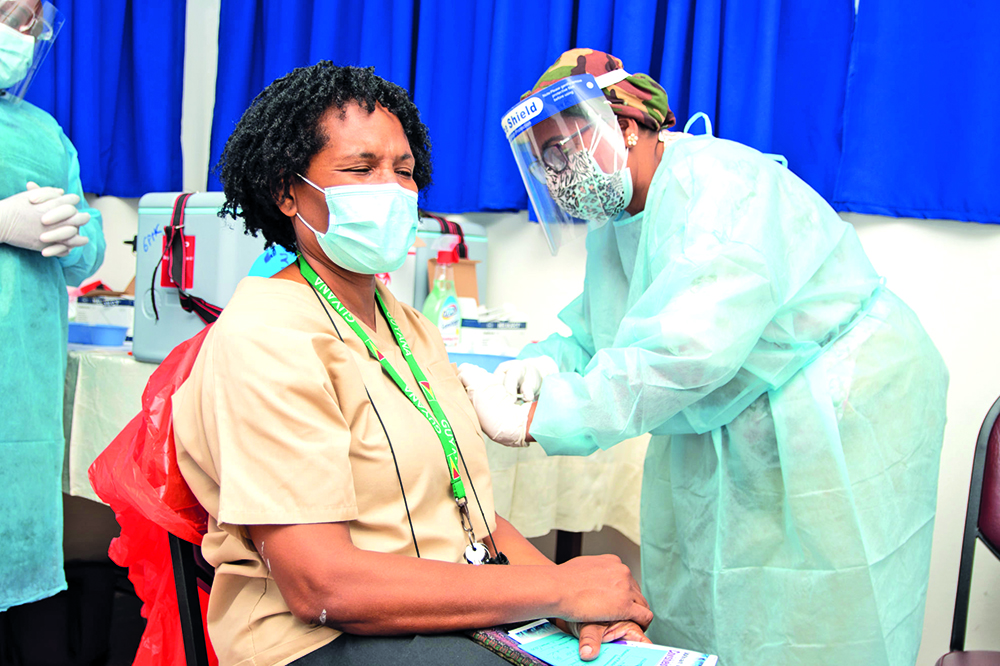 In the coming days and weeks, we will be in receipt of various tranches of vaccines. I assure Guyanese that this issue is the top priority on our agenda and our aim is to ensure that every Guyanese is vaccinated before the end of the year," President Ali said.
Prime Minister Mottley donated vaccines to other member states of Caricom from a batch received from the Government of India. She has also made provision for the staff of the Secretariat based in Barbados. Dominica also donated to other member states from the supply it received from India.