As the world celebrates World Consumer Rights Day on Friday, the Guyana Competition and Consumers Affairs Commission (CCAC), along with sister agencies under the Business Ministry, hosted its annual World Consumer Day 2019 Expo, which focused on technology.
The expo was held on Main Street, Georgetown, and World Consumer Rights Day is celebrated worldwide every year on March 15.
With the theme "Trusted Smart Products", the exposition saw stakeholders in the technology field coming out to educate the general public about the safe use of their various devices.
Feyona Austin, Consumer Affairs Officer and Head of the Consumers Affair Unit, said that since technology is taking over, it is important for Guyanese to learn of the pros and cons of technology use.
"So, as consumers, we need to know what the pros are and what the cons are, because we need to be vigilant when we use and when we purchase smart products… We are offering everyone the opportunity to come out and learn what they need to know when using smart products," Austin explained.
Similar events were held in other sections of Guyana, including at Bartica, where the event was kicked-off.
Currently, CCAC is hosting an essay competition wherein students are given the opportunity to write about their knowledge of technology.
Director of the Consumer Affairs Commission, Dawn Cush, has said the main focus is being placed on technology education.
Cush shared her enthusiasm at the turnout at the gathering, "This runs until 4, so everybody knows and everybody usually comes out. The turnout so far has been great, especially from the various schools around Georgetown".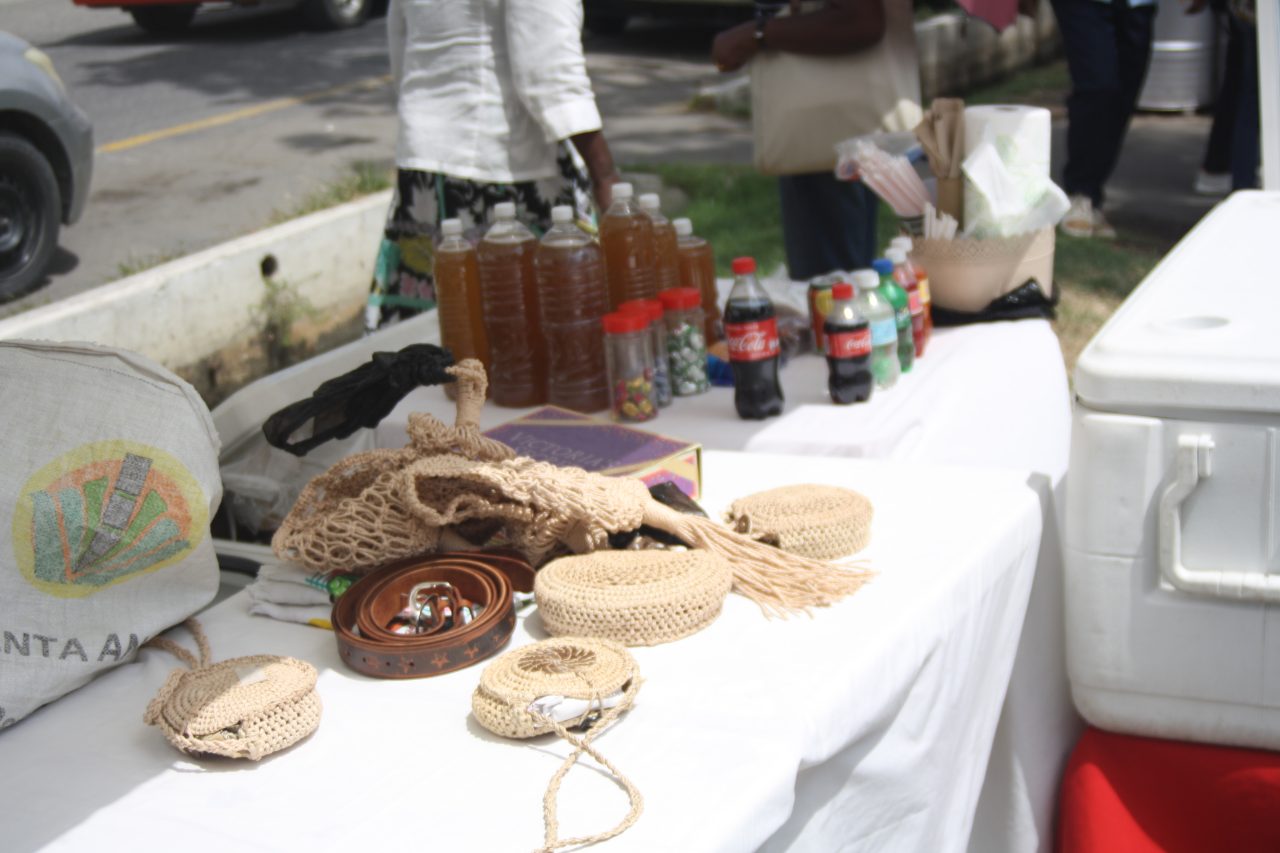 Guyana Times caught up with Karen Abrams of STEM Guyana, who was one of the presenters at the Expo. She briefly explained that even though smart products offer tremendous potential for Guyana, they need to be utilised wisely.
"I was invited by Director Cush; she wanted a representative from STEM Guyana to share our views on the benefits and disadvantages of Smart products, and one of the things that we shared is that these products offer potentials for Guyana but there are also some constraints and some concerns that need to be addressed from a consumer point of view," Abrams said.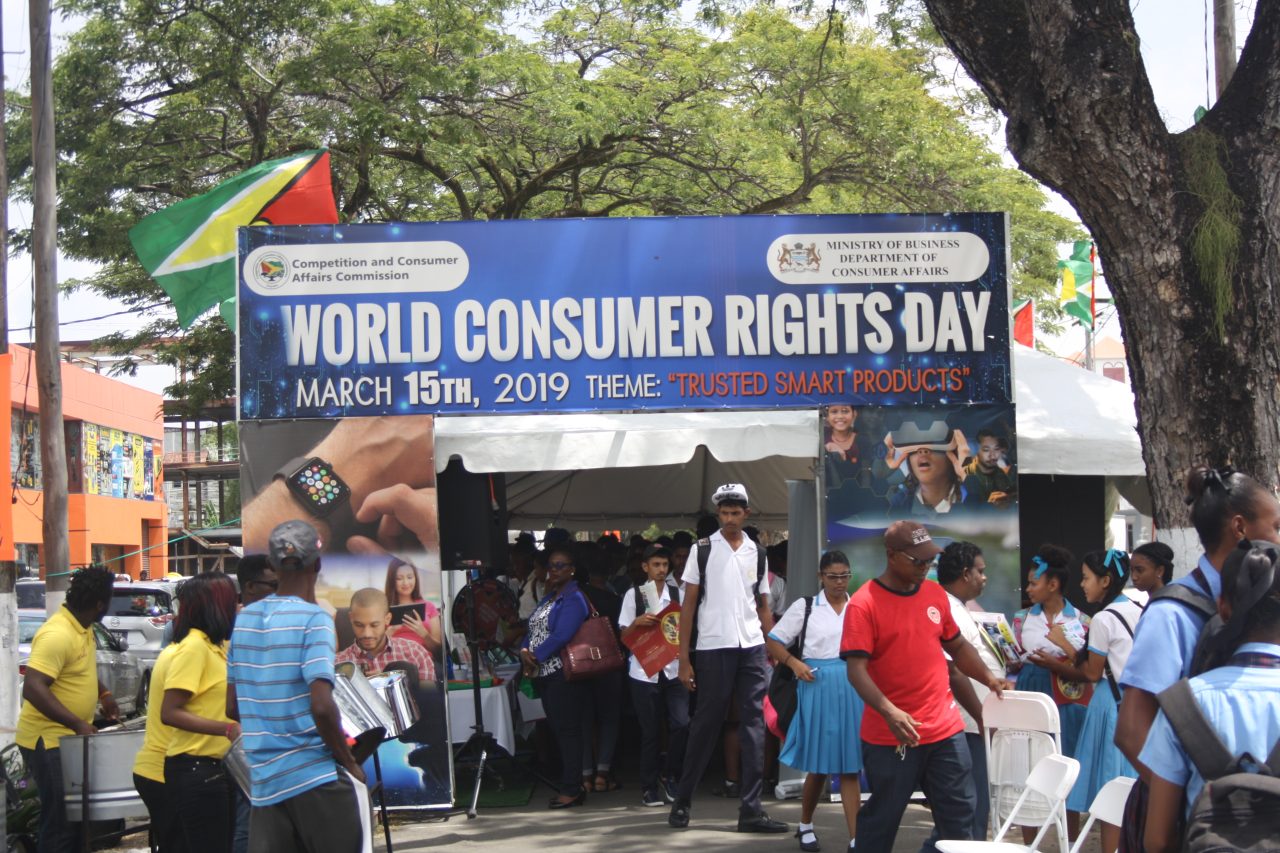 Companies that had displays at the Expo were GTT, Digicel, Starr Computers; global and consumer agencies, including the Food and Drug Department and the Consumer Affairs Department.