Spike in COVID-19 cases in Region 6
Region Six Chairman, David Armogan has reiterated calls for residents in the region to obey the COVID-19 guidelines set out by the Health Ministry, the Pan-American Health Organisation (PAHO) and the World Health Organisation (WHO).
This call comes on the heels of a spike in cases in the ancient county. On Friday, the region recorded 25 new cases thus taking the total to 208.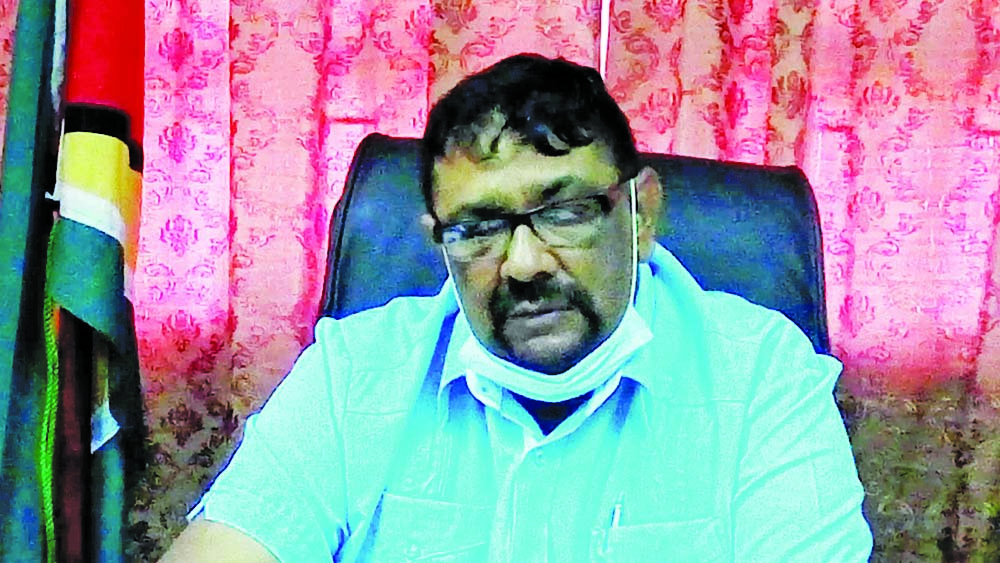 To date, a total of 1124 tests were conducted of which 535 came back as negative and 208 as positive. Based on statistics, the positive cases have tripled over the past month.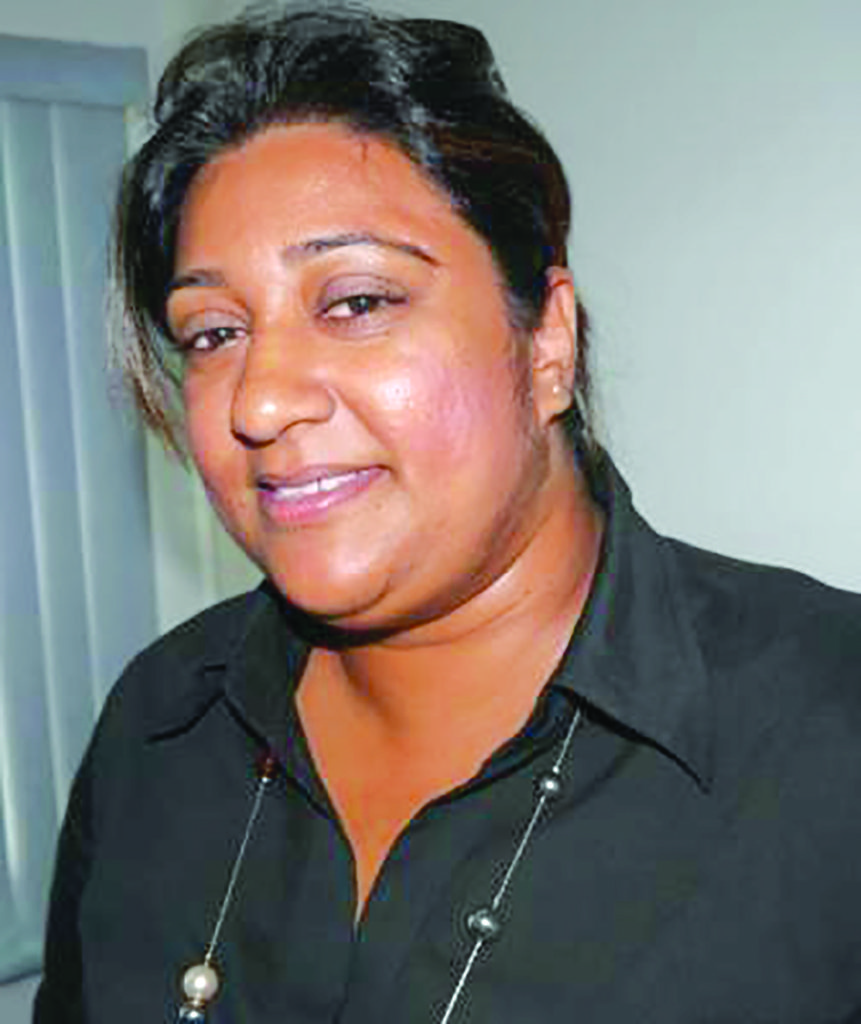 The spike in cases is mainly from the riverine communities of Siparuta, with a whopping 63 cases, and Orealla with 16.
The Regional Chairman on Friday at a press engagement related that 526 persons were tested from those communities but more than half of the results are yet to be released.
"So, when those results come, we well may see some degree of increase in those two particular areas. Because a lot of testing was done; a little bit more than half of the population was tested in the Orealla-Siparuta area," Armogan said.
However, he noted that the number of active cases is of concern to the regional administration.
"Some of these people were tested about 12 days ago and they are asymptomatic. The protocol is that after fourteen days you can allow them to go free."
As such, he reiterated the need to follow the guidelines.
"These are guidelines for the safety of every person in our region. There are some young people and not only young but middle-aged and old people as well who believed that COVID is a joke. COVID is a very serious disease; it is a very serious virus that is resulting in deaths all over the world."
Further, he stated that the region is collaborating with the police and the Regional COVID-19 Task Force to ensure citizens adhere to the rules.
"And the section which the advice seems not to be reaching are the ones that are creating a difficult situation for us in the region."
According to Armogan, the health system is not geared for the current spike and as such, containment is absolutely important.
"We have to put in all measures to ensure that there is the containment of the virus in all of these areas of our region," he added.
Meanwhile, Regional Health Officer (RHO), Dr Vishalya Sharma posited that persons who have been tested positive need to remain in isolation.
"If you were swabbed even privately, just stay home. This is not something where we are going to lock you up. If you were tested at any point, just stay home. Once your results are out, we would call you and based on that we would make a decision if you should be home isolated or institutionally isolated."
She explained that in some cases, persons are taken to an institution to be quarantined once it is determined that they can put others at risk.
Currently, the region has two isolation and one quarantine facilities with a total capacity of 60 persons.
However, in light of the two deaths and 63 positive cases in Siparuta, the regional body and the Village Council have taken a decision to implement a lockdown until December 11.
On this note, Armogan pointed out that the decision did not come from Government but the region is in discussion with the Civil Defence Commission (CDC) to provide assistance to the residents.
Meanwhile, the Regional Task Force, Armogan noted, is trying to educate residents on the dangers of the virus. "We don't want to be punitive and we don't want to have to lock people up but there comes a time when if people are not following the law and it is becoming a danger to other people, we will have to enforce certain measures and that is why we are engaging the police to enforce these measures."
In addition, he stated that the business sector is also being cautioned to ensure that all precautions are being taken not only for workers but also for customers.
The National COVID-19 Task Force had indicated that businesses can lose their licences if they are found in breach of the COVID-19 guidelines.