Compton Fecker, also known as "Chappy," who was indicted for attempt to commit murder, was on Friday found guilty of the lesser count of felonious wounding by a 12-member jury.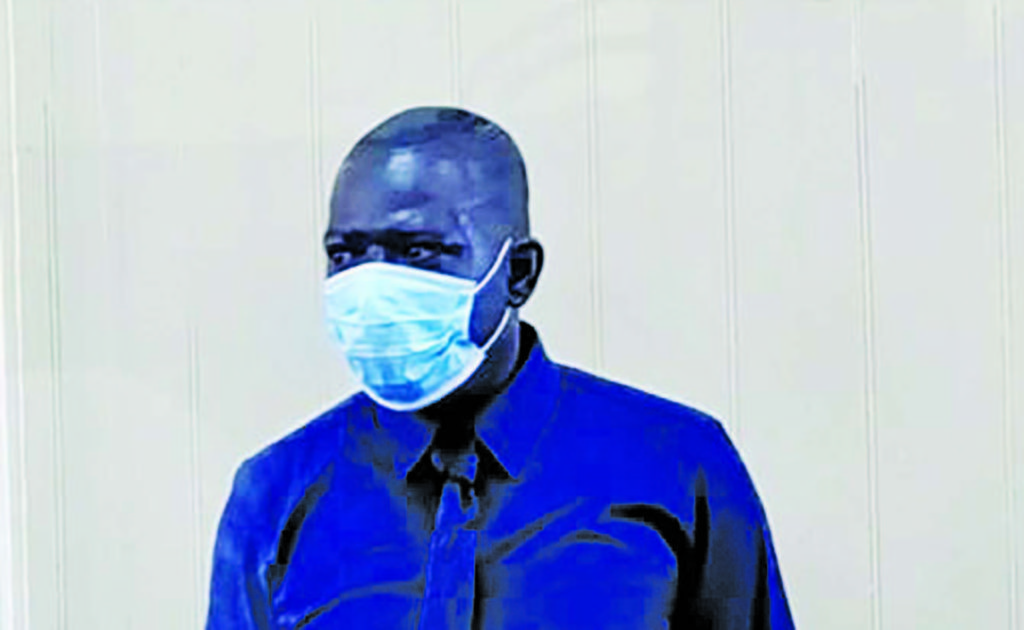 Fecker, who was released on bail pending trial, was remanded to prison following the guilty verdict. He now awaits sentencing which will be passed on February 3, 2021, by Justice Brassington Reynolds.
At the commencement of the trial this week, State Prosecutor Seeta Bishundial presented the indictment which read that on March 19, 2015, in the county of Essequibo, with intent to commit murder, he unlawfully and maliciously wounded Alvin Melville, his son's father-in-law, with intent to commit murder.
The prosecutor also presented an alternate indictment for felonious wounding. That one stated that on March 19, 2015, he unlawfully and maliciously wounded Melville, with intent to maim, disfigure, disable or cause grievous bodily harm to him. The jury returned a guilty verdict for the lesser count. Fecker was represented by Attorney-at-Law Adrian Thompson.
In her opening remarks, the Prosecutor directed the jury that if there was not sufficient evidence to convict Fecker on the attempted murder charge, they should then consider the evidence in relation to arriving at a verdict for the lesser count.
The facts of the case are that Fecker and Melville are known to each other. Melville's daughter and Fecker's son shared a relationship. On the day in question, the men had an argument during which Fecker pulled out a hammer and dealt Melville several blows to the head.
The injured man collapsed to the ground and was rushed to the Leonora Cottage Hospital. Due to the extent of his injuries, he had to be transferred to the Georgetown Public Hospital Corporation (GPHC), where he remained hospitalised for days.